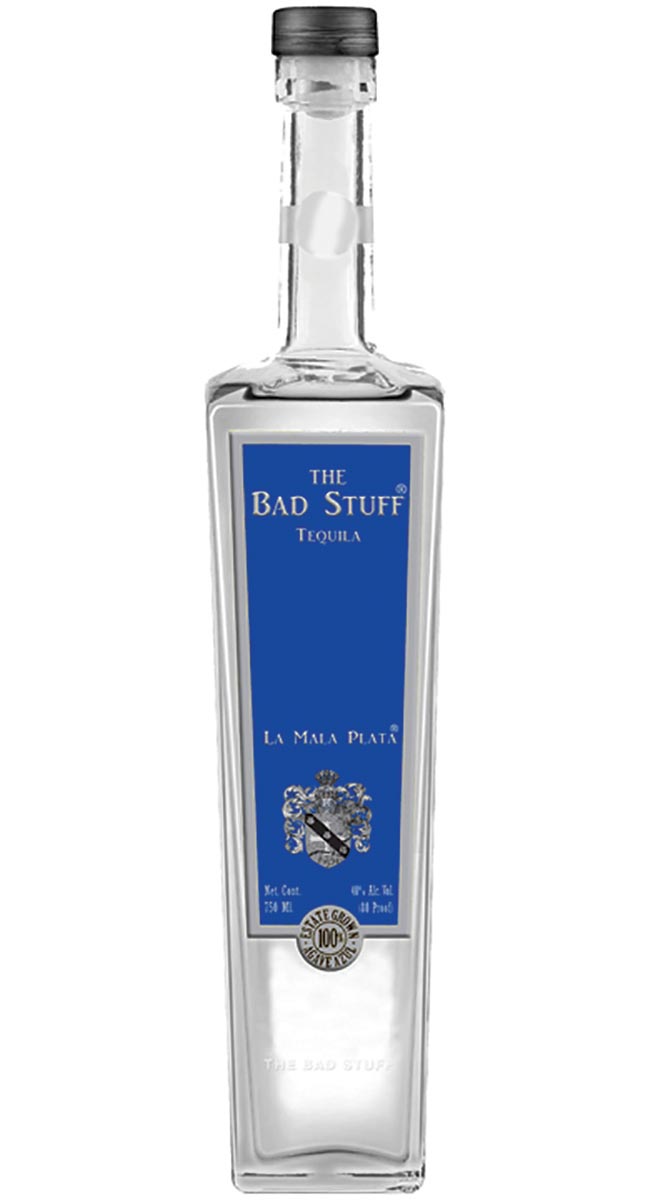 MD&S Distributors welcomed The Bad Stuff, a California-based luxury tequila brand, to its portfolio in Connecticut. Co-founded and directed by Felipe Soto Mares, who has been crafting tequila for more than 25 years and has his Catador status at La Acadamia Mexicana del Tequila, Darren Enenstein, a serial entrepreneur and Susy Enenstein, who holds a Masters in Chemical Engineering and an extensive analytical background, the trio balance their backgrounds to create and offer mastery in the distillation and blending of tequila. The award-winning tequilas start with estate-grown Tequilana Weber blue agave in pesticide-free fields and are then hand selected by the Bad Stuff's jimador. Slow-baked in traditional steam ovens until they reach a rich caramelization, its rich agave nectar is fermented in pure artesian water before blending and aging in alembic copper pot stills. The signature product is an Extra Añejo tequila, aged three years in new French oak barrels. In perfecting the Soto Mares family's 93-year-old tequila recipe, the team works from its relationship with the family ownership of distillery partner, Compañia Tequilara de Arandas. The Bad Stuff is also available in La Mala Reposado and La Mala Plata expressions.
The Bad Stuff Extra Añejo Tequila offers a peppery, spice-laden taste that is stored in virgin French Oak barrels to repose for a minimum of three years to develop its award-winning signature complexity and flavor.
The Bad Stuff La Mala Reposado is crafted after being double distilled in a copper alembique still. The tequila rests in older French oak with a medium toast for eight months, forming a complex flavor which expands once opened.
The Bad Stuff La Mala Plata is made with open-vat fermentation and double distilled first in stainless steel where the ordinario comes out at 30% ABV and is then transferred to copper alembic stills to finish distillation at 55% ABV.