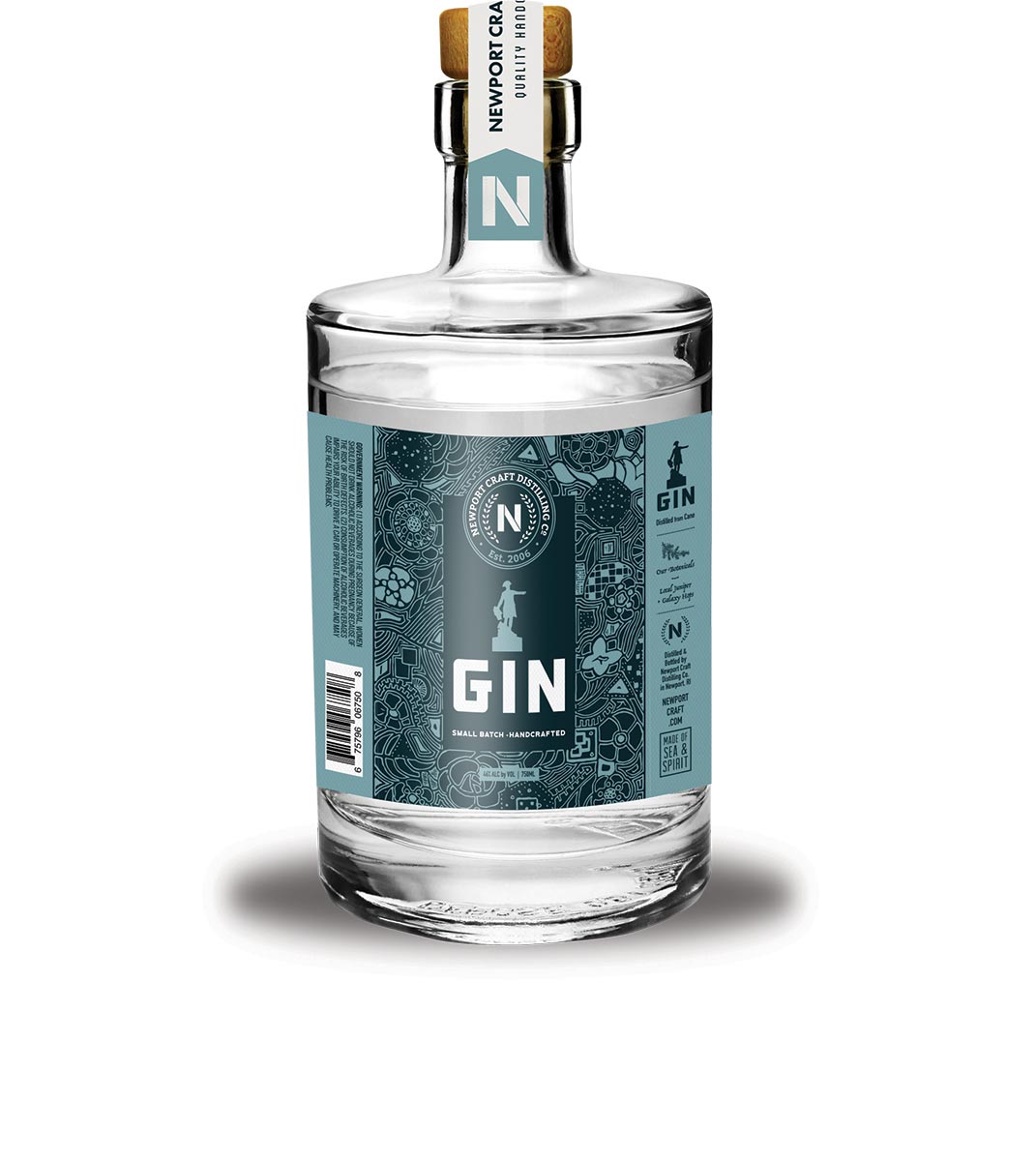 The makers of Thomas Tew Single Barrel Rum, Sea Fog American Whiskey and Newport Craft brews now offer three new spirits through distributor Horizon Beverage of Rhode Island: White Squall Coastal Moonshine, Newport Gin and Acrimony American Amaro. All slated for a summer release, the new handcrafted gin was celebrated at a June 21 launch event as well as at local tastings.
Newport Craft Brewing & Distilling Co. Gin, 46% ABV, 92 proof gin made with local juniper and Galaxy hops.
White Squall Coastal Moonshine is a 60% ABV, 120 proof spirit distilled based on the "methods used by Colonial moonshiners in the late 1800s" and is unaged, pure moonshine with nothing added.
Acrimony American Amaro is a 35% ABV, 70 proof take on the classic Italian bittering liquor. Aged in a barrel for a year with a combination of over 10 different botanicals, including hops designed for use in cocktails.