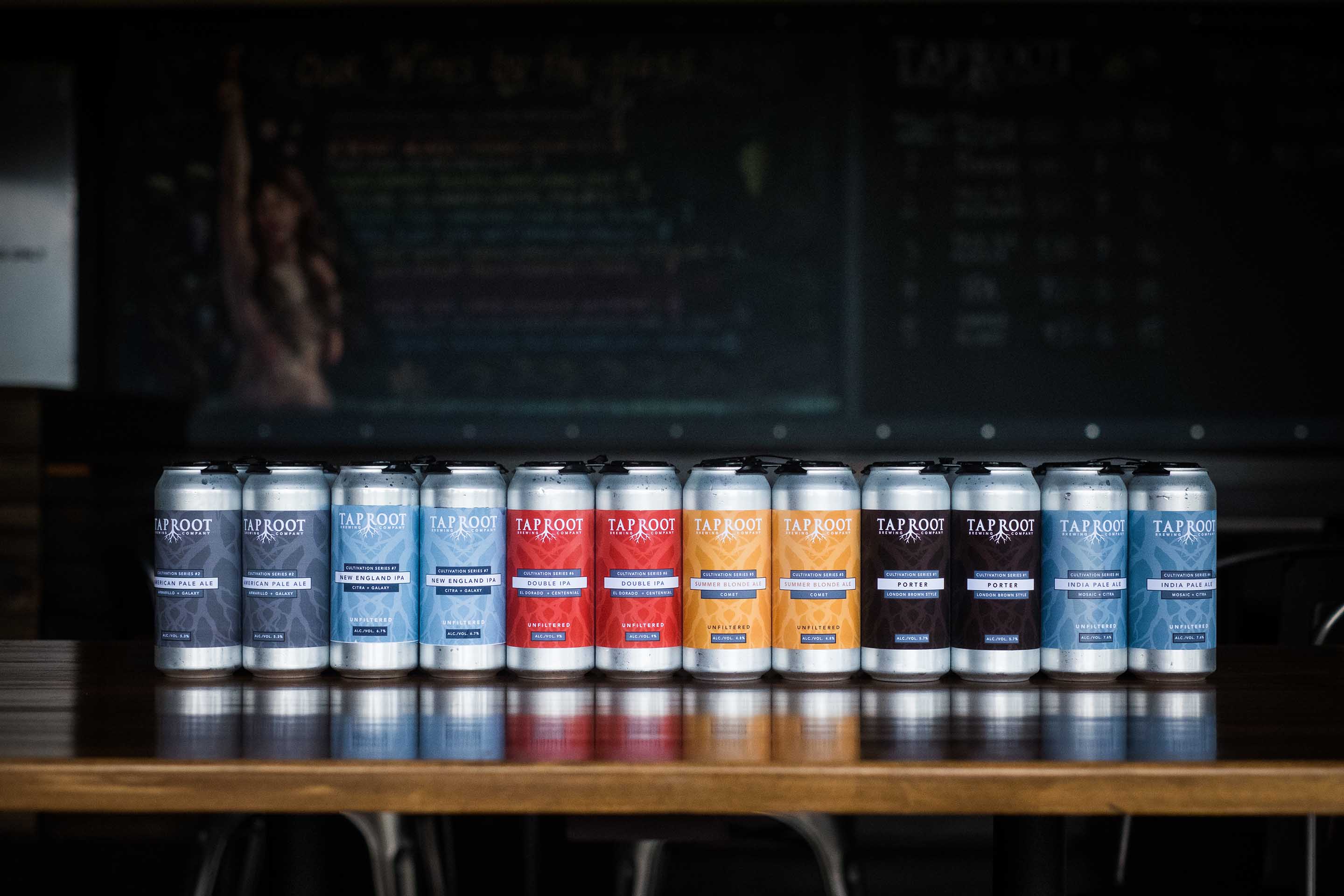 After 23 years of focusing on its award-winning winemaking, Newport Vineyards and the Nunes family launched its onsite Taproot Brewery. Taproot Brewery is equipped with a state-of-the-art seven-barrel brewhouse. A June 13 celebration marked the opening and first taste of Taproot Brewery's offerings, where small bites were served by Executive Chef Andy Teixeira.
The line of Taproot beers is currently available only on-premise with plans for distribution at a later date.
27Photos by Brad Smith Photography.