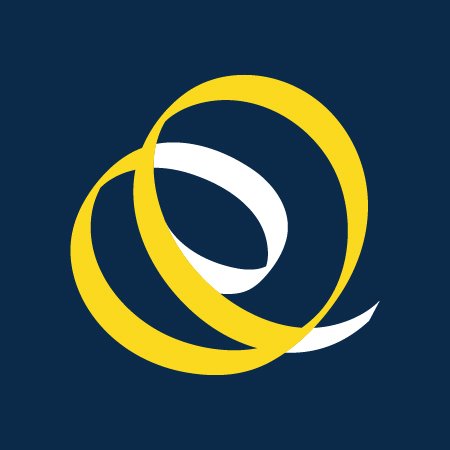 Tales of the Cocktail Foundation (TOTCF) announced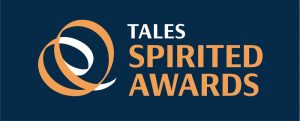 that nominations will open for the 13th annual Tales of the Cocktail Spirited Awards® on Monday, April 22, 2019 and will be accepted through May 13, 2019. Since its founding in 2007, the Spirited Awards recognizes beverage professionals, products, and establishments across every facet of the spirits and cocktail community on a global scale. The award categories spotlight a range of talent from bartenders, journalists, and brand ambassadors, to brands and media, to ensure each aspect of the industry is well represented and recognized for its contributions.
The Spirited Awards include World's Best Cocktail Bar and World's Best Cocktail Menu. Three new categories will be added to the Spirited Awards starting this year: an American Classic Award, International Classic Award, and a global Philanthropy Award. The full list of 2019 categories and eligibility requirements for each can be found here.
The Spirited Awards will be hosted on July 20, 2019 at Tales. Winners will be selected by a panel of over 100 industry experts, led by Charlotte Voisey (Spirited Awards Chair), Jacob Briars (International Spirited Awards Chair), Paul Clarke (Writing Chair), Bridget Albert and Kiowa Bryan (U.S. Judging Chairs), and Joseph Mortera, Lauren Mote, Claire Warner, Giuseppe Gallo, Micaela Piccolo, Zdenek Kastanek, Kurt Schlechter and Rebecca Sturt (International Judging Chairs).