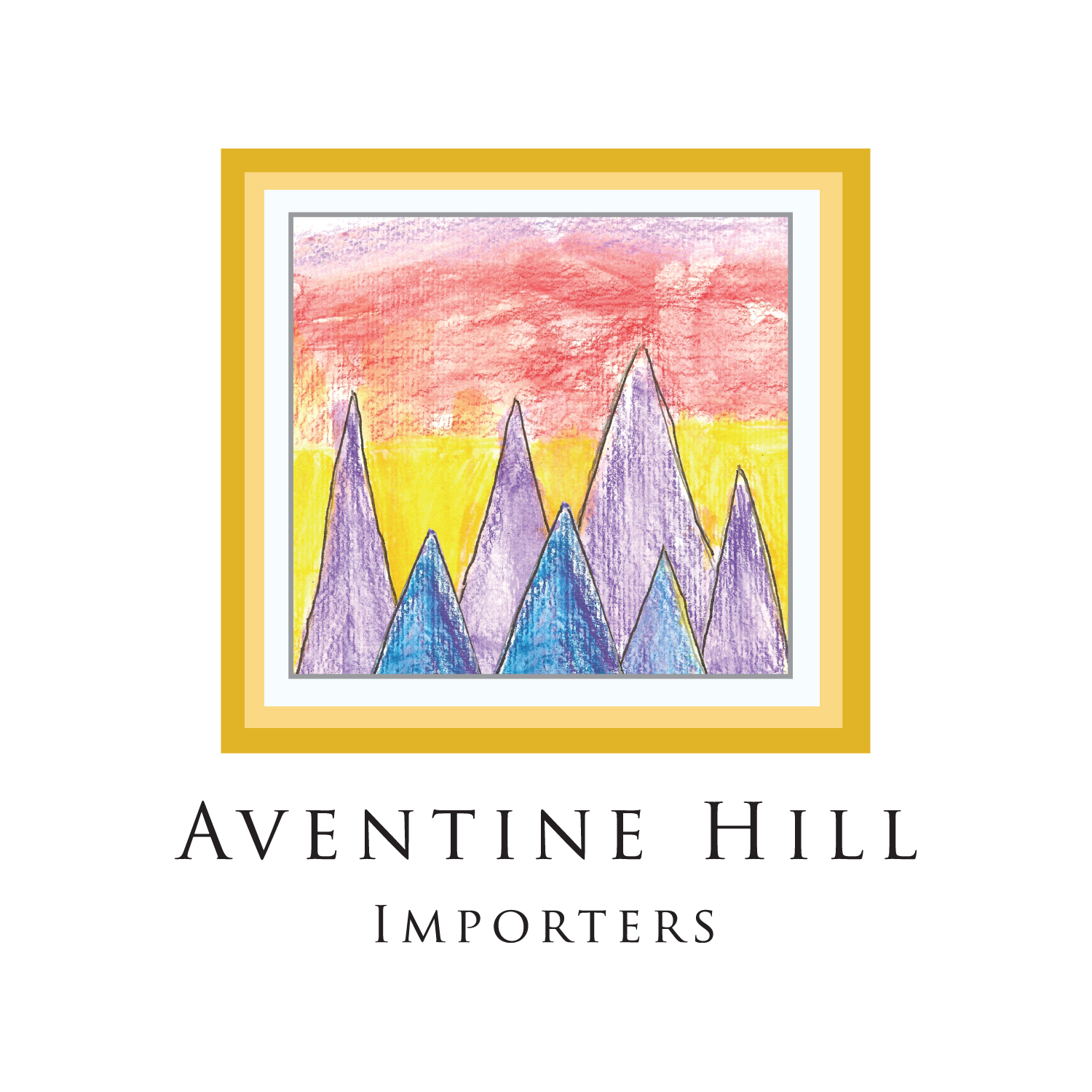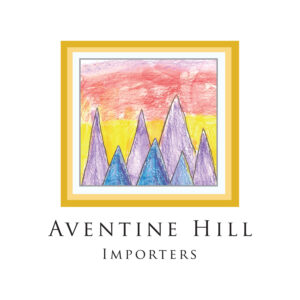 WHAT: Aventine Hill Importers and the Liquor Locker in Westport have partnered together for a wine dinner featuring 2015 Castel Sallegg Pinot Bianco, the 2014 Isidoro Polencic Chardonnay, the 2014 Tenuta Giustini Negroamaro, the 2014 Cantine Lupo Merlot 'Primolupo', 2012 Casa Emma Chianti Classico 'Vignalparco', and 2010 Croce di Mezzo Brunello di Montalcino. $95 per person, excluding tax and gratuity.
To view the full menu offerings, click here.
WHEN:  7 p.m. on November 3, 2016
WHERE: Paci Restaurant in Southport, Connecticut on 96 Station Street.