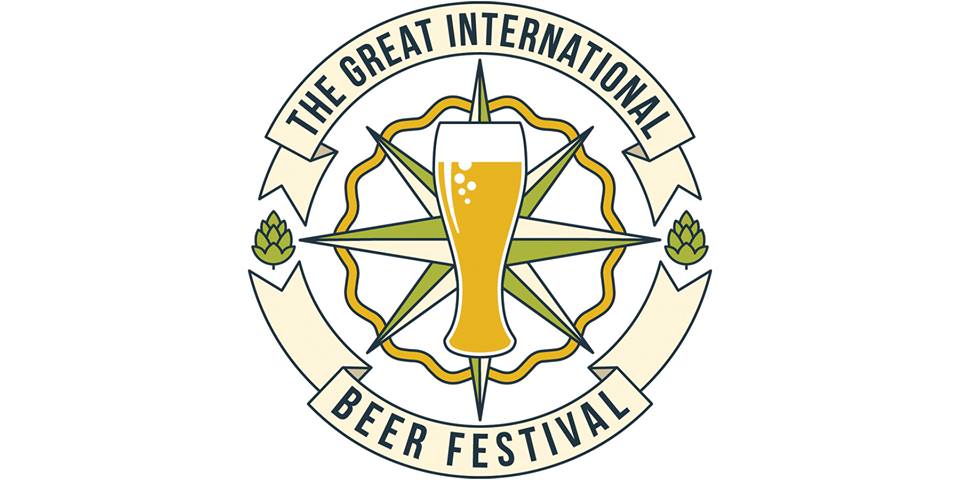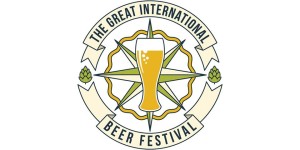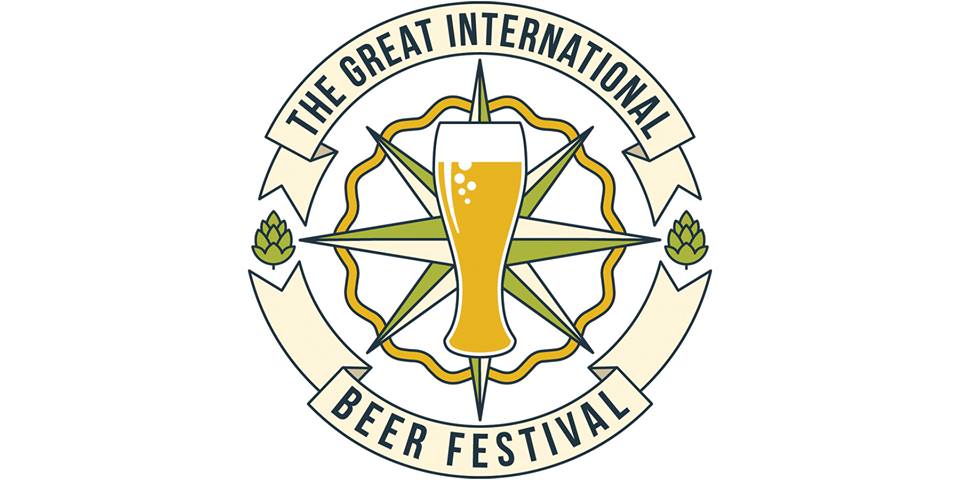 WHAT: The International Beer Festival. Guests are able to sample from more than 250 brews during two tasting sessions with the first starting at 1:00 to 4:30 p.m. and the second at 6:30 to 10:00 p.m.
WHERE: The Rhode Island Convention Center at 1 Sabin Street in Providence.
WHEN: Saturday, November 5, 2016
Visit their website for tickets and a list of participating breweries.