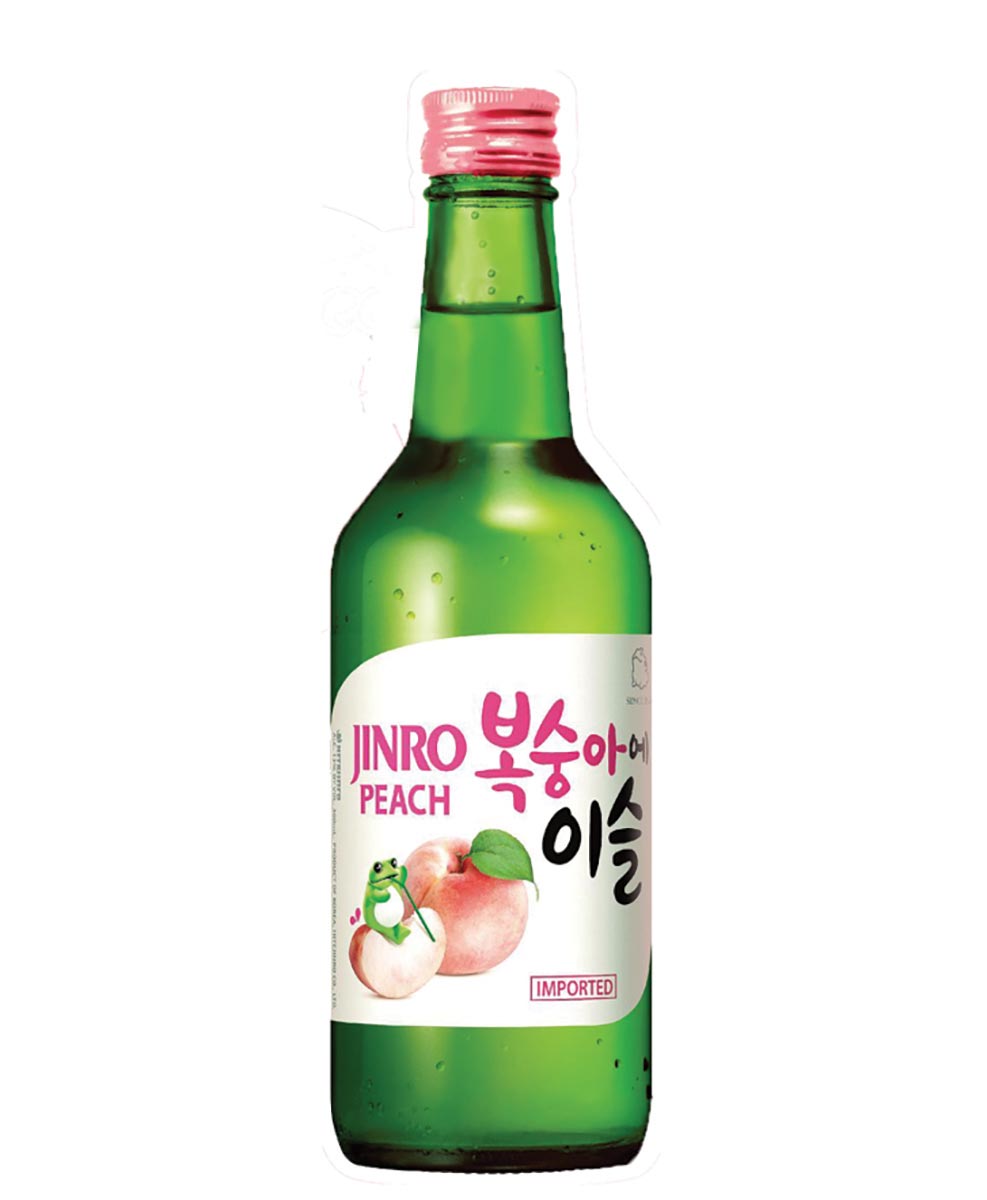 Oceanstate Wine & Spirits added new portfolio offerings. In time for the holidays comes a new brut bubbly, Champagne A. Bartel, which hails from the extreme south of the Champagne region in the Côte des Bar. Delicate with fine bubbles, the palate is fresh and generous, with a balanced and long finish that features hints of peach for an expressive and fine Champagne. In keeping with new spirit trends, Oceanstate expanded soju offerings, the spirit of choice in South Korea. Launched in 1924, Jinro is the country's best-selling soju brand and the world's top-selling spirit. Jinro Soju is a clear, neutral spirit akin to vodka, with about half the alcohol content. It is best served chilled and most often consumed straight and with food. It can also be mixed in cocktails as a substitute for vodka or gin.
Champagne A. Bartel Côte des Bar offers a fresh-on-the-palate brut and an elegant, fresh and complex nose with notes of white flowers and yellow fruits.
Jinro Peach is an easy-to-drink 13% ABV Korean soju with the light sweetness of a perfectly ripened peach flavor for sipping or use in cocktails.