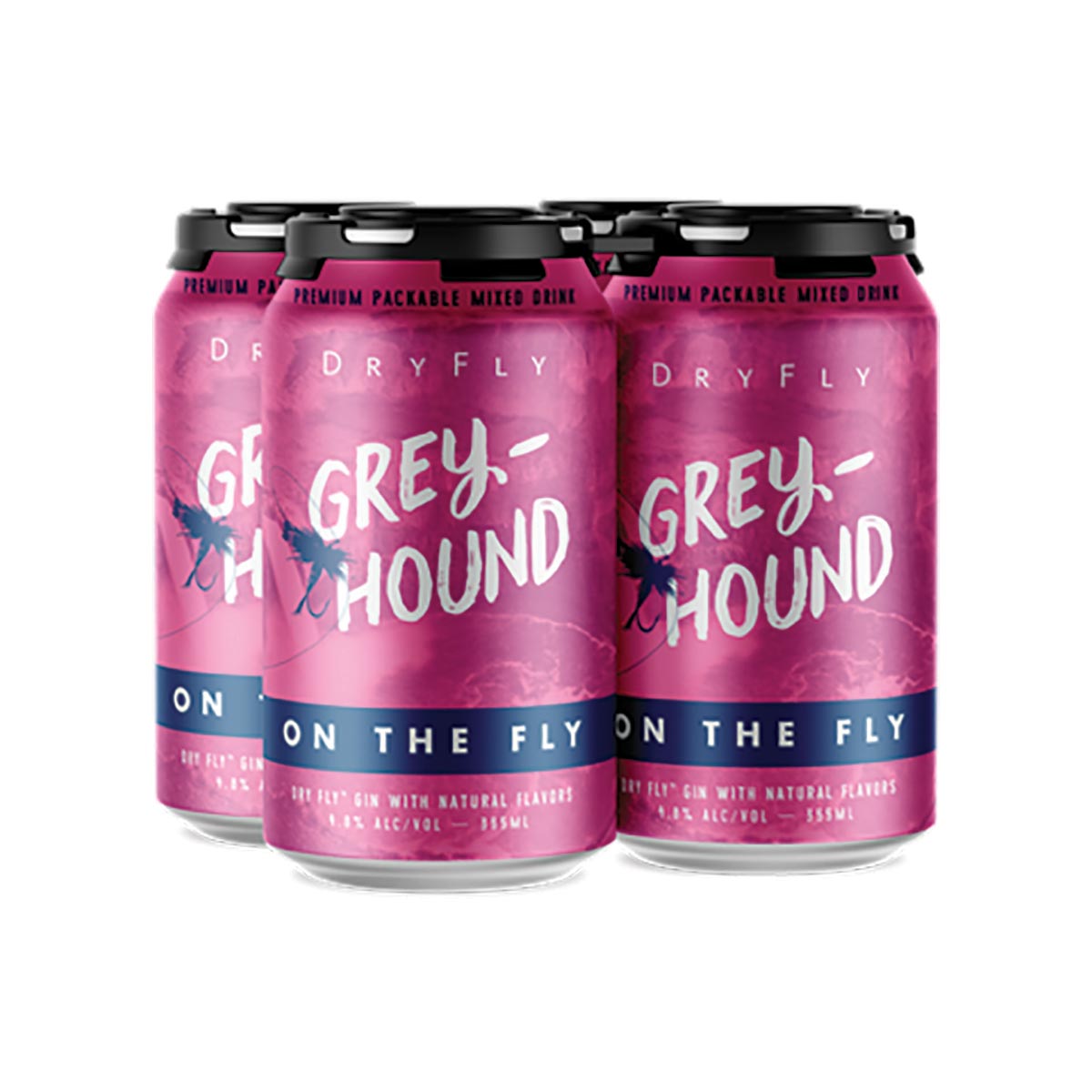 Oceanstate Wine & Spirits welcomed new selections into its wine, beer and spirits portfolio with offerings from Massachusetts, Washington and Côtes de Provence, France. The first is Quahog Republic's newest offering, Golden Ale, brewed by Mayflower Brewing Company. Quahog Republic is donating a portion of the beer sales to the Cape Cod Commercial Fishermen's Alliance, the leading commercial fishing organization in New England. Secondly, Spokane-based Dry Fly Distilling has expanded its "On the Fly" line of ready-to-drink classic cocktails with its newest canned session, Greyhound. Lastly is a new rosé wine offering out of Côtes de Provence from the Marius Peyol winery.
Quahog Republic's Golden Ale pours clear and has refreshing notes of hay, soft spice and lemon. With a dry finish, it is full of noble hop character and slight malt sweetness.
Dry Fly Distilling's Greyhound ready-to-enjoy drink cocktail features Dry Fly's award-winning gin mixed with fresh-squeezed grapefruit juice, showcasing the Greyhound's tradition as a savory, refreshing cocktail with a subtle sweet twist.
Hailing from Côtes de Provence in France, Marius Peyol Rosé is a pale pink color and bright, typical of the appellation. The rosé features aromatic complexity with notes of red fruits, white peach and citrus. Elegant, it offers a nice balance on the palate with a distinct liveliness and fine spicy aromas.