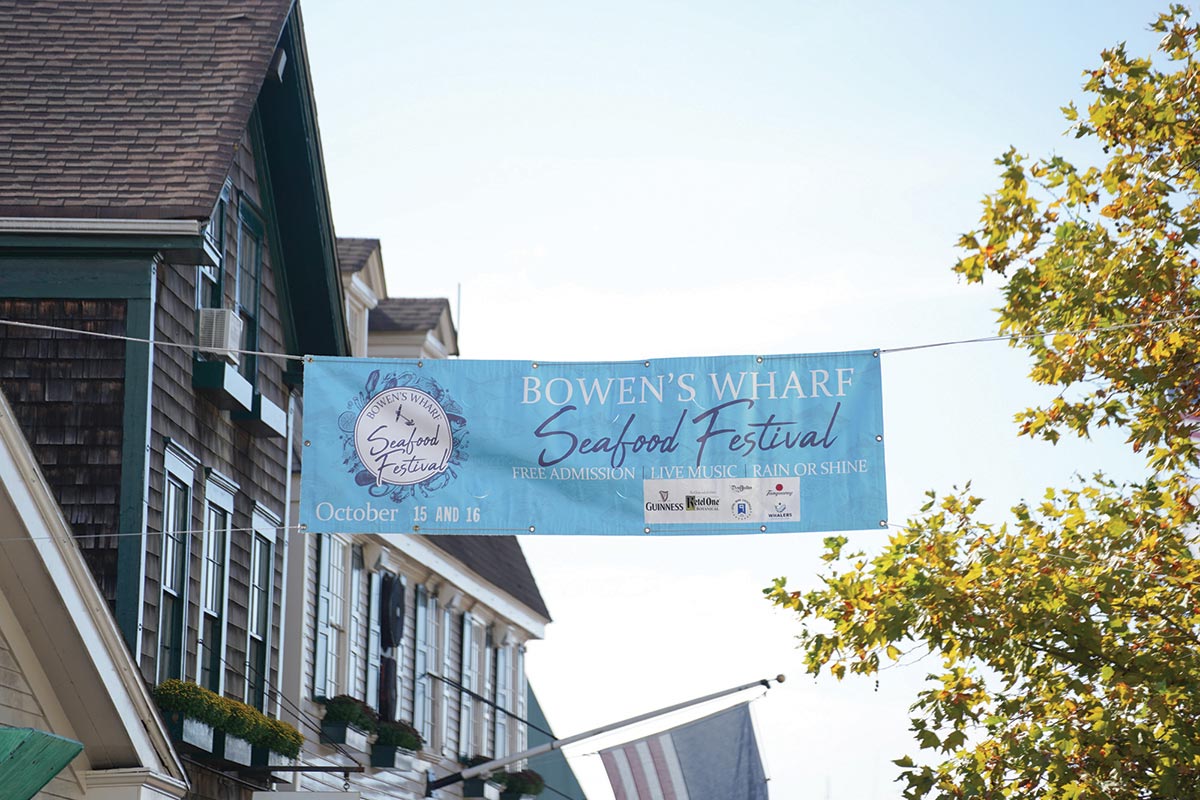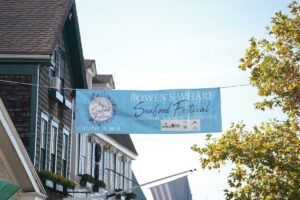 WHAT: Historic Bowen's Wharf in downtown Newport, RI, will host the 32nd annual Bowen's Wharf Seafood Festival, on Oct. 14-15, 2023. During the two-day family-friendly event, guests will enjoy fresh seafood straight from local fishers and neighborhood restaurants and vendors, along with dishes from local restaurants, craft beer and signature cocktails, with the backdrop of an eclectic mix of music from local bands. Proceeds from festival bars benefited Oliver Hazard Perry, Rhode Island's 200-foot official sailing education vessel.
WHEN: Oct. 14-15, 2023
11 AM – 6 PM
WHERE: Bowen's Wharf, Newport, RI.