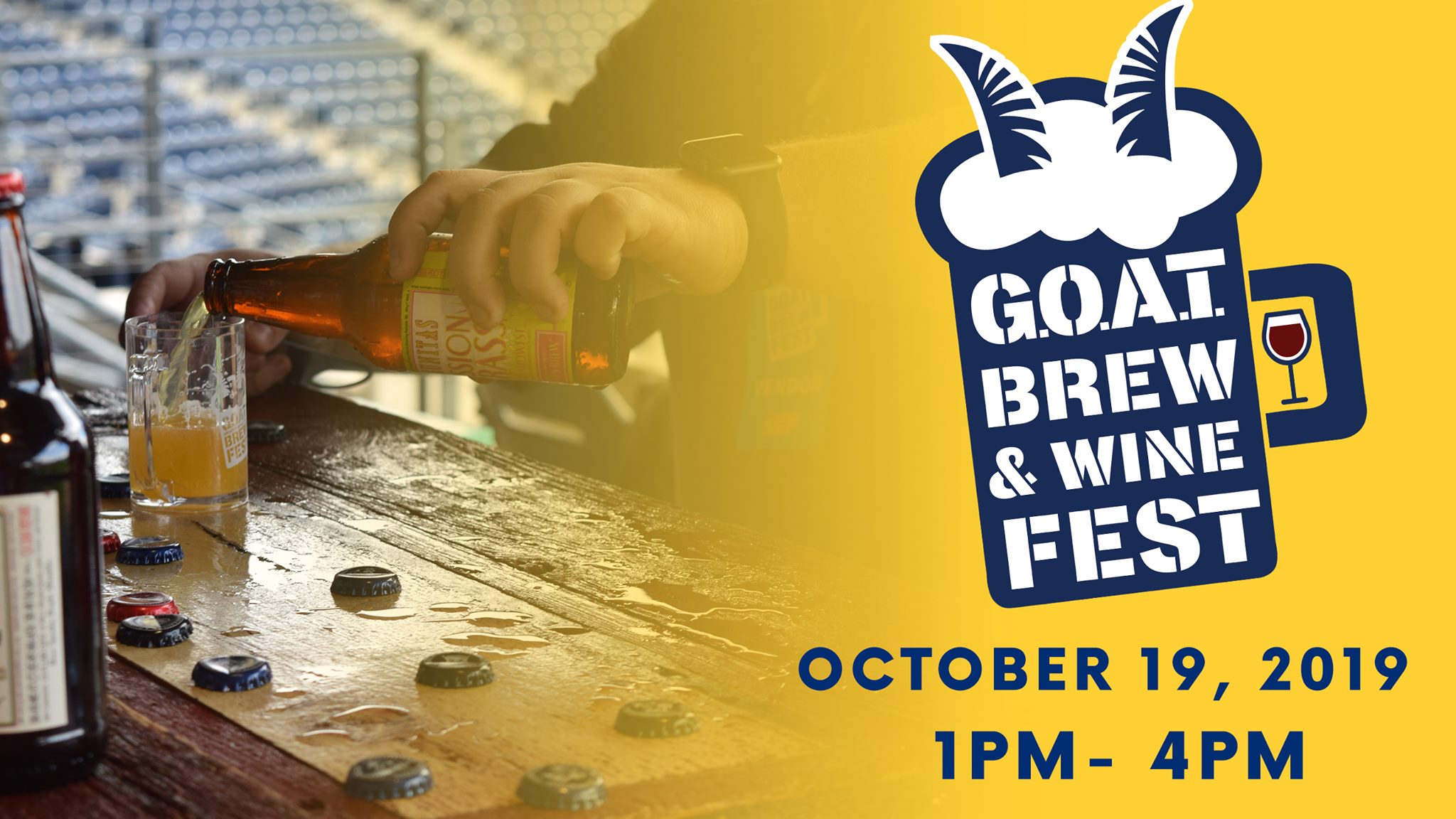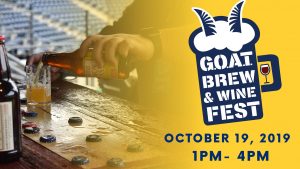 WHAT: The G.O.A.T. Brew Fest returns this year as the G.O.A.T. Brew & Wine Fest. Guests will have the chance to sample unlimited beer and wine from a variety of regional breweries and wineries along with food from Yard Goats concession stands and food truck vendors. Entertainment will include live music, mini golf and yard games such as Jenga, Connect Four and more.
WHEN: Saturday, October 19, 2019, 1:00 p.m. – 4:00 p.m. with V.I.G. session from 12:00 p.m. to 1:00 p.m.
WHERE: Dunkin' Donuts Park, 1214 Main St, Hartford, CT 06103.