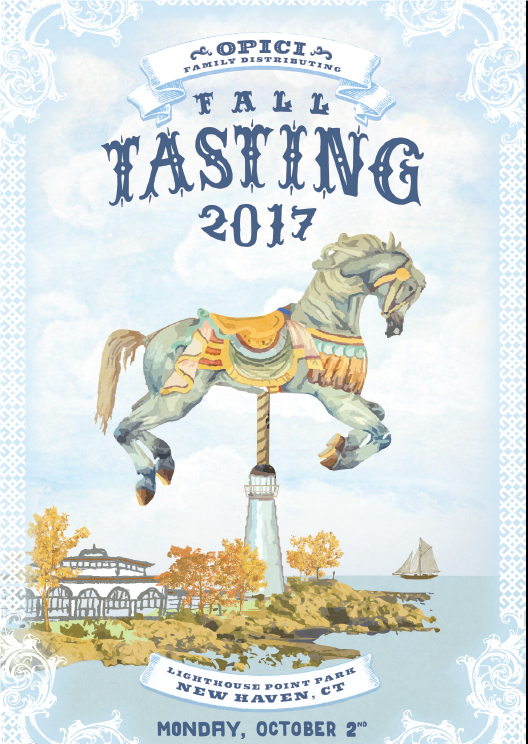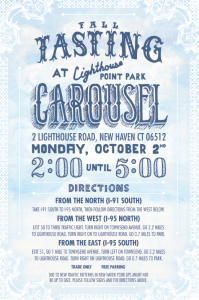 WHAT: Trade professionals will learn about the company's wine and spirits portfolios in a setting included on the National Register of Historic Place. Contact your Opici Family Distributing sales representative or more details and RSVP.
WHEN: Monday, October 2, 2017, 2:00 -5:00 p.m.
WHERE: Lighthouse Point Park Carousel, New Haven, CT
Highlights from last year's event can be seen here.