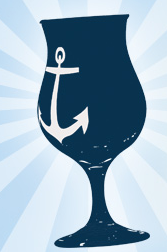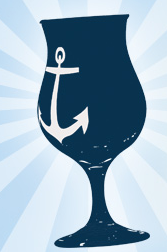 WHAT: Beervana Fest featuring more than 250 beers to sample and learn about alongside educational seminars and more. For more information about the festival, click here to visit online. To purchase tickets, click here.
WHEN: Friday, October 20, 2017 from 6:30 p.m. to 10:00 p.m.
WHERE: Rhodes on the Pawtucket at 60 Rhodes Place in Cranston.