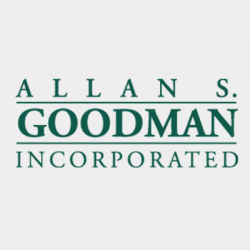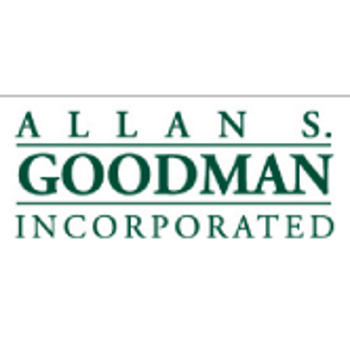 WHAT: Allan S. Goodman will host its annual fall trade tasting at The Suites at Pratt & Whitney Stadium at Rentschler Field in East Hartford. Trade guests will have the opportunity to sample national and imported fine wine and spirits.
WHEN: October 3, 2018, 6:00 p.m. – 9:00 p.m.
WHERE: Rentschler Field, 615 Silver Lane, East Hartford, CT 06118.
This is a trade-only event. Please contact your sales representative to RSVP or for additional information.
View highlights from last year's event here.