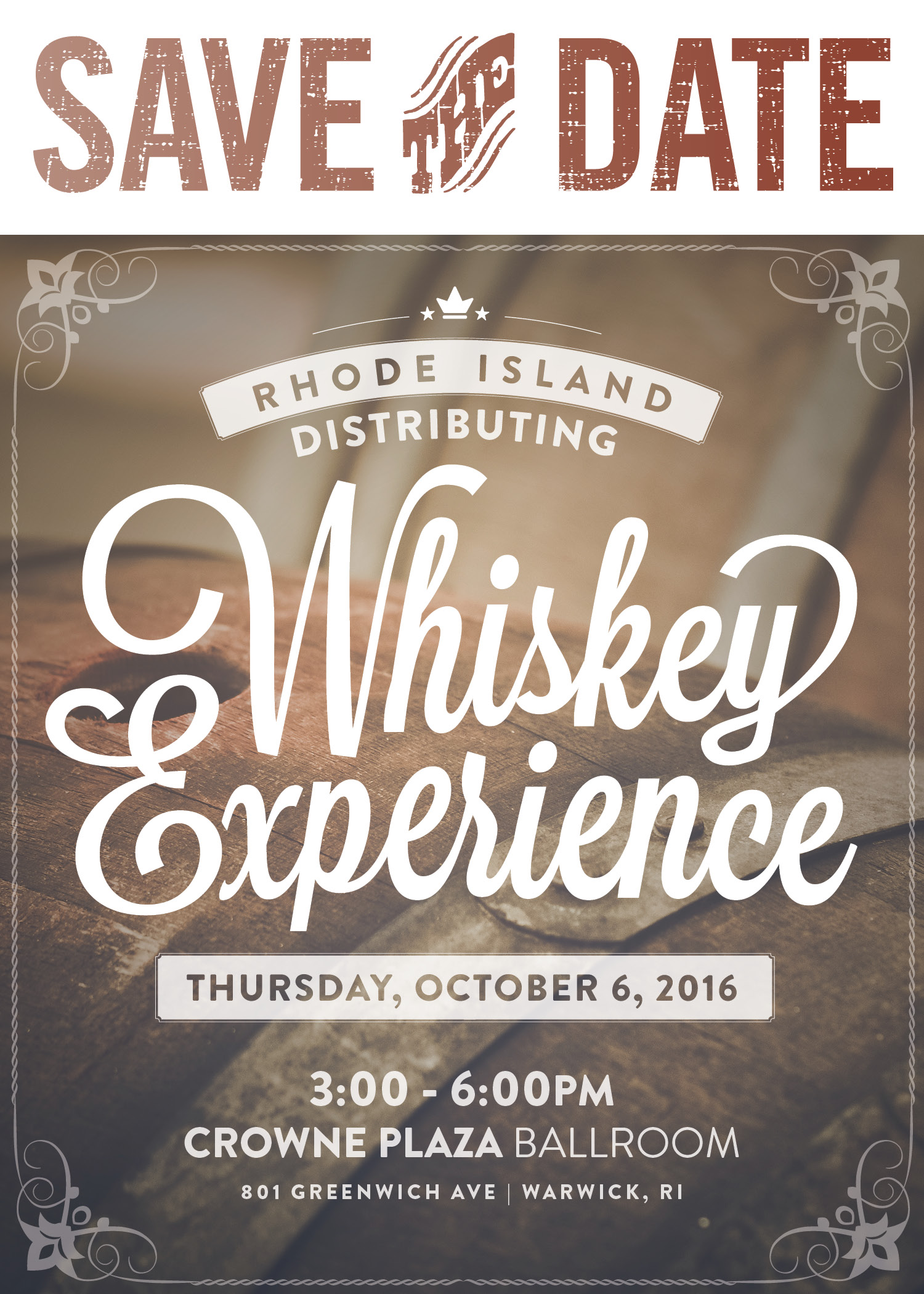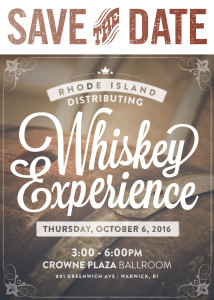 WHAT: Rhode Island Distributing will host its annual Whiskey Experience for trade guests. The event is an opportunity to learn about and taste whiskies from Scotland, Ireland, United States, France, China, Canada and Japan as well as other spirits from their portfolio. 
See last year's highlights here.
WHEN: Thursday, October 6, 2016 from 3 p.m. to 6 p.m.
WHERE: The Crowne Plaza Ballroom at 801 Greenwich Avenue in Warwick, Rhode Island.
For more information about the trade event, contact your Rhode Island Distributing Co. sales representative.