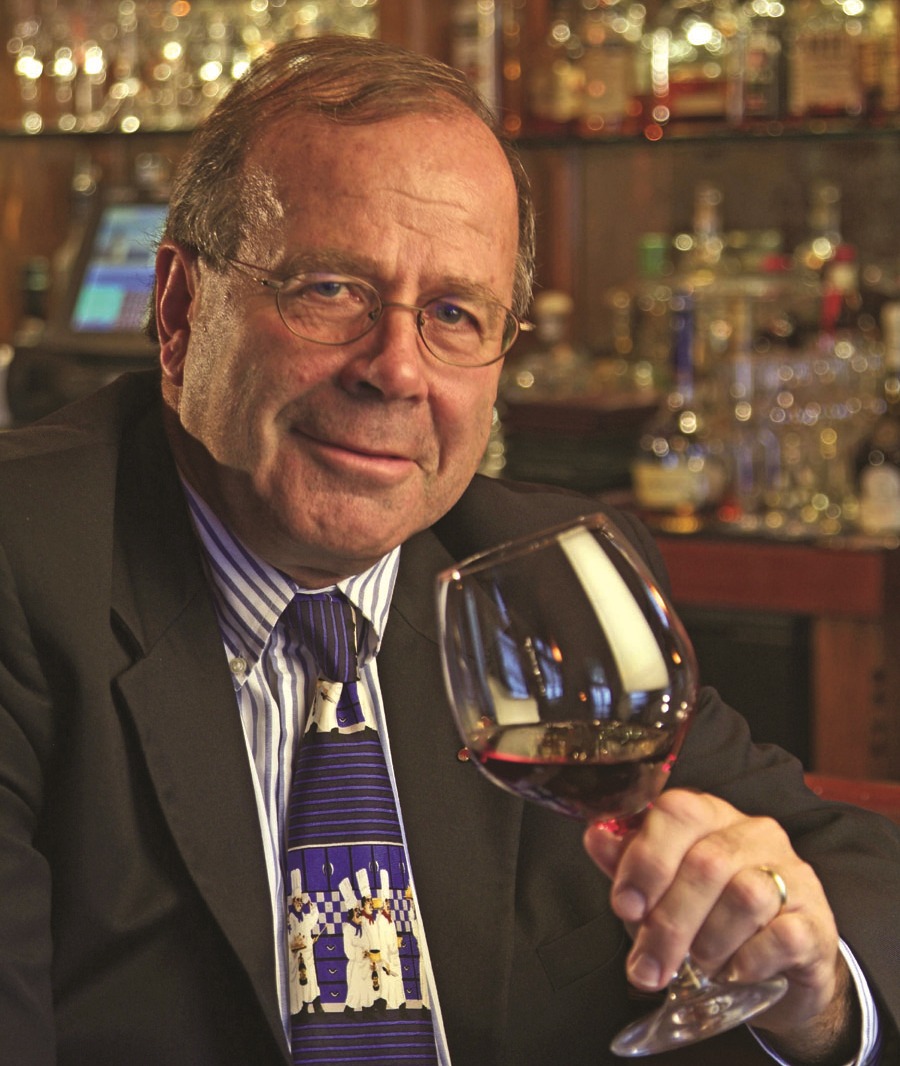 …BLAME SAM.
By Len Panaggio, Beverage Consultant
It's hard to believe, but fall is right around the corner and the change in weather isn't the only indicator. School is back in session, leaving many operators with staffing issues; the resort communities and vacation destinations start to see sales fall; and the urban areas start to see an uptick in business. Menus also change with the season, hopefully taking advantage of our local farmers' abundant harvests and the plentiful bounty of the sea, which is at its greatest this time of year.
While restaurateurs shift into fall mode, it's imperative they pay attention to their beverage offerings as well. Soon, Sam Adams  will be advertising Oktoberfest beers, and if you're smart, you won't get caught with Sam Summer after August 31st. Sam Adams has been very smart in signaling to consumers when it's time to switch seasonals.
The window for Oktoberfest is very short, so when these beers are available from your distributor, start running down your summer brews and start filling in with Oktoberfests, both bottle and draught. Suppliers and wholesalers may not like this advice, but, hey, Sam started it.
It's a good idea to have your Oktoberfest beers in place by Labor Day Weekend; that's when people are switching gears and their appetite for those brews is whet by Sam's aggressive marketing. I should note that this is not an endorsement for Sam Adams, as there are many great seasonals available such as Newport Storm, Ayinger and Spaten. However, it's Sam who is taking charge and ringing the bell.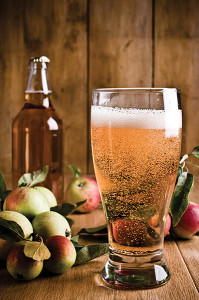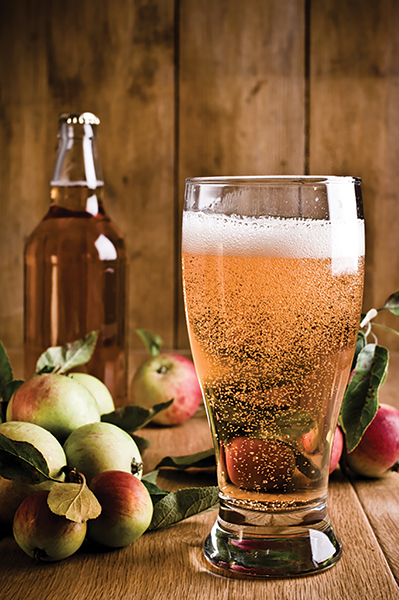 In addition to Oktoberfest, there's another perfect fall beverage…apple cider. If you are not on the hard cider band wagon yet, it's time to get on. The category is on fire, led by Sam Adams again, with their Angry Orchard offering in bottle and on draught, whichever makes sense for the operator.
I have written about ciders in the past; at the time, they were a product that I found interesting, but the category hadn't achieved the popularity it has now. We New Englanders have all at one time or another enjoyed soft cider. Who hasn't hit a local apple orchard for fresh-picked apples and freshly-pressed cider? Well, the hard stuff is here in abundance now and it looks like it is definitely here to stay.
I often recommend Woodchuck from Vermont, with its variety of fruits including pear and raspberry, to my restaurant clients. Newport Vineyards has one as well, using Aquidneck Island apples when possible, and sells under the Rhody Coyote label. It only comes in 750s, but where I have placed it, it moves fairly well. Ciders are also naturally gluten free, a big selling point these days, and can be the basis of some fun fall cocktails.
Finally, and not that you need this reminder, but start adding some heavier wines to your list to complement your chef's heavier seasonal menu items. Cabernet sauvignon and merlot are the two varietals that many will ask for, but be sure to add some less mainstream varietals such as sangiovese
and malbec.
This may seem like a lot to offer your guests, but times are changing. Guests are savvier; there are more products available now and guests expect to see that variety both on their plates and in their glasses. They like a challenge, and while that makes our job more difficult, it also makes it much more exciting and rewarding.
Enjoy the remainder of summer! Prost!
Len Panaggio's career in food and wine spans more than three decades as an owner and as a beverage director at some of the top restaurants in Rhode Island. Currently a hospitality consultant, Len is a graduate of the University of Rhode Island and has attended the Culinary Institute of America Master Sommelier program and the Sterling School of Service and Hospitality.