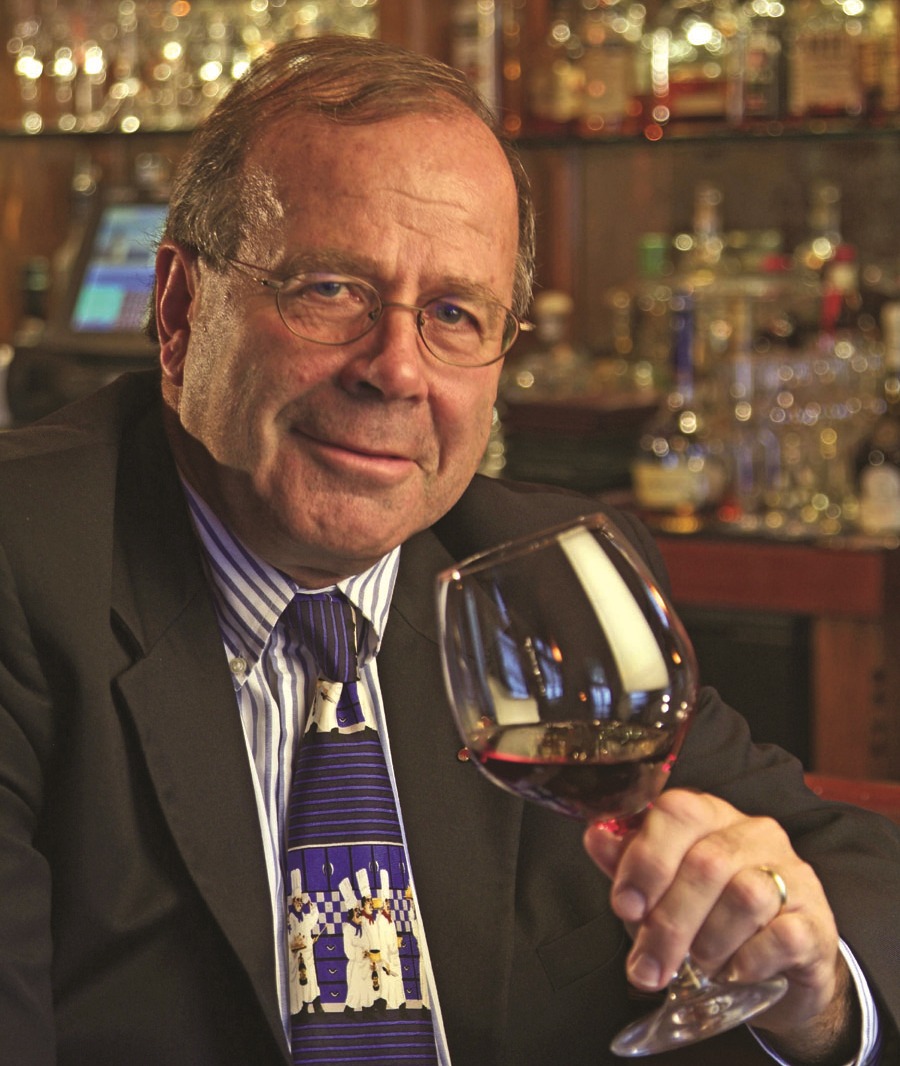 AND COOLING SHOULD BE ON YOUR MIND
By Len Panaggio
As I pen this column, it is cold outside and the forecast is for more snow. It has been a rough winter — a real New England winter. Our business heating bills have gone through the roof, and the bad weather certainly has put a crimp on sales. It is hard to believe that soon, the hazy days of summer will be upon us and we will be complaining about the heat and humidity; face it, it's coming.
We haven't had to think about it too much over the fall and winter, but it's getting to be time to check in on our HVAC and refrigeration equipment. All too often, operators are too busy rejoicing the advent of the busy summer months and forget about these items, but as summer heats up, the combination of the ambient temperature and humidity, coupled with an increase in business, starts to take its toll on all of the cooling equipment.
I am a big proponent of preventative maintenance. Just as all of you hopefully schedule your annual physical, you also need to set-up your HVAC appointment early in the season. I suggest performing this task in April, a month where we can get an occasional warm and humid day that can tax dormant A/C equipment. While it is somewhat expensive to have this done, it is absolutely worth every penny. There is nothing worse than a walk-in failing overnight and having its contents ruined to the tune of thousands of dollars, or having your beer coolers or draught systems fail. That is money literally going right down the drain!
There are some steps you can take before you schedule your HVAC appointment. First, take a look at your compressors. Over the winter, dust can accumulate on the inside and outside, causing them to work a lot harder than they need to. It's very easy to vacuum them out and alleviate a potential problem. Also, your technician can blow out the compressors to completely rid them of built-up dust on the inside and outside.
Next, check your air conditioning filters. They should be changed about once per month, year round. It's always smart to have a supply on hand so that it's a quick-fix. Make sure you also check refrigerant levels, because as the weather heats up, you need to make sure you have done all the necessary steps to save yourself from a potentially catastrophic failure. Down time is money lost.
Finally, make sure your ice machines are ready to handle the onslaught of the summer months. Besides checking their cooling aspects, make sure you check and change the water filters. These need to be switched out at least once per year.
Let's face it — failures can happen even in the best of circumstances. But, the truly smart operators are those who recognize that they will happen, and take every precaution possible to minimize the frequency and financial damage. The better you take care of your equipment, the better it will serve you.
After all, our customers don't want to be victims of one of these critical pieces breaking down at the wrong time. There is nothing worse than trying to serve guests in a restaurant that is 85 degrees because the HVAC went down, and trying to explain to folks why they cannot have ice in their water in July.
A little forethought and expense now will go a long way when the dog days of summer are upon us.