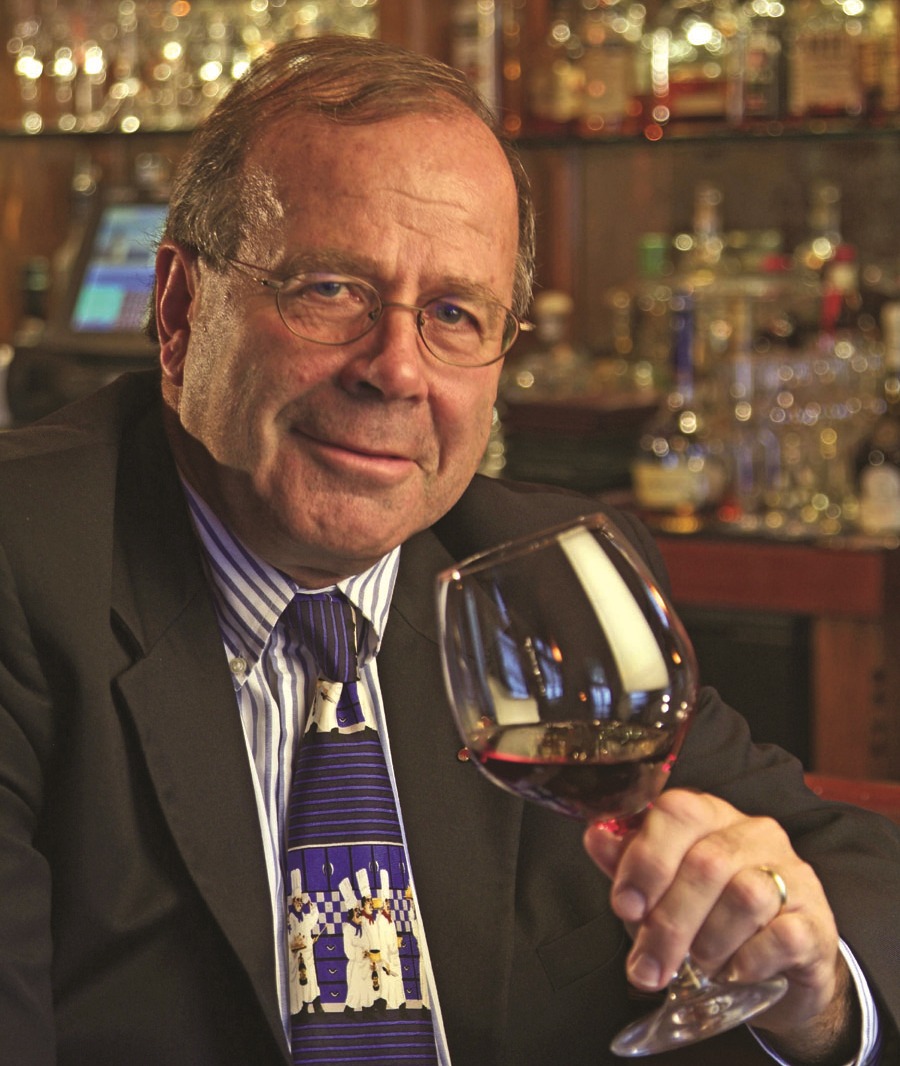 Move Over Summer, Winter is Coming 
By Len Panaggio
It's hard to believe, but fall is in the air. The weather is changing and things are cooling off in the resort communities. We have been blessed with a beautiful summer, but it's time to look towards a season of opportunity for the urban hospitality businesses, and that means winter programming.
Recently, I went to a Goose Island Beer Dinner at The Brick Alley Pub in Newport. It was during Goose Island's Migration Week. This event takes place from March through November and migrates through cities in the U.S., Canada, Mexico and Korea. They landed in Newport August 1-5. During a city's migration week, Goose Island sponsors a series of events that are not only fun, but informative. It made me think ahead, and as winter approaches, many of us need to start thinking about sparking interest in our restaurants: what better way than hosting a beer or wine dinner.
Obviously, having a brew master, winemaker or owner attend and speak lends credence to the event and brings it up a level. But, to accomplish that, owners have to plan these types of events early on for the best chance of success. Having this type of event is an opportunity for your culinary team to get outside the constraints of their daily menus and try something new and creative. Clearly, from a guest's point of view, it is a chance to try different products paired with differing foods in one of their favorite restaurants. I truly believe in the value of these events and encourage everyone to hold a few throughout the year.
In addition to special events, fall brings with it a desire for products that are more appropriate to the season. I am a strong proponent of getting ahead of the Oktoberfest demand, as it is real, but doesn't last long. There are so many great versions of these beers and you need to have several of them, but you also need to monitor them so that you are not stuck with them after Columbus Day Weekend!
Today, most culinary teams have seasonal menus or at least additions to the base menu featuring seasonal products. The growth of farms and farmer's markets in our state is real. The bounty of the summer and fall harvest provides a veritable cornucopia of fresh vegetables and, alongside our amazing seafood products and other proteins, all the ingredients for a culinary success exist in our little state.
As it gets cooler, our food and beverages tend to become heavier in style. Transitioning from lagers to ales, and white wines to reds happens naturally. Of course, in the middle is rosé, most customers today still think it is a summer wine, but it truly is versatile and at least one should be offered by the glass year round.
I often speak of our obligation to keep things fresh in our restaurants, both culinary and beverage programs. Like everything else in our world today, things move fast; yesterday's hot beer, spirit or wine may be collecting dust if you aren't on top of your game.
The craft beer movement is on fire and offers so many choices. Guests expect us to have some representation on the menu as the category is growing at the expense of the mainstream brewers. As for wine, there are so many differing varietals coming out of the winegrowing regions that are overlooked to the expense of the noble grapes: Cabernet Sauvignon, Chardonnay, Merlot, Pinot Noir, Sauvignon Blanc and Riesling. For too long we have been conditioned to sell these grapes, but, the wine world is changing fast, and I urge all to consider other varietals.
Our audience is evolving and millennials play a huge role in the direction of our beverage programs; this is your future, tap into it — no pun intended. Spend the time and effort to evaluate your entire program, front and back. It truly is an exciting time to be in the business and a shining industry in our state.
Santé.
Len Panaggio's career in food and wine spans more than three decades as an owner and as a beverage director at some of the top restaurants in Rhode Island. Currently a hospitality consultant, Len is a graduate of the University of Rhode Island and has attended the Culinary Institute of America Master Sommelier program and the Sterling School of Service and Hospitality.