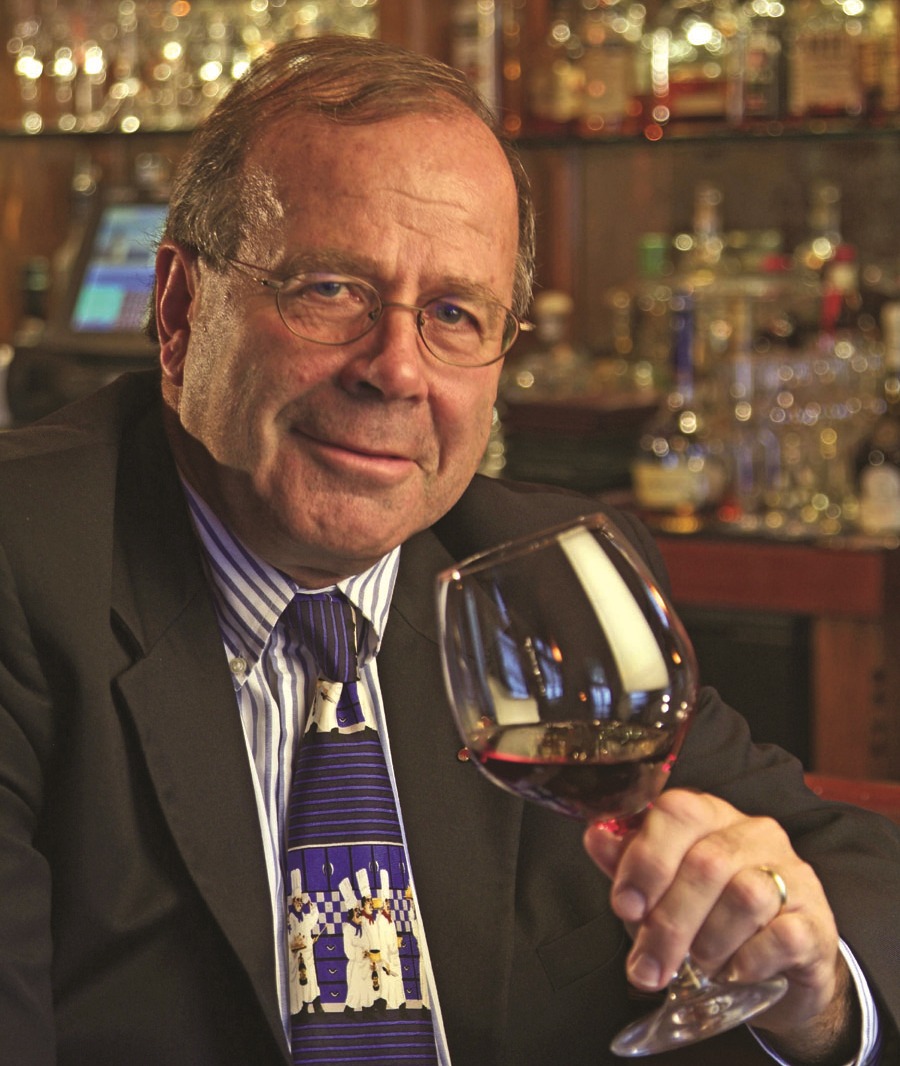 My Pet Peeves, The Sequel
By Len Panaggio
As you can probably tell, I spend a lot of time in restaurants and bars throughout Rhode Island and Eastern Connecticut, the Cape and Islands, and, oh yes, Boston. Restaurants are in my blood; I love the energy, creativity and staff.
There are two types of customers, those who enjoy the dining room and those who sit at the bar. I'm a bar guy; I like the more relaxed atmosphere and it gives me a unique purview into the happenings of the restaurant.
Restaurants are taking advantage of a better business climate and reinventing themselves, a process that gives us the perfect opportunity to look within. With that in mind, I'd like to share some additions to my "pet peeves" list from a couple of years ago, so that as you look to refresh your business, you can ask, "Is this happening in my restaurant?"
Espresso. Do you offer it? If yes, make sure your equipment works and that you have the proper cups to serve it in. I like double espressos in a large cup so that I can add a liqueur. Some restaurants don't have espresso cups at all and a regular coffee cup just ruins the entire presentation. In the dining world we are providing an experience, and that experience includes proper vessels.
Bread service. Make sure it is on the bar at night when folks are having dinner. The cost of my entrée, for the most part, includes bread service unless otherwise specified on the menu. Let your staff know repeatedly that it goes out with dinner.
Out of stock. I mentioned this last time and apparently no one got the memo. It happens; address it with your staff immediately. Block it on your POS system, if nothing else. We live in the information age but in some places you would never know it!
Warm draught beer. Two things happen – profits get eaten up, and you have an unhappy guest.  Don't get me wrong, many of the craft beers today actually should be served at a higher temperature, but if you have two light beers and four IPAs on the same system, you have created an issue.
The bartender, by definition, is "a person who mixes and serves alcoholic drinks at a bar." Why do so many restaurants make the bartender leave the bar to get espresso, entrées, etc.? It is beyond me that he/she is not tending to the bar, ergo, the guest.
Serving drinks in a warm or hot glass. It's like serving a nice fresh salad on a warm salad plate. Dishwashing machines are great for cleaning, but if you don't have enough inventory on the floor available to your staff, you are ruining the guest experience!
Granted, as management or ownership we are not in the trenches all the time, so instruct staff to share their concerns about all issues and more importantly, follow up on them. Think of all of the money that has been quietly lost along the way due to things like this. We all know that restaurants operate on slim margins and the pennies add up quickly.
In summary, these are just a few of the items I have witnessed this past winter/spring in my travels. And, there really is no excuse for it other than apathy. So, as you rebrand, remodel, expand, or relocate, be sure to take a hard look at your operations.
Our guests are seeking perfection, and with all the technology available to make our staff's jobs easier and our guest experience better, what is your excuse?
Len Panaggio's career in food and wine spans more than three decades as an owner and as a beverage director at some of the top restaurants in Rhode Island. Currently a hospitality consultant, Len is a graduate of the University of Rhode Island and has attended the Culinary Institute of America Master Sommelier program and the Sterling School of Service and Hospitality.