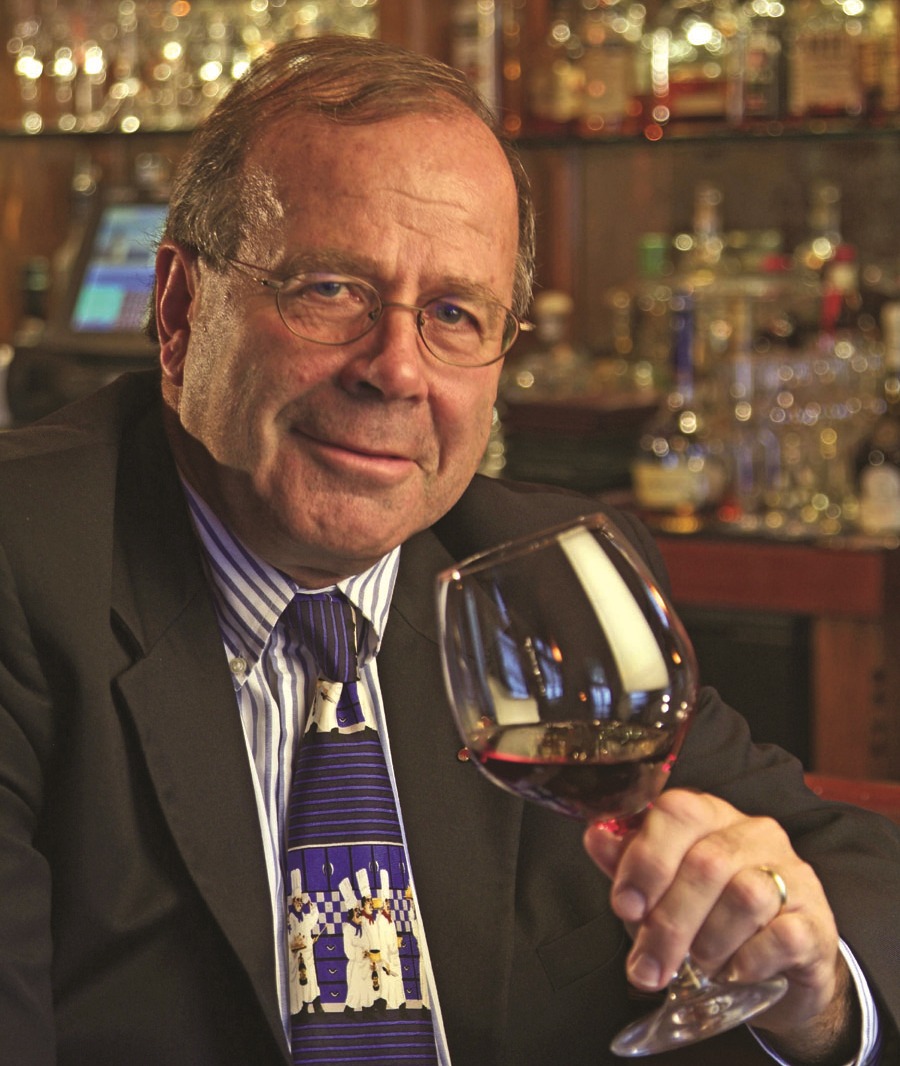 By Len Panaggio 
The month May for all of us, whether in the city or on the coast, presents unique opportunities. From graduations, to Mother's Day, to Memorial Day, it's a big month that traditionally kicks off the busy summer season.
Staffing up on the coast is a perennial problem, and one that seems to be growing, especially on the culinary side. Being in the city, with access to Johnson & Wales students lightens the problem a bit. Nevertheless, employee hiring plagues us all.
Once hired, are staff trained properly in your procedures? Are they all in compliance with state mandates? Unlike many pieces of damaging legislation that are always being dumped on us, mandated programs that teach responsible service of alcohol, sanitation procedures and food handling are logical and helpful to us as operators.
As I have written in the past, the change of seasons brings a change in your product mix. Our guests are switching from the heavier foods of winter to the lighter fare of summer. And with that comes changes in beverage programming.
Pairing wines and beers with food can be difficult, but an easy rule to remember is to match the weight of the beverage with the weight of the food. Drinking a big, oaky Chardonnay with a lightly-dressed salad will do no justice to either. It is important that we have made proper seasonal adjustments to our menus to reflect the change.
Summer beers are here, too. We all should have a few available; just be careful when you stock up. You don't want to be still sitting on them in December.
One of my favorite beverages for summer is bottled water. This category continues to grow and most smart operators will have a still and a sparkling option to offer thirsty guests. I don't think I need to mention it, but I will: water is a profit center and a cost cutter. Not only can you make money selling it, but what's coming out of the tap is costing you money, and that water is usually subject to a sewer assessment. Encouraging your staff to sell water is the right and smart thing to do! As an aside, we should be using glass bottles when possible and dispose of them properly, both glass and plastic, as it, too, is the right thing to do.
Also on the horizon is the growth of many non-alcoholic beverages, especially beer. Consumers are aware that alcohol dehydrates them, so choosing an N.A. beer is becoming more fashionable. Now, many producers are making low-alcohol beers, perfect for summer day drinks. Alcohol-free wine exists, but really hasn't caught on for a variety of reasons.
There is a lot to do while preparing for summer's arrival. We all know it is coming, and we all need to start preparing as soon as possible. There is a lot to think about; our restaurant scene is so vibrant, a true testimony to all the creativity that our state enjoys. It's not like it was many years ago; our guests expect us to be on top of food and beverage trends, have a trained staff and dine in a safe, clean environment. I don't think they are asking too much.
Len Panaggio's career in food and wine spans more than three decades as an owner and as a beverage director at some of the top restaurants in Rhode Island. Currently a hospitality consultant, Len is a graduate of the University of Rhode Island and has attended the Culinary Institute of America Master Sommelier program and the Sterling School of Service and Hospitality.