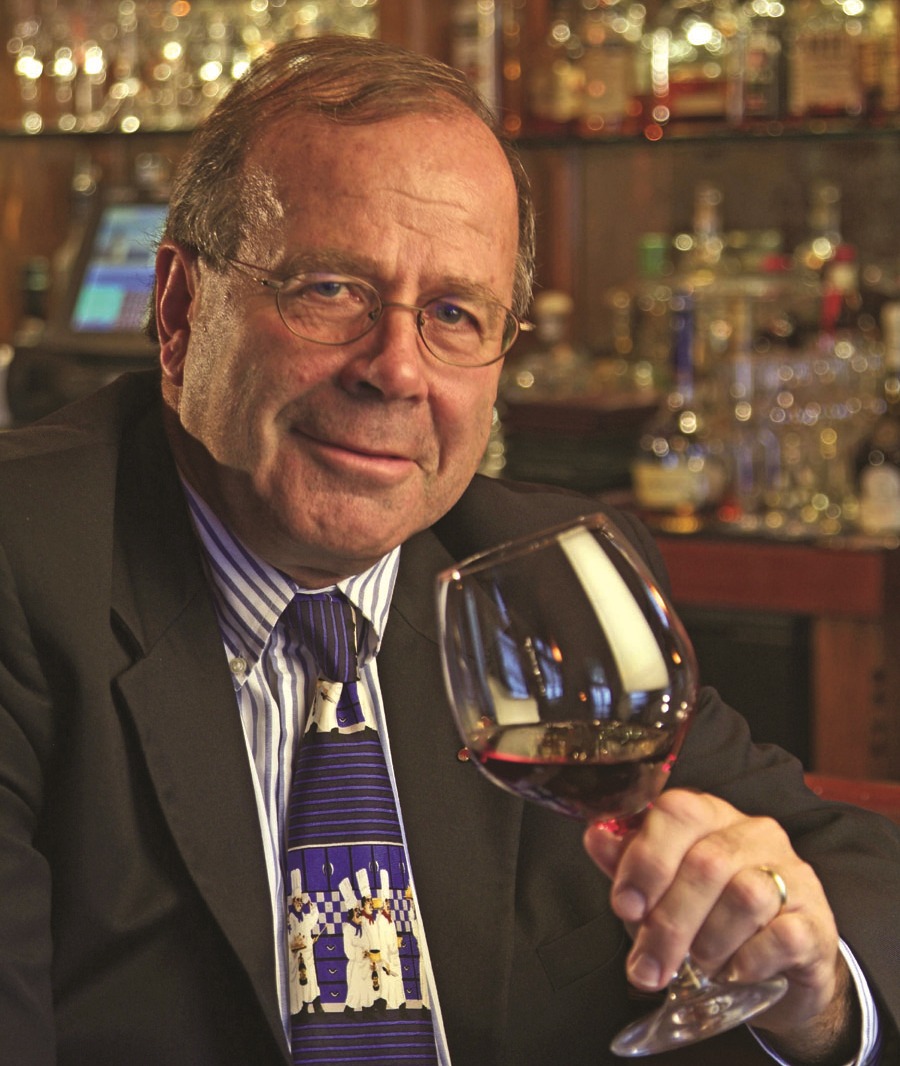 By Len Panaggio
It's clearly a big year for politics. And, a term we regularly hear from the pundits is that the candidates are trying to 'gin up' their base. In our world, trying to 'gin up' our base also has some meaning as the term is derived from English terms to agitate or excite. Well, it is time to get excited again about the spirit gin.
With the advent of mixology, the search for unique or new products is never-ending. But one has to look no further than your back bar to see that gin is already here and it has its place in a vibrant spirits program. Retro cocktails are hotter than ever and gin is an ideal spirit to make these old-world cocktails new again.
When looking through The Beverage Journal, there are so many options to choose from. Gin is like the original flavored vodka, as they both started out the same way. It all started in 17th century Holland (some say in Italy even earlier) as a medicinal drink to cure several ailments. To make it more palatable and medicinally potent, the addition of juniper became standard, followed by other botanicals over the years. Fast forward to today.
There are basically five styles of gin: Plymouth Gin, a fruity and highly mixable spirit with one producer, Plymouth. Old Tom, which largely died out with Prohibition, but a few survived, with Ransom being the one to look for. Genever, the Dutch style, higher in malt with almost a whiskey flavor … Bols is the go-to in this category. London Dry, the style we are all familiar with; brands like Beefeater, Bombay and Tanqueray dominate this category. Additionally, New American, which came about with the mixology movement in America, displays many differing flavors and are fun to use.
In today's world, sharp bartenders will have several types of gins and styles to use to ply their craft. When we think of retro drinks today, one gin drink is a standout, the martini. According to aficionados, this classic cocktail was originally contrived using gin, not vodka. When ordering martinis today, there are many choices, but this tried-and-true classic has endured.
Other classics include the Negroni, which features gin, vermouth and Campari; the Gimlet, which contains simple syrup, gin and Rose's lime juice; and the Jasmine is a combination of Cointreau, Campari, lemon juice, and of course, gin. These are just a few samples of drinks that are easy to make yet bursting with flavor; and in a busy, fast-paced bar environment, bartenders will love them.
Things change so rapidly that it can make your head spin. Today, distillers making gin are playing with differing flavors. Hendrick's, made in Scotland, immediately comes to mind with its signature rose petal and cucumber aromas. What we've witnessed in the flavored-vodka arena is starting to emerge to a smaller extent with gin. It will be interesting to see how the flavor profiles develop to capture in particular that important millennial generation.
Distillers are always in search of that next home run and as operators we need to assess what truly works best for our programs. We need to keep in mind the ability of our staff to buy into and to promote these drinks and the desire of our guests to embrace them. They need to be marketed effectively whether on a drink list, table tents or via social media. It's July, and for those of us on the coast, we have 12 weeks of the season we've all been waiting for. Capitalize on it.
Have a great summer!
Len Panaggio's career in food and wine spans more than three decades as an owner and as a beverage director at some of the top restaurants in Rhode Island. Currently a hospitality consultant, Len is a graduate of the University of Rhode Island and has attended the Culinary Institute of America Master Sommelier program and the Sterling School of Service and Hospitality.