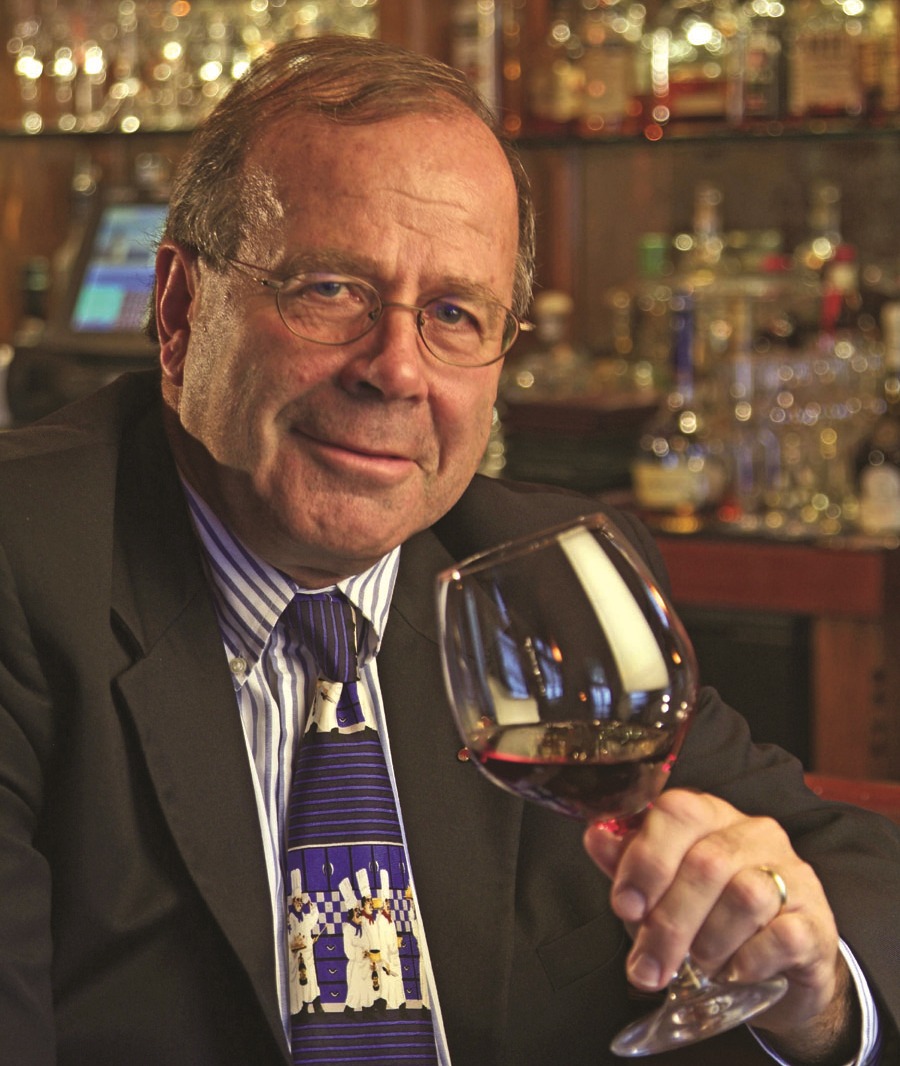 By Len Panaggio
The month of the Irish is here! St. Patrick's Day has become even bigger over the last few years, thanks to the beverage industry and its ever-expanding offerings of spirits and beer.
Despite these new choices, one still stands strong – Ireland's famous is Guinness Stout. While popular, I have come to notice how many establishments disrespect this beer. Guinness needs TLC to be served correctly, and it's up to operators to educate their staffs about the perfect pint! First, have your lines cleaned regularly and make sure you are using the proper gas and mix of nitrogen and carbon dioxide.
Then, be sure your Guinness is poured at the appropriate temperature, about 43˚. This may be difficult to achieve unless your Guinness is in its own single barrel unit, but it is worth the effort. Like other beverages, Guinness should be served in proper glassware, an Imperial Pint, 20 ounces. Your salesman can make arrangements for purchasing the Guinness pint which makes the presentation all the more impressive.
Now the moment of truth has arrived. Using a room temperature glass, hold it at a 45˚ angle and pour it down the side. The beer will "hiss;" as it fills up, straighten the glass and stop pouring about an inch below the rim. Let it stand for about two minutes, allowing for the famous cascading the release of nitrogen bubbles. Once it's calm, slowly pour straight down with the head reaching the rim of the glass. I know this is time consuming, but Guinness – and your guests – truly deserve the effort it takes to properly present a Guinness.
Happy St. Patrick's Day
Slàinte!