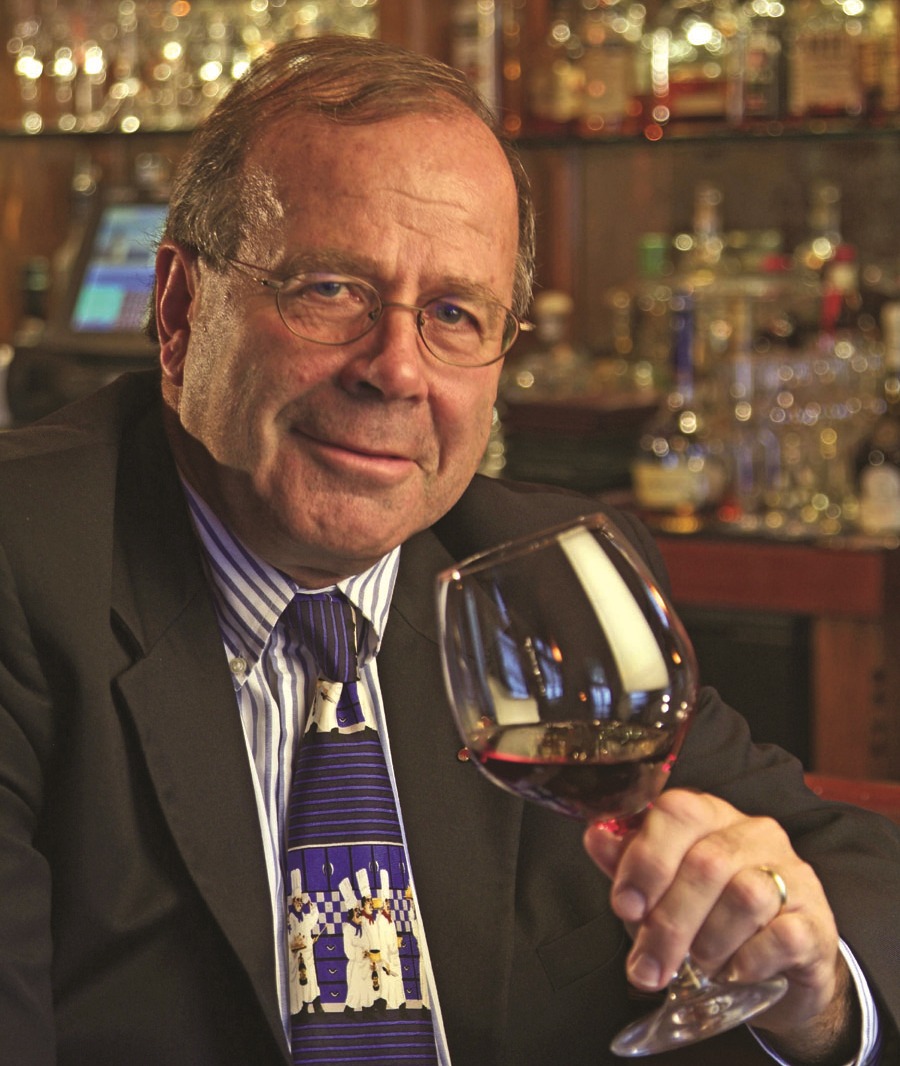 By Len Panaggio, President, Newport Harbor Corporation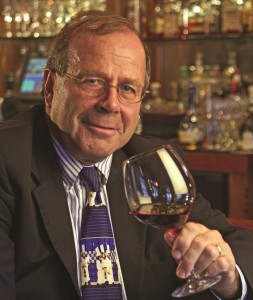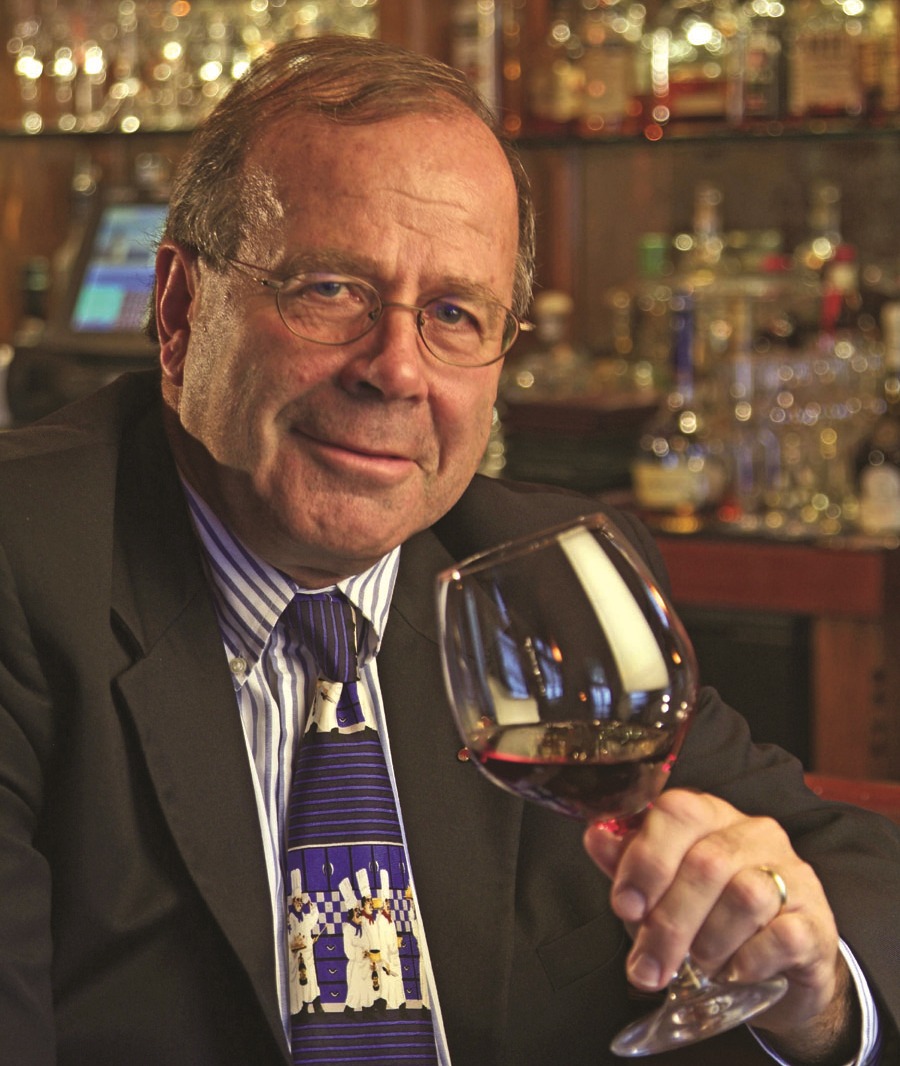 Summer is finally here, and for the resort and seaside restaurants, business is picking up. As we continue preparations for what we hope is a busy season – building and equipment repairs, staff education, and fine-tuning our food and beverage menus – don't forget to look for opportunities to keep offerings fresh and current.
Last month I talked about Muscadet and oysters. Living in the Ocean State has its definite advantages; seafood is high on the list. We all have the usual characters to offer our guests for wine pairings with seafood, but I think it is time to try one that is not yet on most radar screens.
I am suggesting trying Torrontés, the white wine of Argentina. We all know how wildly popular Malbec from Argentina was, and it seems to have found a permanent home on American wine lists, pairing so well with red meat.
But this grape pairs oh so well with smoked meats, seafood, mild to medium-strong cheeses and with spicy and Thai food—much of what many of our well-rounded seafood restaurants have on their menus today.
The wine exhibits aromas of peach, flowers, and orange citrus, a pretty nose. It is similar to a Viognier, and a good one will have the acidity needed for the structure of any wine. On the palate, it has enough body to stand up to those foods or it can be enjoyed alone. Could it possibly replace Pinot Grigio? I think it has a chance, provided the restaurant world gets behind it.
Take the time to try some for yourself and if you like what you experience, put it on your list. Your guests are counting on you to provide them with the best, unique pairings, and Torrontés fills the bill.  Have a great and prosperous summer!