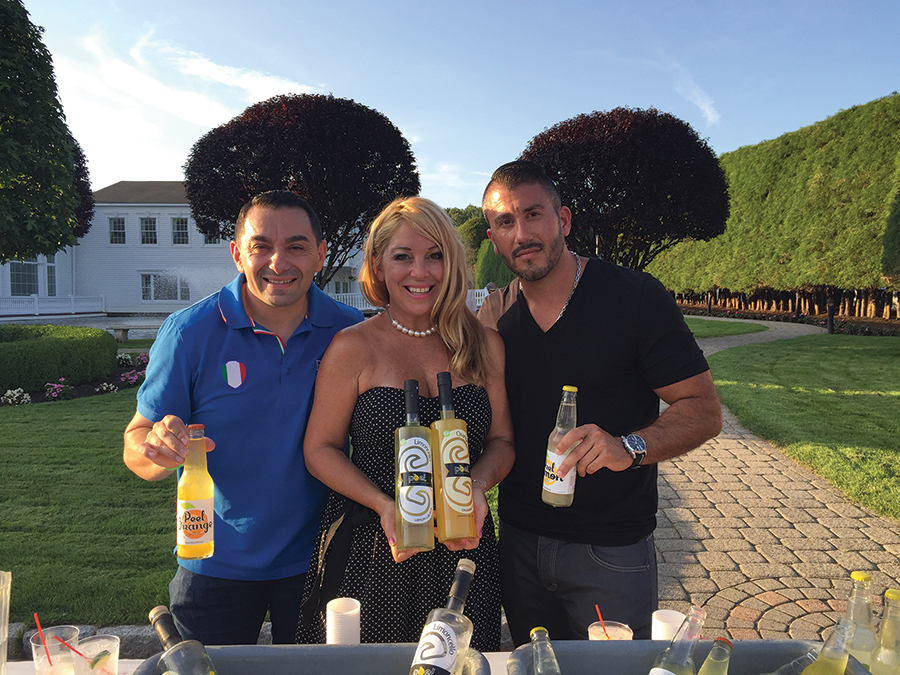 Peel Liqueur was among the beer, wine and spirit vendors at The Calvanese Foundation Beer and Wine Festival in Southington on July 15.
Peel representatives poured samples of their namesake all-natural Limoncello, Bananacello and Cremoncello, as well as their newest offering, Orangecello. The Peel Liqueur line is produced at their Central Connecticut Distillery in New Britain. Peel also produces non-alcoholic lemon and orange sodas.
The charitable fundraiser featured more than 100 craft beers, wines and spirits to taste. The proceeds raised from the event benefited the Town of Southington.
Additionally, as of June 1, Peel Liqueur products are distributed via Cellar Fine Wines in Essex. The sales team visited the Central Connecticut Distillery in June to learn more about the products and welcome the brand to their portfolio.