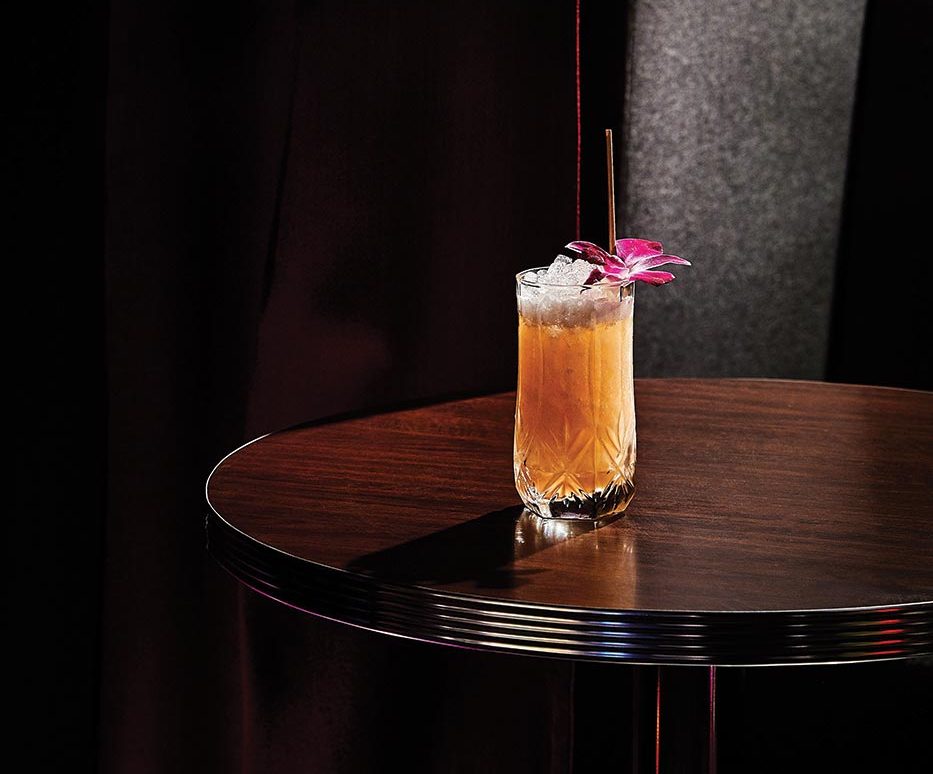 The Dean Bar
122 Fountain Street
Providence, RI
Located in The Dean Hotel, The Dean Bar offers guests a unique bar experience with a backdrop evoking a European hotel bar. Designed by ASH NYC, the interiors feature jungle murals, sleek furniture, clean lines and a dramatically lit bar. An intimate ambience, the revamped venue seats 30 and the drinks menu gives bargoers a mix of unique cocktails and traditional favorites along with beer and wine. The latest endeavor by Chef and Restaurateur James Mark, guests can also enjoy cuisine from Mark's restaurant North, along with their libations. General Manager Jennifer Wittlin oversees the new space where its team of knowledgeable bartenders and servers encourage exploration while ensuring there is something for everyone, including this recipe from famed California tiki bar Trader Vic's.
Bartender: Mike Cushing
Cocktail: The Port Light
Ingredients:
» 2 oz. Four Roses Bourbon
» .5 oz. Pomegranate honey
» .25 oz. Passion fruit
» .75 oz. Lemon
» .5 oz. Egg white
» Garnish: orchid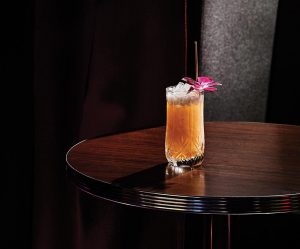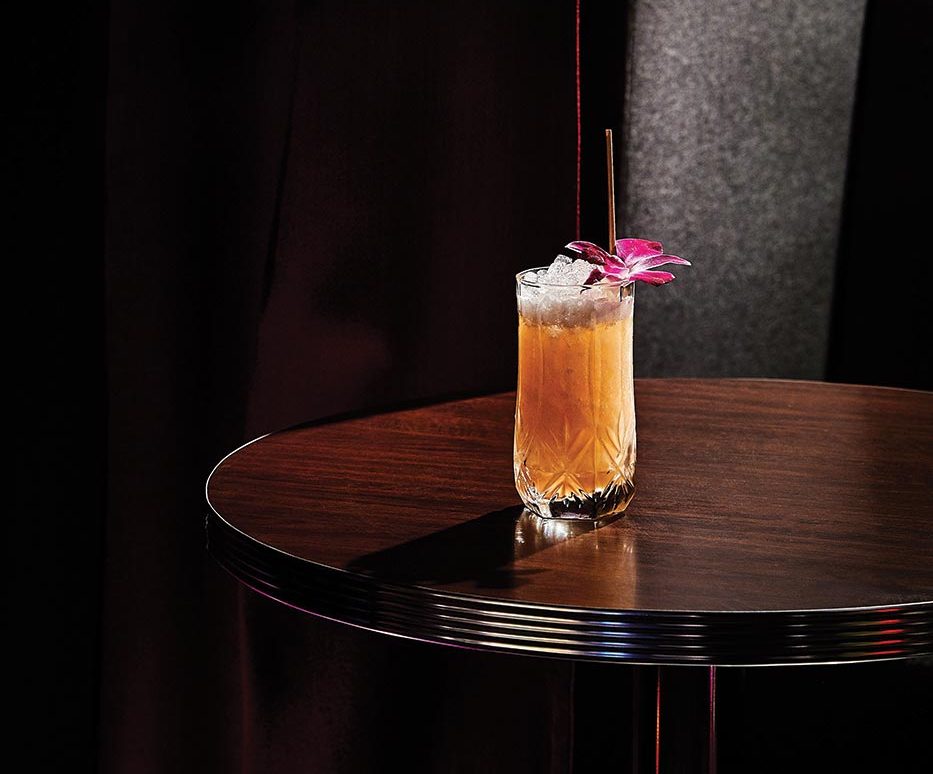 Method: Combine all ingredients and whip shake for 15 seconds with 1 ice cube. Empty contents into a crystal glass, top with crushed ice and garnish with an orchid.
"The Port Light is one of our favorite Trader Vic's originals at The Dean Bar," said General Manager Jennifer Wittlin. "It's clean, fruity, refreshing and represents a true tiki cocktail. Too many will put your lights out, but come start with one and let it guide you into your night."