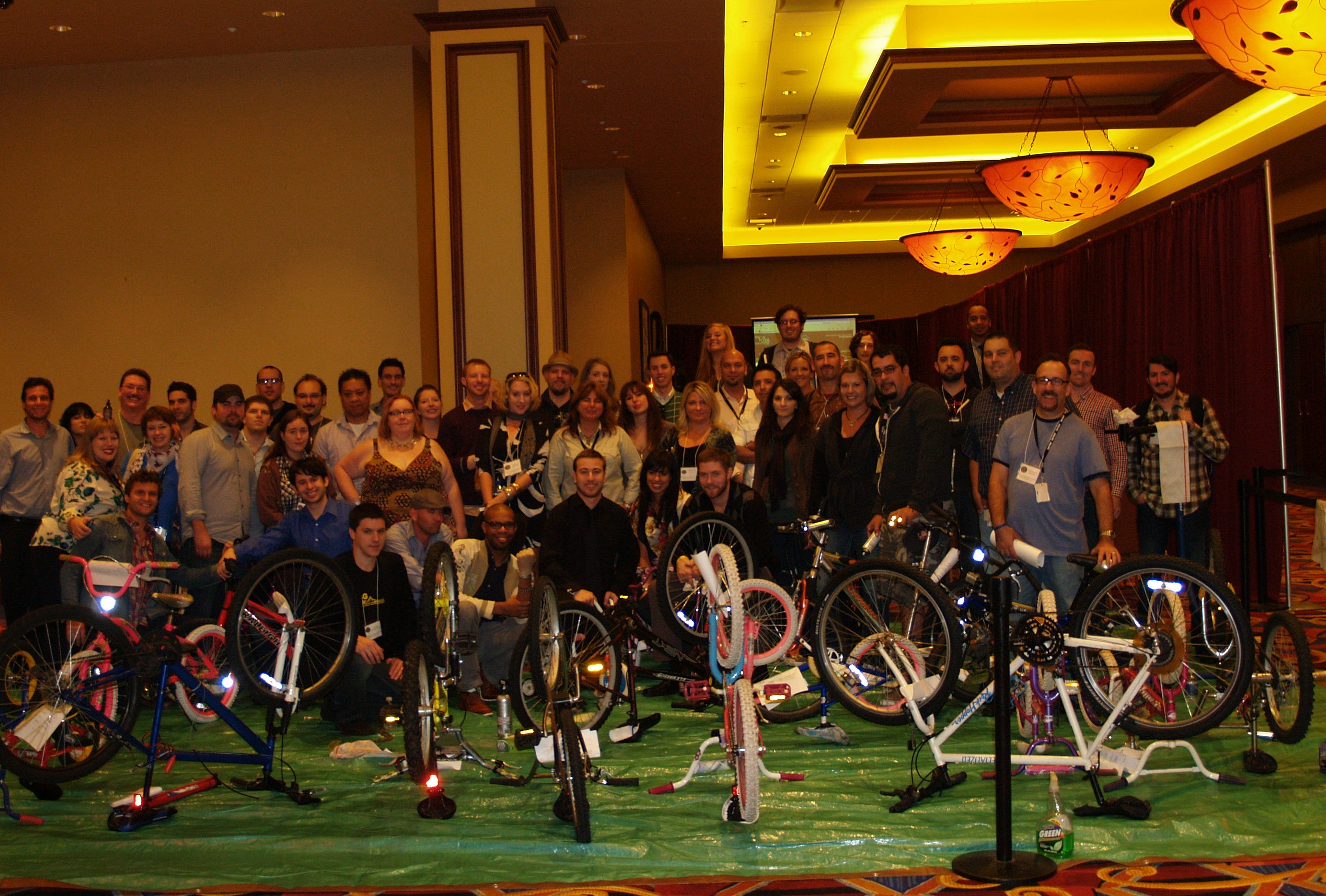 "Project Broken Wheel" is in full force again to give children their wish of a bicycle come true this holiday season. The program, managed by Twin River Casino volunteers, refurbishes bicycles and relies on local volunteers.
Even if volunteers are not mechanically inclined that help cleaning bikes, pumping tires and registering information – every little bit helps. Bicycle donations are also welcomed.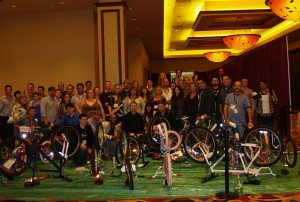 "I can attest that each of the children and organizations that receive these bicycles are very thankful for all our efforts. Currently the program has donated over 400 bicycles and we look forward to increasing the bicycle donation mark this year," said Frank Martucci, General Manager, Beverage Operations,Twin River Casino. "Please share with your staff, friends and family and let me know if you can donate a half hour to three hours of your time."
"Project Broken Wheel" refurbishes bicycles given to us from communities across Rhode Island and local Police Departments. The donated bikes get seat replacements, tires repaired, chains fixed, reflectors placed on tires/front and back of bike, and even touch up paint and some TLC and the bikes look close to brand new with a holiday bow. Contact Frank Martucci for more information.
This year, Project Broken Wheel looking to donate over 50 bicycles to children during the holiday season. Bikes can be dropped off during these dates:
Monday, November 25, from 5pm-8pm
Monday, December 3, from 5pm-8pm
Tuesday, December 6 from 5pm-8pm
Monday, December 9, from 5pm-8pm