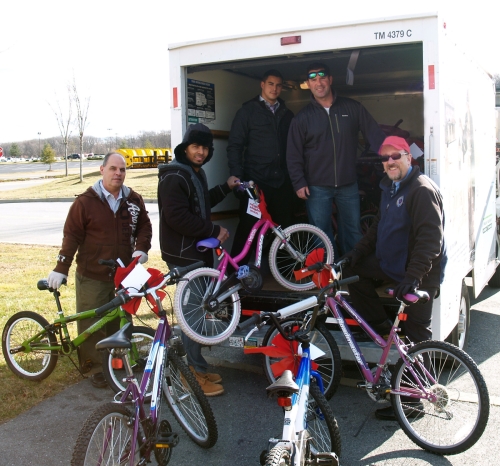 In continuing efforts, to provide relief for Hurricane Sandy victims, Twin River Casino delivered 30 bikes to the Red Hook Initiative located in Brooklyn, New York on Wednesday, December 19, 2012.
"I have witnessed the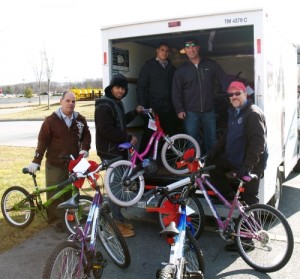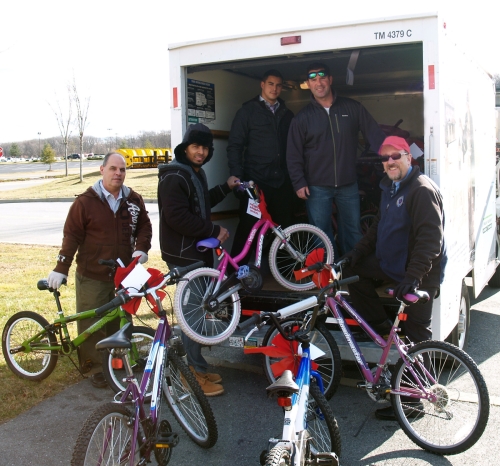 devastation and loss first hand when I visited New York to provide hands on relief work with the U.S.B.G. (United States Bartenders' Guild)." said Frank Martucci, General Manager of Beverage Operations at Twin River. "We hope the bikes can bring a little holiday cheer to the children and families during this difficult time."
The bikes were provided through an effort known as "Project Broken Wheel." The program utilizes used (or in some cases, new) bicycles from the community, refurbishes them, and donates them back out into the community.The Twin River team, led by Frank Martucci is comprised of more than 70 Twin River employees and local hospitality industry friends and volunteers.