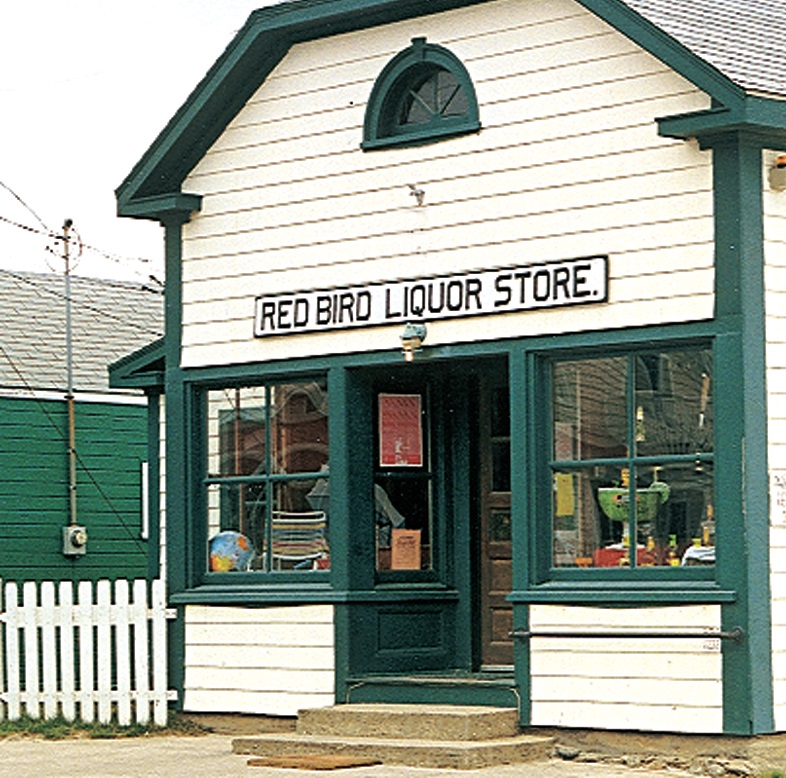 Red Bird Liquor Store, 233 Dodge Street, New Shoreham, Rhode Island
Square footage of store: 1,200
Years in business: 81 (30 under present ownership)
By Bob Sample
With Block Island's year round population at just 1,000 people, Red Bird is the only package store on this side of the water. Located in the New Shoreham town center, it's one of the first retail establishments visitors see when they arrive by ferry. And arrive they do: Block Island's population balloons to more than 10,000 at summer's peak.
Like so many other permanent Block Island residents, Carrie Todd came to Block Island for a summer job 40 years ago – and never left. Despite initially vowing never to do anything remotely related to the tourist trade, for the past 30 years she's run Block Island's Red Bird Liquor Store.
"I swore I'd never go into anything related to tourism," said Todd. "And look where I am now." To be sure, the business here is extremely seasonal, with most visitors arriving during an eight to 10-week period in June, July and August. "When the season's over, it's really, really over," said Todd.
During the slow season Todd divides time at the store with a co-manager; she teaches piano during the off-season and estimates she's taught about half of the Island's 100-plus schoolchildren. In contrast three full-timers join the staff during the summer months.
A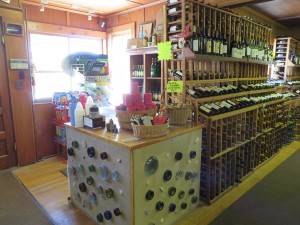 change in the competitive landscape came when a nearby grocery store obtained a license to sell beer and wine. Inside the store itself, change reflects the evolving tastes of Todd's customers. "When I first started here, we mainly carried domestic beer, hard spirits, and wines from large producers," said Todd. "That is what people wanted at the time. Now, we still sell more beer than anything else, but we have large sections devoted to craft beers and beers sold by the pint."
One popular seller reflects a local favorite: hard cider. In recent years, it has also become quite popular with the summer crowd, and accordingly, Red Bird stocks a good variety of these beverages. Todd points out that she and her co-manager taste every item before it goes on the shelf. Block Island is a small place and she wants to maintain the store's reputation as a source for good-tasting beer, wine, and spirits.
"Even compared to just 10 years ago, today's customers are much more educated about what they drink and what they want us to carry," Todd said. If a customer can't find it on the shelf, she'll rush-order it. More often than not, this special order then becomes a stock item.
Once August begins, the store must pare its inventory – sometimes via special discounts. "In the winter we just don't have the number of customers to support the variety of beverages we stock during the summer," said Todd.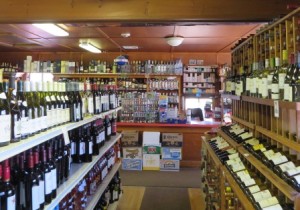 Block Island is quiet in comparison to places such as Martha's Vineyard and Nantucket in Massachusetts, and Long Island's eastern end. That is slowly changing, as more visitors discover the pleasant, uncrowded shoulder months of May and September. That slight uptick hasn't affected the Red Bird's sales or merchandise mix – at least, not yet. "Whatever the case, we always focus on listening to what our customers want and doing our best to provide it," Todd said.