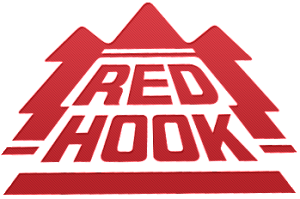 Redhook Brewery announced that tickets are on sale for HOOK Madness 2014, to be held Saturday, May 3, from 11 a.m. to 2 p.m. at its Portsmouth, N.H., brewery.
ESPN Radio's Nick Anastos will host the event, which will feature music, beer, food and a variety of basketball challenges, including a three-point shootout in which guests can participate to win Redhook prizes. There will also be a special guest appearance by the Boston Celtics' Lucky the Leprechaun during a slam dunk show.
All the proceeds from HOOK Madness will benefit the Rock On Foundation. Founded in 2013 by basketball stars and New Hampshire natives Luke and Matt Bonner (San Antonio Spurs), Rock On Foundation is a 501(c)(3) nonprofit organization that serves to increase community artistic and athletic opportunities.