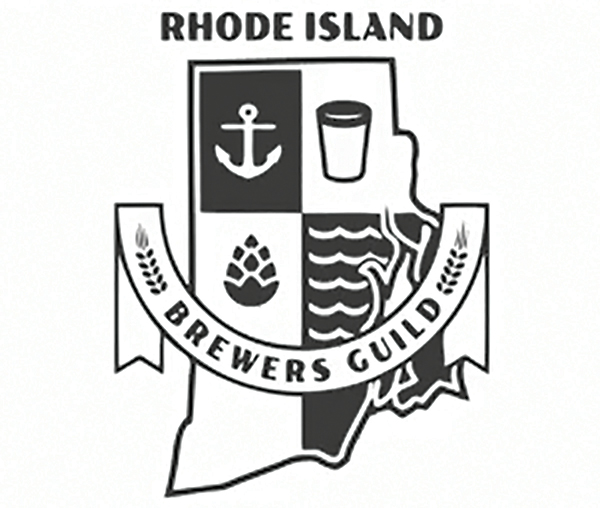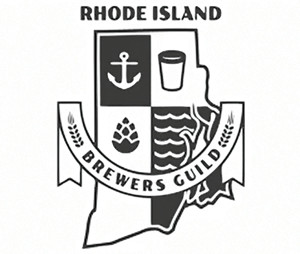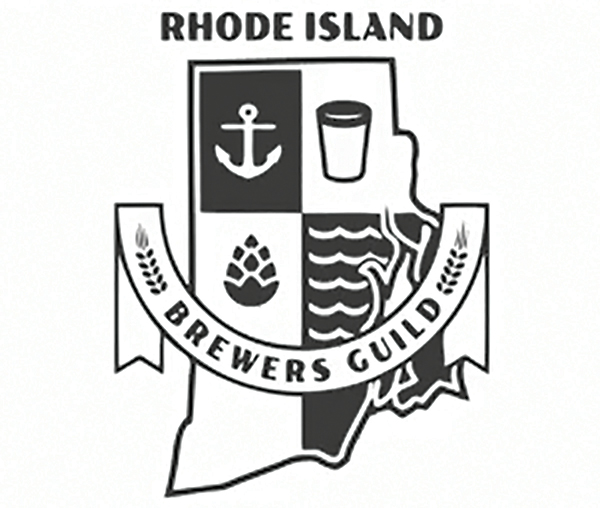 Rhode Island Brewer's Guild launched a campaign to promote the local beer industry. The guild put together a 30-second television advertisement featuring local Rhode Island breweries, which will air on local stations from September through November.
"This campaign is an important step forward for our Guild, as we look to promote and celebrate the amazing contributions that Rhode Island's breweries are making to the local beer scene," said Brent Ryan, president of the Rhode Island Brewer's Guild and Newport Storm Brewery.
The commercial is part of a bigger marketing campaign to promote the Rhode Island brewery industry. The Rhode Island Brewer's Guild is a non-profit organization established in 2013 to promote the state's beer industry and increase awareness of breweries in the state.