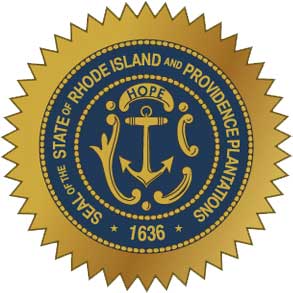 By Lauren Daley

Effective immediately, Rhode Island liquor stores can open at 10 a.m. on Sundays. The law allowing package store to open two hours earlier on Sundays was passed by the General Assembly on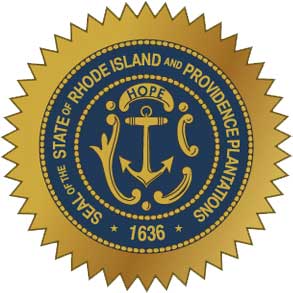 July 3 and was signed into law by Gov. Lincoln D. Chafee on July 12. Closing time is still 6 p.m.
Sponsored by Senator Paul W. Fogarty (D- Glocester, Burrillville, North Smithfield) and Rep. Samuel A. Azzinaro (D-Westerly), the law intends to help Rhode Island's liquor stores compete with Connecticut package stores. Fogarty and Azzinaro both represent districts on the state's borders.
Rhode Island stores have been allowed to open on Sundays since 2004 when Massachusetts allowed Sunday sales. Last year, Connecticut allowed Sunday sales from 10 a.m. to 5 p.m.
Fogarty, whose districts border Connecticut and Massachusetts, said in an official statement, "It's very frustrating for small business owners in border towns to try to compete with stores a just a couple of miles away that can be open at hours when Rhode Island stores are ordered to be closed. As far as the state itself is concerned, there's no real reason it has to be noon in Rhode Island. That's arbitrary. But it makes a difference to the liquor store owner who is losing sales during that time."
Azzinaro said in an official statement, "Rhode Island needs to do everything it can to help its small businesses. One important factor in that effort is to make sure we're not handicapping them against their competition just over the border. Given Rhode Island's small size, it's relatively easy for people in any part of the state, but especially those in the border towns, to just drive past the stores in our state if there's a better deal next door. This law gets rid of an unnecessary disadvantage for small businesses in our state."
Fogarty filed the bill on March 27. He told The Beverage Journal at the time, "I've been approached by a couple of liquor store owners on the tri-state boundary…We want equal footing with our neighbor. In this economy…we've got to help these small businesses out. I don't know how much two hours will generate, but every little bit helps."