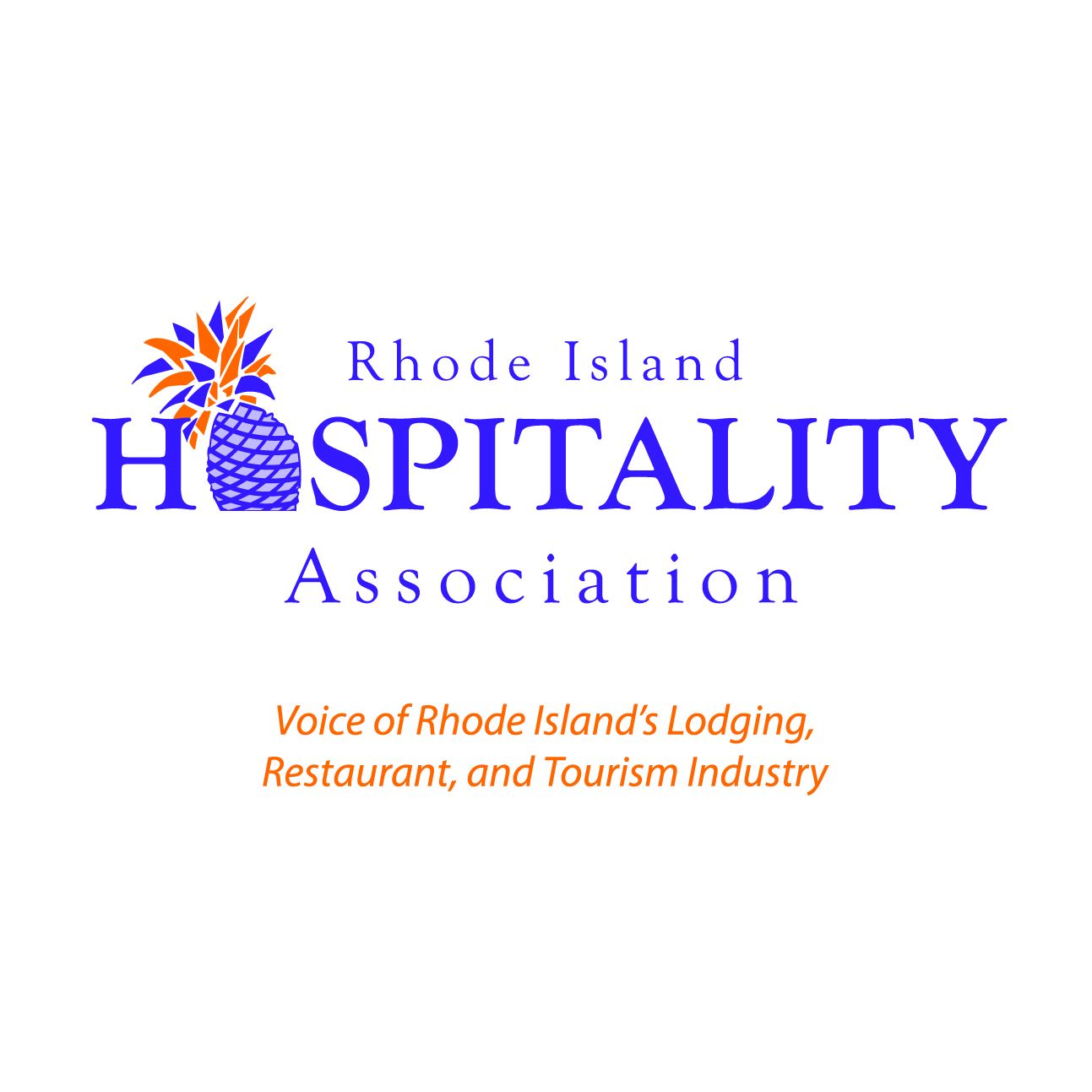 By Dale J. Venturini
Spring is on the horizon and here in New England, we're all desperate for warmer and better days ahead. We've suffered through one of the worst winters in New England on record. And, while we understand that this is the northeast and therefore we will get snow in the winter, I don't think anyone anticipated what a battering we'd receive this year.
In a two-week period in January alone, parts of the region accumulated more than 60-inches of snowfall, literally stopping life — and business — in its tracks. From the snow, to the sleet, this deluge of Mother Nature's best efforts put an unbelievable financial and labor burden on local resources, and its effects reverberate like an avalanche throughout the economy.
Mandatory travel bans ensured that roads could be plowed and that fire and police personnel didn't risk life and limb to rescue stranded travelers. And, while we can all agree that this was absolutely the right call by our governor, the result was a virtual shutdown of all Rhode Island business.
The hospitality industry felt the effects of the shut-down particularly hard. Many of the businesses that depend on walk-in customers, like restaurants, were decimated by the weather. Folks who typically go out to eat once or twice a week are not going to make up those nights out the following week, so the business is lost forever. And, while the City of Providence hosted its annual Restaurant Week in January, enticing locals to enjoy new restaurants at a lower price point, the weather put a damper on this popular, economy-spurring marketing vehicle.
Hotels did not fare any better, and many of the state's hotels stood almost empty as travelers canceled plans or were stranded by delayed or canceled flights. Cumulatively, the loss of revenue also showed in state and city/town coffers with drastically-reduced meal, beverage and room taxes. According to the U.S. Travel Association, each year travel and tourism generate $133.9 billion in tax revenue for local, state and federal governments. Here in Rhode Island, that annual impact can be felt to the tune of approximately $4 billion.
This decreased revenue stream from the hospitality and tourism industries, coupled with the additional financial strain of paying for round-the-clock plowing, sanding, and salting is the equivalent of a financial blizzard.
Even as the snow melts away, its effects are felt in the frost-heaved sidewalks and pothole laden roadways. We have a lot of lost financial ground to make up for as we head into spring. Hopefully, consumers will be ready to shed their months of relative hibernation and get back out in their communities to spend some money and celebrate the season.
As I said, we all know this is New England…and we know that spring flowers and warm, sunny days are on the horizon. And, I'm sure I speak for everyone when I say that they cannot get here soon enough.
A veteran of more than 25 years in the hospitality industry, Venturini is considered by many to be the voice of the industry in the state of Rhode Island. She has been instrumental in improving the industry's educational and training programs in the state, as well as enhancing the bottom line of the business she represents. Venturini splits her time between the office and the State House, a constant presence for her membership.