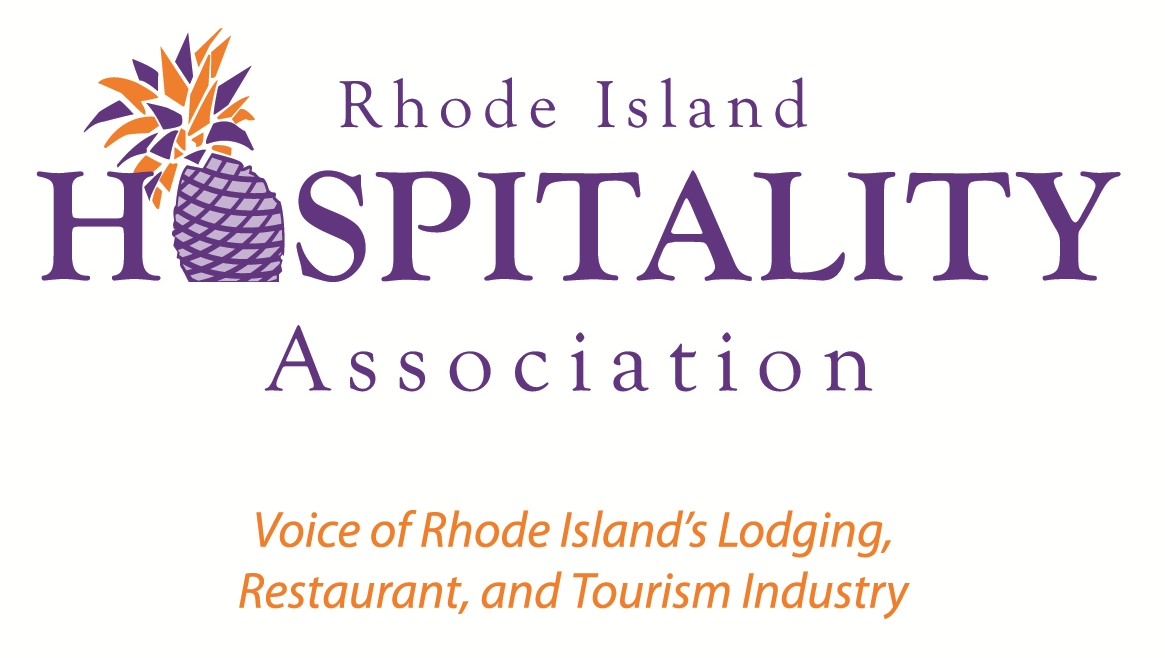 Where are all the employees?
By Dale J. Venturini, President & CEO, Rhode Island Hospitality Association
The hospitality industry is one of the top job producers in Rhode Island. We employ more than 63,000 people who are looking to make a career in our industry, or perhaps to pay their way through school while gaining valuable experience.
And, while the state's unemployment rate hovers around 8%, one of the highest in the nation, I am surprised at the true shortage of labor that we see – not just in our industry – but in many sectors. I cannot tell you the number of emails we receive, or social media posts we read, that are bemoaning the lack of applicants for viable jobs.
We're not just talking about seasonal employment shortages. This is a true labor shortage that affects year-round employment opportunities. Why is this? I feel that in many ways, we have created an entitlement economy. Why would folks want to work when they can take the summer off, sit at the beach, and collect a check that is perhaps very close to what they'd make if they worked 35 hours per week?
I realize that when we were in the height of the recession, measures absolutely needed to be taken so that hard-working folks who had lost their jobs were able to pay the bills while seeking out meaningful employment. I totally understand and support that. However, our economy has slowly climbed out of the financial meltdown, companies have regrouped and those that were able to persevere are offering employment opportunities again. Our system needs to change to reflect the current economic climate and it has just not kept up with the times.
So, what we now face is a situation where jobs are available but the unemployed are not motivated to seek employment. Perhaps, they feel the jobs don't pay enough – and therefore, why would they work when they can just about break even on unemployment and take the summer to regroup?
Many of my colleagues are facing this situation. They advertise for a position, they read the news headlines that unemployment in the Ocean State is still outpacing the rest of the nation, and they expect that they'll receive hundreds of emails, calls, resumes for their open job. Well, that just is not happening.
At a recent industry meeting, several human resource directors came up to me to ask if I was hearing about this phenomenon. They told me that they are amazed at the lack of response to good-paying jobs that were being advertised.
Perhaps, the jobs are above the skill level for applicants looking to find work. Well, the Governor's Workforce Board has teamed up with our RI Hospitality Education Foundation to offer a pilot program designed to support and train unemployed folks who are looking for jobs in our industry. The program, Workforce On-Ramps, was created as a pathway for candidates to acquire the skills necessary to be successful employees. This is just one of many programs designed to help unemployed or underemployed folks learn the necessary skills to transfer into a good-paying job in the hospitality industry.
I don't pretend to have all of the answers, but I can tell you that if we do not empower folks to work and continue to operate in this climate of an entitlement economy, we are all going to suffer. When a restaurant or hotel is short-staffed, when employees have to work more hours to pick-up the slack, when customers begin to feel the effects of our labor shortage, our entire industry suffers.
Frankly, we all work too hard to let that happen.
A veteran of more than 25 years in the hospitality industry, Dale Venturini is considered by many to be the voice of the industry in the state of Rhode Island. She has been instrumental in improving the industry's educational and training programs in the state, as well as enhancing the bottom line of the business she represents. Ms. Venturini splits her time between the office and the State House, a constant presence for her membership.