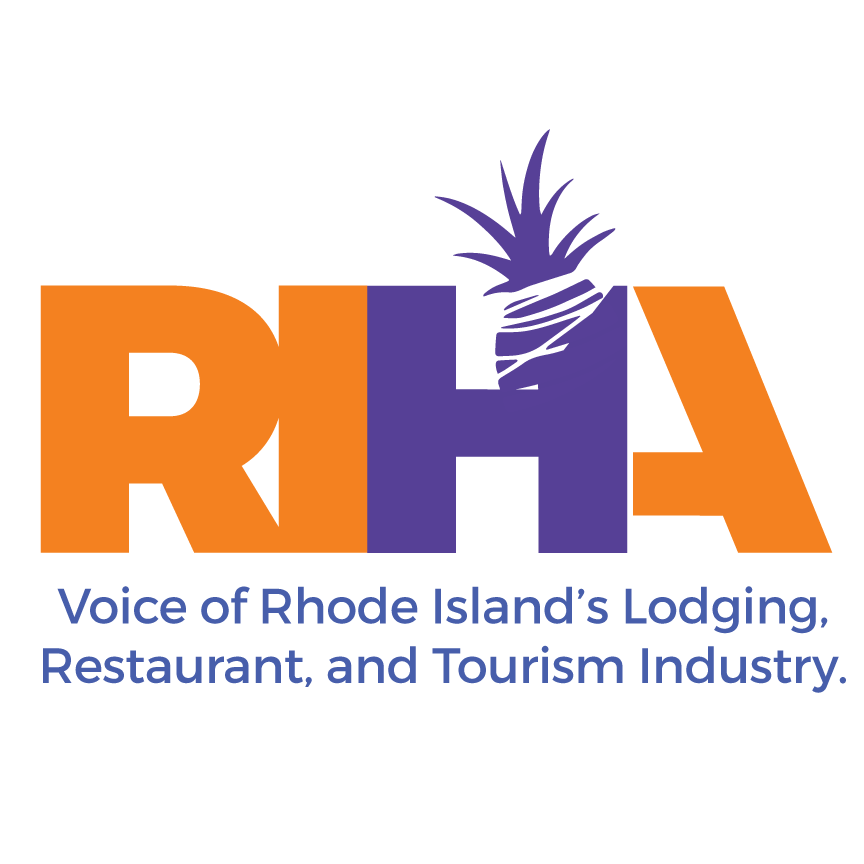 By Dale J. Venturini, President & CEO, RI Hospitality Association
After an amazing showing of concern from our industry on several key pieces of potentially damaging legislation, The RI Hospitality Association and the RI Business Coalition worked tirelessly to find ways to make what is perhaps the most potentially damaging of the proposed legislation – the paid sick leave bill – more equitable for both employers and employees.
However, as the legislative session was coming to an end for the summer and before an agreement was struck, negotiations between the House and Senate broke down surrounding the FY18 budget. The House adjourned for the season and is not expected to return until the fall. This means that, while both the Senate and the House passed a version of the sick leave bill, the versions are different and therefore the legislation cannot move forward until the House and Senate reconvene to hammer out the differences in the legislation.
Not only does this mean that Rhode Island effectively has no paid sick leave legislation, it also puts the brakes on an increase to minimum wage and a host of other pieces of key legislation. What does this mean for Rhode Islanders? Well, that remains to be seen. While this is largely uncharted territory, the FY17 budget funding will remain intact and the state will operate according to last year's funding levels.
While certainly not a win for either side of the paid sick leave legislation, the issue effectively hibernates for the summer and will reawaken in the next legislative session. However, in this dormant period, I can finally take a breath and reflect on how grueling this bout of legislation has been for our industry. Each year, it seems we are hit harder and more frequently from out-of-state interest groups with very deep pockets who are trying very hard to fundamentally change the hospitality business model. From the Fight for 15 movement, to Working Families, and all the other organized groups that purport to know and understand our industry, having a great moniker certainly is not indicative of the interests that these organizations actually represent.
Their agendas are so much bigger than they portray and quite frankly, I feel like a broken record each year, going to my core group of hospitality business owners with the same storyline. When will it end? I'm not sure. As we look around the country, we can see how these organized groups have broken through local legislatures and have been able to push through legislation that has the potential to severely harm a critical source of state revenue.
Only time will tell how many hospitality businesses are able to persevere and how many will close their doors because there is just no overflow account to make up the tens of thousands – if not hundreds of thousands – of dollars that these new mandates cost small business.


And, while this bout ended in a stalemate, some very good things came from this session. I am infinitely proud of the work that the RI Hospitality Association, in conjunction with the Rhode Island Business Coalition, put forth this legislative session.
In Rhode Island, we will continue to fight against out-of-state interest groups each and every time we see an egregious and potentially harmful bill submitted. Our membership has and will continue to testify strongly against all pieces of legislation that unfairly target us. We have a duty and obligation to protect the thousands of small business owners in our industry as well as our 70,000 employees.
A veteran of more than 25 years in the hospitality industry, Venturini is considered by many to be the voice of the industry in the state of Rhode Island. She has been instrumental in improving the industry's educational and training programs in the state, as well as enhancing the bottom line of the business she represents. Venturini splits her time between the office and the State House, a constant presence for her membership.