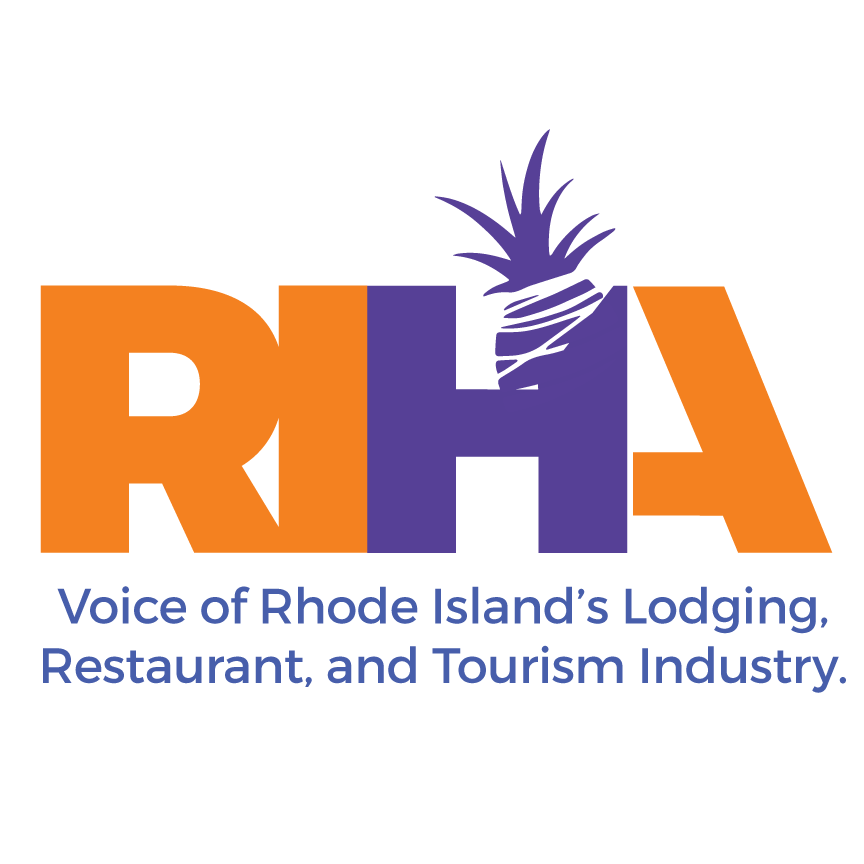 By Dale J. Venturini, President & CEO, RI Hospitality Association
As we enter the holiday season, the need for part-time and seasonal help is only intensifying. As we have all experienced, our biggest pool of potential candidates – students – often apply for jobs in our industry with little to no experience. All too often, this can be a barrier to success in our fast-paced hospitality industry.
Many hospitality businesses depend on holiday sales to make up to 50% of their yearly revenue. It is an incredibly important time for local businesses, and due to current labor shortages, our industry is already experiencing the challenge of hiring temporary workers for the holiday season. Even with rising wages across the region, finding trained and reliable help around the holidays remains a key challenge.
However, having available funding to adequately train this new workforce is not an easy task. In Rhode Island, we are fortunate to have access to Real Jobs RI, a demand-driven workforce and economic-development initiative that is designed to assist Rhode Island employers with the workforce they need to operate and grow through targeted education and skills training. Through the RI Hospitality Association's (RIHA) partnership with Real Jobs RI, RIHA's Education Foundation (RIHAEF) has been able to successfully obtain necessary grant funding to provide training for thousands of Rhode Islanders.
RIHAEF's Hospitality Training Academy specializes in training current hospitality employees, unemployed adults and high school students. In 2017 alone, nearly 1,000 residents were trained through one of the academy's numerous programs that range from webinars to a two-year program in myriad disciplines.
There are currently 19 programs offered, which fall under the categories of Food Safety Training and Consultation, Alcohol Server Training, Soft Skills Training, Management Training, Entry Level Boot Camp, and Custom Training Courses. These programs are designed to hit a variety of skill levels from entry-level to those who are already working in the hospitality industry. Programs include:
• ServSafe Food Safety Full Certification
• ServSafe Food Safety Recertification
• ServSafe Allergens
• ServSafe Food Handlers
• Norovirus Webinar
• Private Kitchen Reviews
• ServSafe Alcohol
• CARE (Controlling Alcohol Risks Effectively)
• First Impressions: Exceptional Customer Service
• Lasting Impressions: The Core of Communication
• Hospitality: The 3rd Language
• Coaching for First Time Managers
• ManageFirst (12 modules)
• Ask the Expert (variety of seminars for owners/operators
•  Wage & Hour
• Paid Sick Leave
• Workplace Harassment
• Cook Apprenticeship Training
• Hotel Boot Camp Training
• Private Consultation
• ProStart Culinary Arts and Food Service Management (high school program)
• Hospitality & Tourism Management Program (high school program)
Rhode Island is regularly on top travel lists and sites for an outstanding tourism economy, largely fueled by our food economy. With so many amazing stand-alone restaurants or those located in our beautiful hotels, we are so fortunate to be blessed with the culinary talent that lives, breathes and cooks within our borders. Our existing and emerging workforce represents the future stars of our industry and we have a responsibility to ensure the viability of our industry, a top revenue generator and job creator within the state.
Dale J. Venturini is the President & CEO of Rhode Island Hospitality Association. A veteran of more than 25 years in the hospitality industry, Venturini is considered by many to be the voice of the industry in the state of Rhode Island. She has been instrumental in improving the industry's educational and training programs in the state, as well as enhancing the bottom line of the business she represents. Venturini splits her time between the office and the State House, a constant presence for her membership.