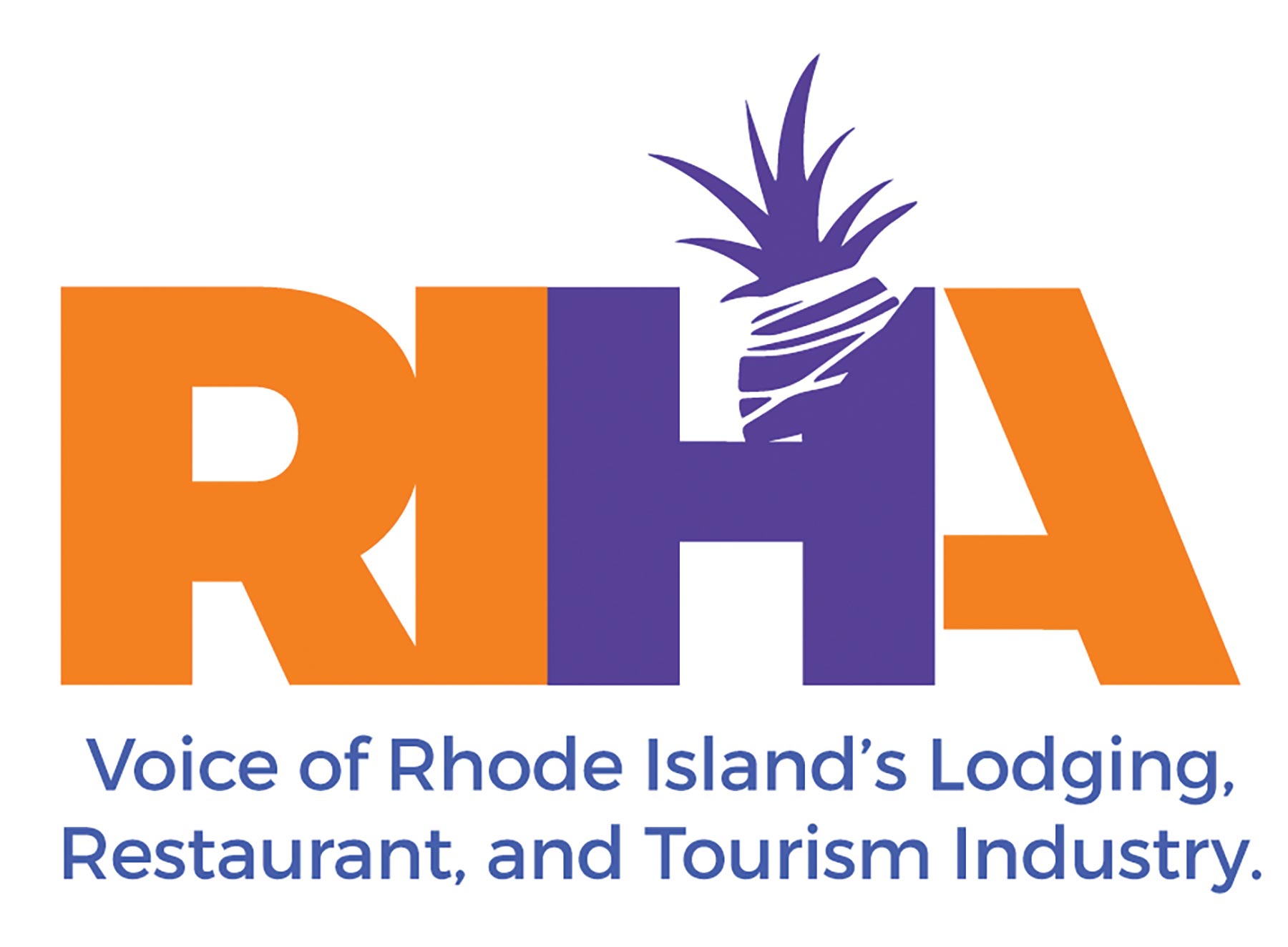 By Dale J. Venturini
As society moves closer and closer toward truly mastering consumer convenience, the ways in which traditional businesses conduct their operations have evolved. More and more folks ask, "is there an app for that?" for everything from online shopping sites, to ordering pizza, to scheduling food deliveries.
And, while restaurant delivery is certainly not a novel or a revolutionary concept, not every restaurant is able to offer it. The cold, hard fact is that while many restaurants are successful, they are not profitable. As margins continue to dwindle, operators continue to face higher costs and wage increases.
Here in Rhode Island, we have undergone five wage increases in as many years. And this year, hospitality businesses will also adjust to paid sick leave. Business owners have had to keep absorbing increases without the ability to recoup the cost. Where does the money come from? It comes from the business' bottom line.
Enter third-party delivery services that see the huge growth potential in providing delivery services to tens of thousands of restaurants across the nation. It seems like a win-win on the surface as many of these vendors are compensated through a percentage of the take-out order, so a restaurant only pays a delivery service on an 'as needed' basis without incurring ongoing fees when delivery is not needed. The theory is that more consumers will patronize restaurants that can offer the convenience of delivery services, thereby driving up the bottom line of the restaurant and the delivery service. Many consumers are already engaging with ride apps like Uber; the use of third-party delivery vendors creates a natural extension of a service that consumers are already utilizing.
If we believe national trends, this service is only going to continue to expand. According to the National Restaurant Association's 2015 Restaurant Industry Forecast, 61% of millennials, aged 18-34, indicate that the availability of takeout and delivery is an important factor in choosing a tableside restaurant and that 74% of this same group said they would order delivery from a table service restaurant if it was available, compared to 56% of all adults. In the limited-service category, eight in 10 millennials said they'd use delivery compared to just 60% of all adults.
Sounds like a no brainer, right? But, what is the risk in using a third-party delivery service? The most obvious is liability. A restaurant is turning its prepared food product over to a third-party service and entrusting that entity to safely deliver a perishable item to the end user. What if the delivery service confuses the order and delivers cashew chicken instead of shrimp with garlic sauce to a consumer with a nut allergy? What if the bakery sends off gluten-free cookies to a consumer with celiac, but instead the consumer receives a box of good old-fashioned chocolate chip cookies? Who is to blame?
Also, cooked foods are perishable and need to be handled in accordance with state food codes. A restaurant can do everything in its power to serve delicious food safely, but once that order is turned over to a third party, where does the restaurant's responsibility end and where does that of the delivery service begin?
As this service is relatively new, the liability aspects of third-party delivery systems is a moving target, with liability laws surrounding it still evolving. Some important questions to ask before engaging with this type of service are: what are the terms of the contract specific to delivery time frames? What is the delivery service using in its vehicles to ensure temperature control? What are the indemnification clauses? And make sure that as a business owner, you carefully review the contract and terms of service so that you are fully aware of all risks and your responsibilities, as the contract and terms and conditions may be written to favor the delivery service.
I'm certainly not saying third-party delivery services are not a useful tool to help grow a restaurant's business, I'm merely raising some important issues that bear serious consideration. Just like anything else that is offered for the sake of convenience, making it fast and easy doesn't mean that the recipe has been perfected.
Dale J. Venturini is the President & CEO of Rhode Island Hospitality Association. A veteran of more than 25 years in the hospitality industry, Venturini is considered by many to be the voice of the industry in the state of Rhode Island. She has been instrumental in improving the industry's educational and training programs in the state, as well as enhancing the bottom line of the business she represents. Venturini splits her time between the office and the State House, a constant presence for her membership.