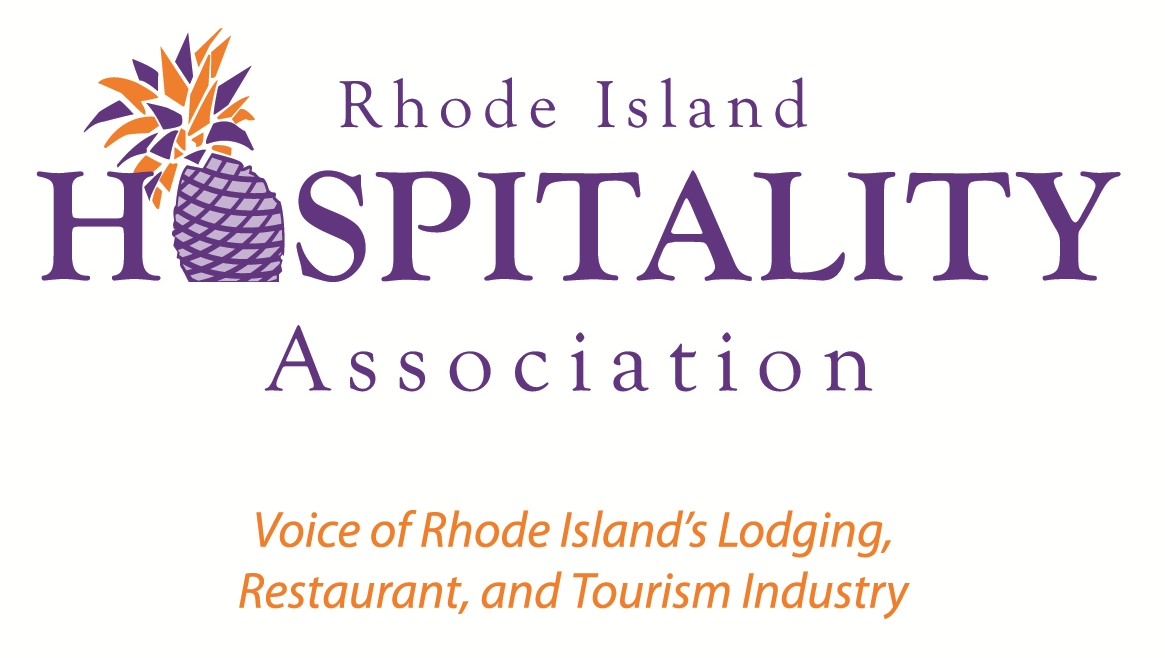 By Dale J. Venturini
As all of you who read my columns already know, I am a huge proponent of buying locally; that goes for food items as well as goods and services. As we start to look toward the holiday season and put on our gift-giving thinking caps (or snow hats), it's the perfect time to think locally.
Traveling around the holidays, particularly a far distance, is something that many of us might think twice about due to commitments around this time of year. But, how many of you have a family member or a good friend who could use a little break?
Not a week in Spain or ten-days in the Caribbean, but a short jaunt to rest, rejuvenate and get centered? I'm sure we could all use that, actually.
Why not take a look within your own state for a great, off-season package at a hotel that offers a change of scenery, a new experience, and the opportunity to relax? While most of us wouldn't normally consider a vacation in our own state, it's a great opportunity to go somewhere affordably and you'll be the hero that gave a trip away for the holidays.
The same goes for restaurant gift cards. Around the holidays, baking and cooking are a top priority in many homes. But, who feels like cooking dinner once the hustle and bustle of the holidays is past? Restaurant gift cards are great opportunities to give loved ones a well-deserved night out and let someone else do the cooking and cleaning.
Beyond restaurants and hotels, there are numerous other local gift-giving ideas. Gift cards to local entertainment spots could include anything from your local museum or ice skating rink, to your local performing arts center.
Just looking around your own state, you will find a wealth of potential gift ideas that will not only brighten the holidays for those on your list, but will help keep money flowing in the local economy. As we all know, the holidays represent a large part of a retailer's business.
Many hospitality businesses depend on holiday sales to make up to 50% of their yearly revenue. It is an incredibly important time for local businesses to make sales. According to the National Retail Federation, sales in November and December are expected to increase 4.1% over last year – to $616.9 billion.
The group also says that holiday sales in 2013 increased 3.1% – higher than the industry's ten-year average of 2.9%. The average consumer is expected to spend approximately $804.00 – up nearly 5% over 2013. Consumers are also spending more on family, friends, co-workers and service providers like babysitters.
The Accenture Holiday Shopping Survey also reports that consumers plan to spend even more in 2014 and gift cards are still a popular choice. The majority of those surveyed prefer gift cards to coffee shops, department stores and restaurants.
With reports of planned spending increases, local businesses are also gearing up with their seasonal hiring, perhaps bringing in more people or giving those already employed additional hours to compensate for the anticipated uptick in sales. This is also good news for the local economy.
No matter how you look at it, the holidays are a time for giving, sharing and caring. Please consider buying local as you are purchasing gifts for the holidays. You'll not only be helping your own economy, you'll be supporting all of the folks who live and work in your own state.
Wishing you a wonderful holiday season!
A veteran of more than 25 years in the hospitality industry, Venturini is considered by many to be the voice of the industry in the state of Rhode Island. She has been instrumental in improving the industry's educational and training programs in the state, as well as enhancing the bottom line of the business she represents. Venturini splits her time between the offi ce and the State House, a constant presence for her membership.