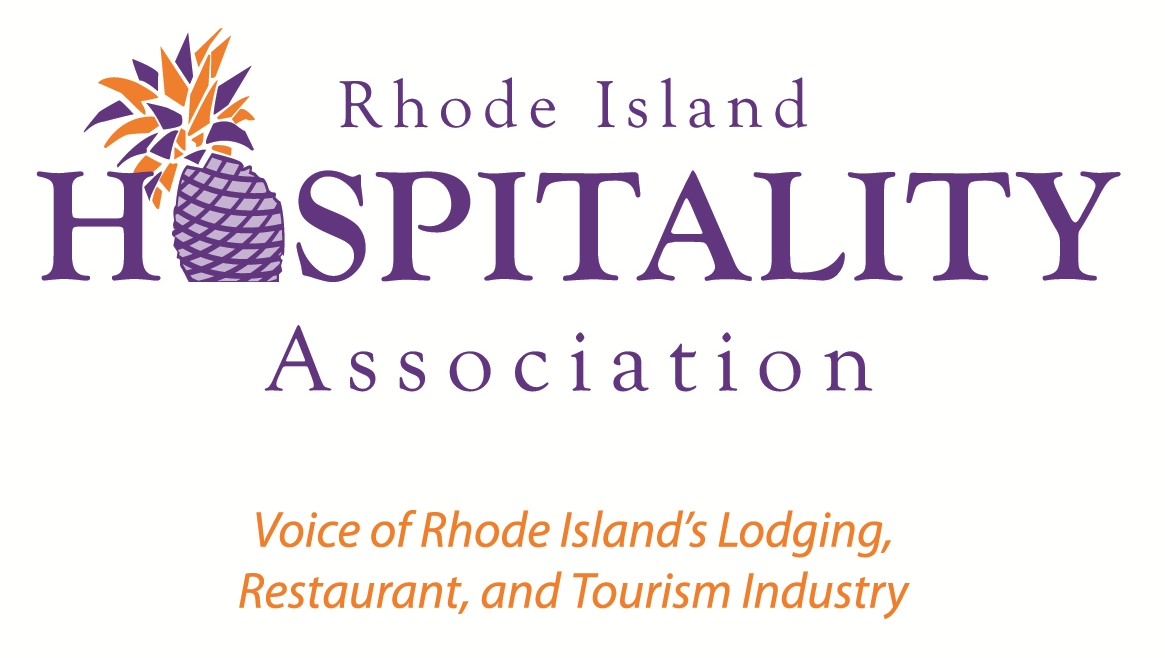 Trust in Your Membership
By Dale Venturini
Recently, I've been engaged in discussions with Association members about rising energy costs in Rhode Island. For those of us who live and either work or own businesses in New England, we understand that energy comes at a premium due to high demand and infrastructure limitations.
As our legislators try to work solutions on a state and federal level, we are left locally to do our best to source energy that is cost-effective for our membership; it's one of the key services that we offer and it's a responsibility that we take seriously.
There are many energy companies and brokers out there that are offering what seems like a great deal. Their natural gas prices are low – but believe me – it's only for a short time. And, unless the service contract is read very carefully and thoroughly, potential customers can be caught unaware when they realize that they have to pay broker fees and often higher-than-expected energy costs once a trial period has come to a close.
There have been countless times when members have provided their current bills to us for evaluation to see if our program could offer savings. Without exception, we discover that the price of energy had gone up on subsequent bills and often the member did not notice. However, that has not stopped some energy brokers from contacting RI Hospitality members who are participating in our energy-buying program and misleading members about our services and savings.
When a member buys through the Association, we are purchasing directly from a supplier with no middle man. Brokers buy from the supplier – often times it can be the same supplier that RIHA is purchasing from. The broker adds his/her broker fee and usually another markup fee. When I have researched individual cases with broker involvement, I have discovered that the customer is paying up to 20 percent more than what the broker negotiated from the supplier. That is certainly no deal.
After representing this industry for more than 25 years, what I find difficult to understand is why, on occasion, a member believes the lies that a broker is telling him about RIHA's energy-buying program. I was recently out to dinner and was approached by a member who told me that a broker had called and told him that the Association was not giving him the best price available.
That could not be further from the truth. The RI Hospitality Association doesn't work for anyone other than the industry as a whole.
We are a nonprofit and we have a small staff that takes on the enormous weight of the battles we face legislatively each year, in addition to teaching and training an emerging and existing workforce. We don't operate out of a mansion with a staff of 50. We are a handful of dedicated professionals who live, breathe and love this industry. We do our homework. We read every contract that we enter into with an energy supplier with a fine-toothed comb. We make sure that our participating members are getting the best deal possible.
While energy costs fluctuate, the savings are significant to members who are enrolled in our program. We don't offer these programs to make money; we offer these programs to benefit our membership.
We realize how razor-thin the margins in hospitality are and we do our level best to help business owners. Should anyone have questions about our energy –savings programs, please feel free to ask us directly by calling 401-223-1120. We are more than happy to provide complete, comprehensive and honest answers.
Dale J. Venturini is the President & CEO of Rhode Island Hospitality Association. A veteran of more than 25 years in the hospitality industry, Ms. Venturini is considered by many to be the voice of the industry in the state of Rhode Island. She has been instrumental in improving the industry's educational and training programs in the state, as well as enhancing the bottom line of the business she represents. Ms. Venturini splits her time between the office and the State House, a constant presence for her membership.