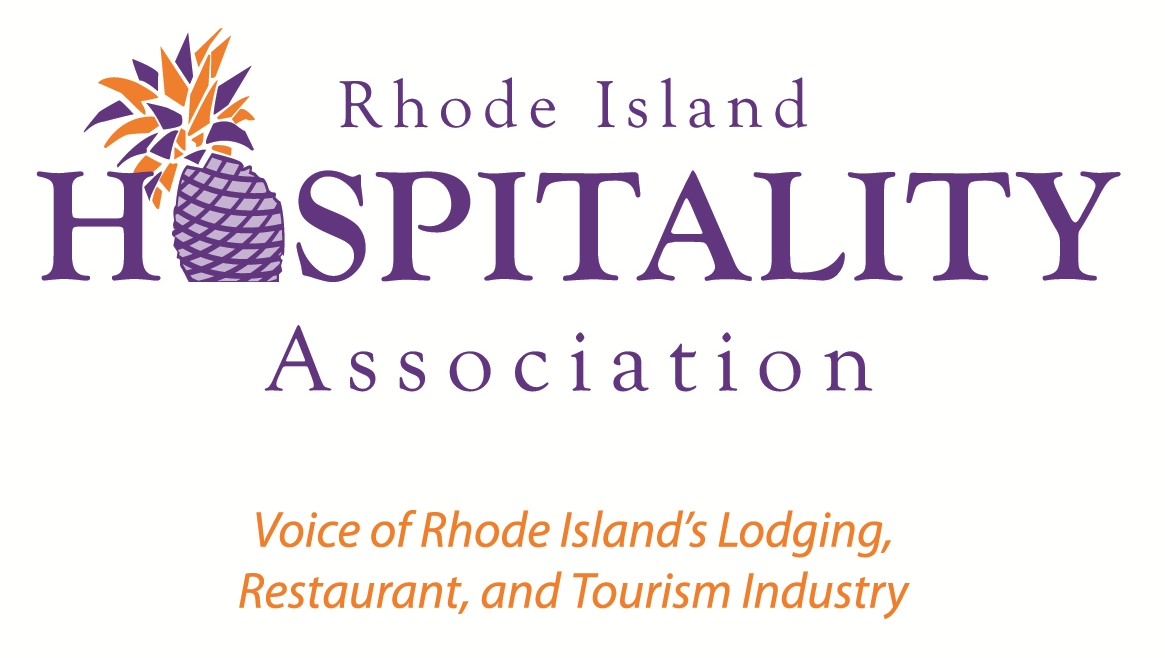 By Dale J. Venturini, President and CEO, RI Hospitality Association 
Each year, I look forward to the RI Hospitality Association's Annual Meeting and 'Stars of the Industry' awards event. It's a time when the best and brightest in our industry gather to celebrate some truly outstanding individuals. This year, we were again fortunate to host our event at Twin River Casino, and they once again made the event shine.
More than 700 people attended the celebratory night and we gave out more than 90 awards over the course of what felt like a quick three-and-a-half-hour program. We were fortunate to have the Rhode Island Speaker of the House, Representative Nicholas Mattiello, with us, as well as several state house leaders and mayors in attendance.
We awarded the service, achievements and amazing attitudes of the best and brightest in our industry. Our winners hailed from organizations representing hotels, restaurants, tourism, politics and allied businesses.
Many of the awards recognize employees; others feature vendors, tourism entities, emerging leaders and lifetime achievers. They are our servers, cooks, dish washers, department managers, general managers, valets, event managers and elected officials who do their best every day for the public that they serve.
As I have often said, I wish I had the space to list each award winner by name in this column; but, there are simply too many and it would be a disservice to leave anyone out. However, I encourage you to take a few minutes to visit our website, rihospitality.org, and read through the 2016 winners. Their backgrounds and stories are an inspiration.
While reading through hundreds of nominations seems like a daunting task, it was amazing to see common themes emerge. Many winners were cited for mentoring others, as well as their team spirit, enthusiasm and going above and beyond what is required. It's no secret that the reason the hospitality industry in Rhode Island is so vibrant and well-recognized is because of the people – 70,000 of them to be exact. To be successful in this industry, you have to be passionate about your vocation and have a singular focus of excellence.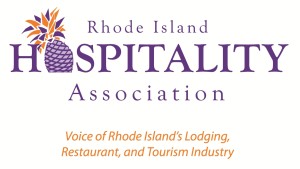 The wonderful thing about the Stars of the Industry event is that the majority of winners are nominated by their bosses, colleagues and even their customers. Having colleagues and friends deem the winners worthy of the industry's recognition means a lot to each recipient. Watching them come up on stage filled with anticipation and pride is one of my most treasured moments as head of RIHA.
While we may have recognized the work of 90 or so individuals and organizations, there are many more who work to make the hospitality and tourism industry in Rhode Island such a wonderful, important and financially-viable community.
As we embrace 2017, a wonderful New Year's resolution is to encourage excellence in those around you. Take the time to help, mentor and advise colleagues and friends in our industry. And, keep an eye out for those outstanding stars in your own business. It costs very little to show your support and encouragement and the result will pay off in dividends!
Once again, congratulations to all of our 2016 Stars of the Industry recipients! It's because of you that Rhode Island is fortunate to have one of the best and brightest hospitality industries in the nation.
Happy New Year!
A veteran of more than 25 years in the hospitality industry, Venturini is considered by many to be the voice of the industry in the state of Rhode Island. She has been instrumental in improving the industry's educational and training programs in the state, as well as enhancing the bottom line of the business she represents. Venturini splits her time between the office and the State House, a constant presence for her membership.