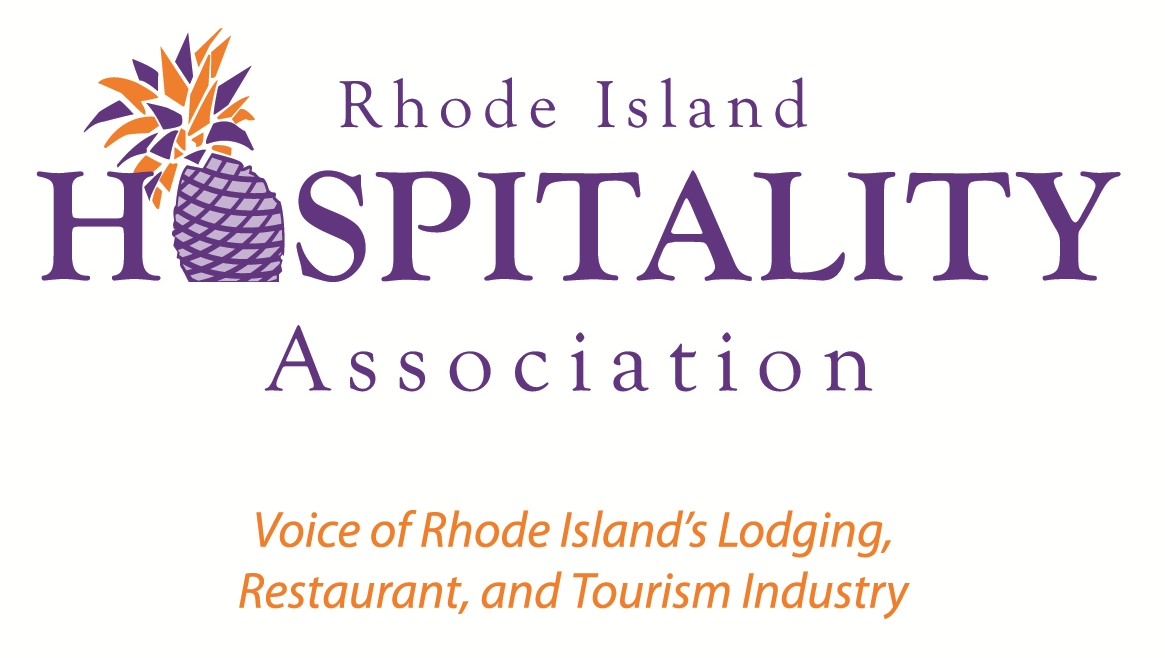 By Dale J. Venturini, President and CEO, RI Hospitality Association 
I've written extensively about how proud I am of the hard-working restaurateurs and hoteliers in our industry. Folks who really understand the meaning of the word 'responsibility,' and take their role to provide good jobs, offerings and experiences seriously and responsibly.
It's been both an unfortunate and glorious time in our industry … the glorious aspect is what our opponents focus on; the fact that restaurants and hotels have become leaders in the economy and bring relevance to the areas in which they are located. They have gentrified entire neighborhood blocks that were previously overlooked. They have given opportunity and meaning to many in search of a career or a part-time job to pay for school, family needs, etc. Most of all, restaurants have elevated the expectations of customers with farm-to-table, organic and seasonal dishes becoming standard operating procedure for many businesses. However, much like the housing bubble of the mid 2000s, restaurants are facing a similar bust.
This is the unfortunate part. Restaurateurs are facing an onslaught of issues that are forcing many to close their doors for good. Hardest hit are sit-down and fine dining concepts.
With attacks from organized labor movements who want to artificially inflate wages, landlords who exponentially increase rent as a restaurant gains success, tax laws and government mandates that create a seemingly inextricable maze of bureaucracy, paperwork and fines, there is rapidly becoming little upside in owning a restaurant these days.
According to The NPD Group/ReCount® Spring 2016 Report, the number of independent, sit-down restaurants in the United States dropped 3% in 2016. The number of fast-casual eateries dropped 2% and the number of restaurants overall dropped 1%. NPD predicts that there will continue to be a lack of growth in the industry overall for 2017.
Yes, profit margins are slim … it is a fact, not a rumor. Most operate on single-digits that are rapidly diminishing in the face of additional costs. The cold, hard facts are that while many restaurants are successful, they are not profitable. As margins continue to dwindle, operators continue to face labor increases.
Here in Rhode Island, we have undergone four wage increases in as many years. Business owners have had to keep adjusting to labor increases without the ability to recoup the cost. Where does the money come from? It comes from the business' bottom line.
In 2016, New York followed California and passed a $15/hour minimum wage. The wage rises incrementally each year, between 50 cents and $2.00 per hour, depending on the geographic location (county) of the business and the size of the company. In effect, for many businesses, this means facing a 500% or higher labor increase, laying off employees, raising prices significantly or shutting the business down entirely.
I think we can all agree that people who are working in good jobs should not be living in poverty. However, a restaurant's business model will not support such a huge labor increase, coupled with rising rental costs and additional taxation. I cannot think of an industry that could support this 'perfect storm' of obstacles to running a successful business.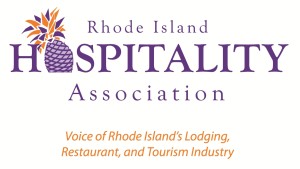 Hotels and restaurants have been heralded as pillars of the small business community. They provide meaningful jobs, offer flexible hours, and have been the reason that some regions receive so much wonderful media coverage.
The food economy has been a giant boon to local cities and towns and has made a huge difference in the local economy through increased tourism, sales tax and meals and beverage tax. But, as that bubble has risen, the winds of detrimental change have also impacted the bubble's ultimate course. As someone who has dedicated the better part of my life to representing the interests of the restaurant and hotel industries, I cannot think of a more dangerous or tumultuous time for our industry.
A veteran of more than 25 years in the hospitality industry, Venturini is considered by many to be the voice of the industry in the state of Rhode Island. She has been instrumental in improving the industry's educational and training programs in the state, as well as enhancing the bottom line of the business she represents. Venturini splits her time between the office and the State House, a constant presence for her membership.