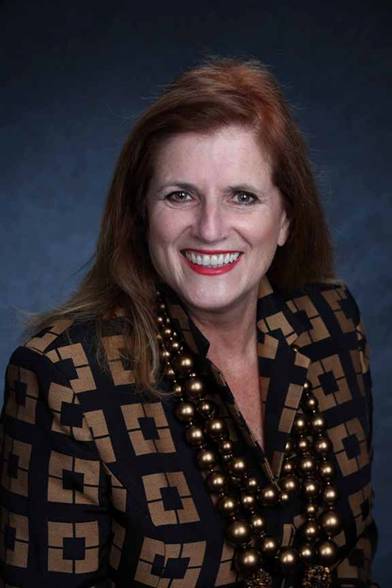 By Dale Venturini, President/CEO, Rhode Island Hospitality Association (RIHA)
The hustle and bustle of summer is in full swing. For many of us, this will mark our busiest and most successful season since the recession began. The economic climate is improving, our guests are returning, and we're (hopefully!) turning a larger profit. Still, every penny counts and I recently received several phone calls that made me wonder how much money we may be leaving on the table.
At the RI Hospitality Association, we receive dozens of calls from dozens of people about dozens of different situations every week. It's completely normal, and we welcome each one. We know that if one person has a question, comment or complaint, the odds are many others do but simply don't know where to turn. So, when I receive multiple phone calls about the same complaint in a brief period of time, I take notice.
These phone calls were all about noise. Each one wanted to know the same thing: why have restaurants become so noisy? Once upon a time, restaurants were quiet destinations. Perhaps there was gentle music drifting through the air, but the environment was intended to be conducive to conversation. The sound of techno and rock music thumping against eardrums was reserved strictly for nightclubs and bars.
Today, the rules have changed. As restaurants battle to attract young, successful, free-spending 20- and 30-somethings, it's all about establishing a hip and trendy environment. What better way to showcase the energy of this crowd than with upbeat music and a restaurant design that enhances sound – thereby making diners literally have to yell to each other to be heard above the continuous buzz going on around them.
The ambiance may feel young and fun, but it may encourage guests in the dining room to skip out on dessert for a break from the noise.
Cell phones also create a constant distraction. They ring, buzz and vibrate non-stop. They're no longer discretely tucked away in a purse or pocket either. Often times, cell phones sit on the table next to the water glass or bread basket.
We all have trouble unplugging – I'm the first to admit it – yet we all agree that someone loudly chatting on a cell phone at the next table can detract from a great experience. With so many great dining options, who wants to go back if the meal was less than perfect?
While these may seem like extreme reactions – and they are – the point remains the same. We work incredibly hard to set ourselves apart from our competitors. If the guest has walked through our door, we've won that part of the battle. Now, let's make sure they don't rush through their meal.
Take a minute to ask yourself, from a business perspective, are you doing something that may encourage guests to shorten their experience? I know I've taken several phone calls where noise levels have done just that.
Don't get me wrong – I love a fun atmosphere and I'm not saying restaurants should be as quiet as the neighborhood library. That would be a huge mistake.
But, consider turning the music down a notch or asking guests to mute their phones for the peace of everyone. Over time, you may notice you're guests are staying longer and you're selling more appetizers, drinks and desserts. At a time when every penny counts, wouldn't that be an easy way to grow your bottom line?