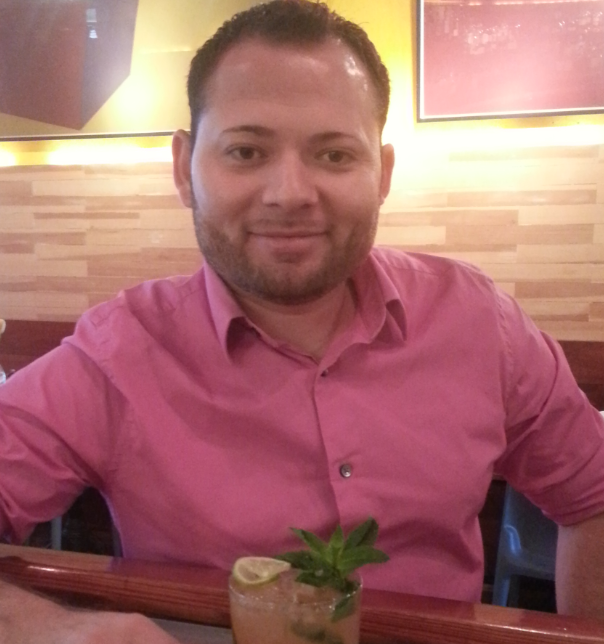 River Tavern
23 Main Street
Chester, CT
Located in the tiny village of Chester, the tavern offers a seasonal farm-fresh menu, a collection of wines showcasing esoteric varietals and unusual appellations, and unique cocktails made with fresh produce and homemade ingredients.
Bartender: Wesley De Sousa Costa
Cocktail: Tornado
Recipe: In a shaker filled with ice, mix
• 1.5 oz. Angostura 7-Year-Old Rum
• 2/3 oz. Cardamom syrup (recipe below)
• 1/2 oz. Cardamaro liqueur
• Splash of lime juice
• 2 to 3 whole fresh mint leaves
Shake and serve on the rocks. Garnish with lime wedge and a sprig of mint.
Cardamom Syrup recipe: In sauce pan, add
• 2 c. water
• 25 cardamom seeds
• 1 small ginger root
• 4 sprigs of mint
• 1 sugar cube
Bring to boil. Reduce heat and stir to syrup.
"This is the perfect rum drink, with the cardamom and ginger," said Erica Sigersmith, who the is co-manager with Gillian Davis. Sigersmith called it a "pungent, warm, wintery spice [that] tastes kind of lemony. It's the background taste to chai tea." The Tornado is a two-step process, but "worth the effort."