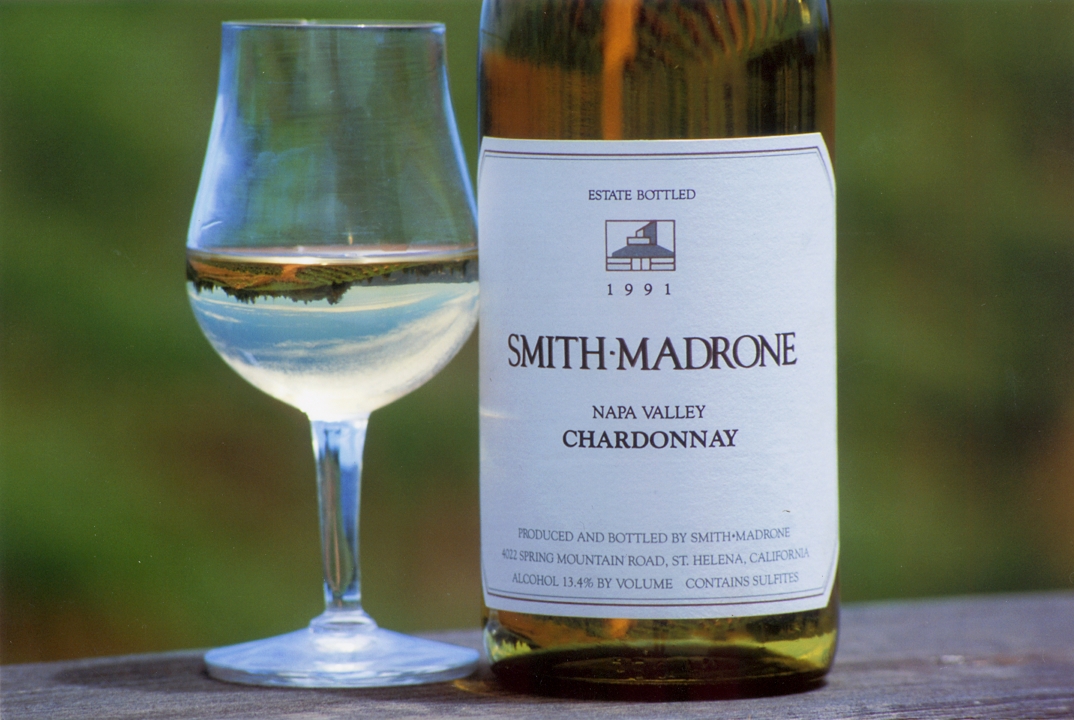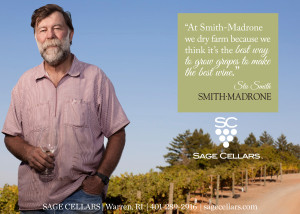 The public and trade professionals are welcome to join Smith-Madrone's Stu Smith, for a wine dinner at Gracie's in Providence, a collaboration with The Savory Grape presented by Sage Cellars.In March 2015, the estate-vineyard wines of Smith-Madrone Vineyards & Winery joined the Sage Cellars collection. "We are delighted to be represented by one of Rhode Island's most respected fine wine distributors," said Stu Smith, General Partner/Enologist, Smith-Madrone. "These are wines from one of the greatest terroirs in California," explains Jesse Sgro, Owner, Sage Cellars.
When: Tuesday, June 23, 2015, 6:00 pm
Where: Gracie's, 194 Washington St, Providence, RI 02903. Reservations must be made via Gracie's; a fee is associated with the event.