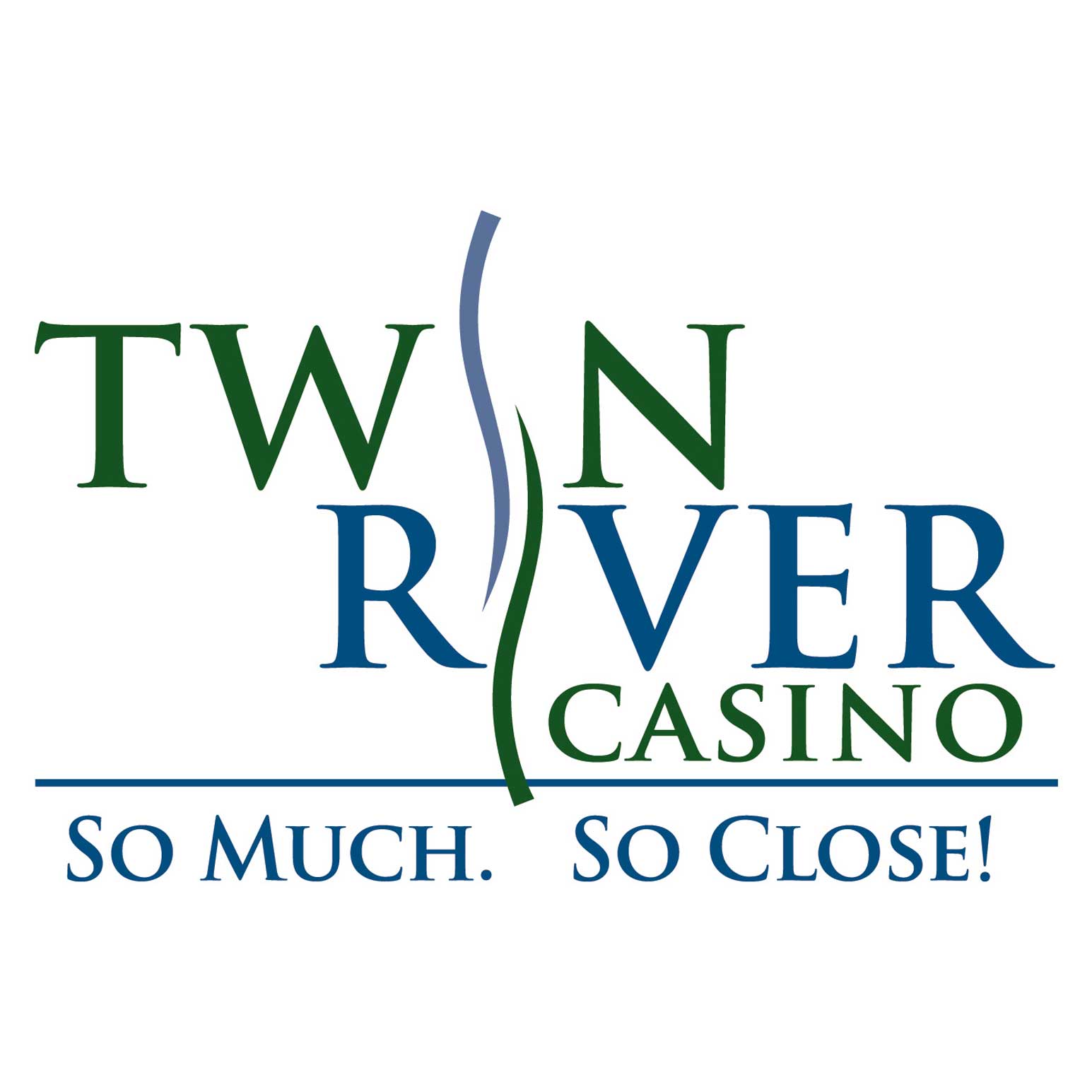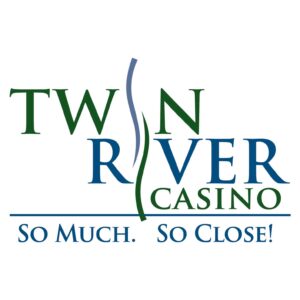 Twin River Casino and its team are hosting "Cocktails for a Cause" to help the disaster recovery efforts from the recent Hurricane Harvey and Hurricane Irma. The fundraiser will donate 100% of all proceeds raised from raffles and donations, with 100% of all beverage products sold benefiting One America Appeal.
The One America Appeal is a joint appeal by all five living former American Presidents to encourage citizens to support recovery efforts from Hurricane Harvey — which inundated the Texas Gulf Coast with unprecedented flooding. This special appeal has been expanded to include those affected by Hurricane Irma in Florida.
When: Tuesday, September 26 from 6:00 – 9:00 p.m.
Where:  Twin River Casino, 100 Twin River Rd, Lincoln, RI 02865