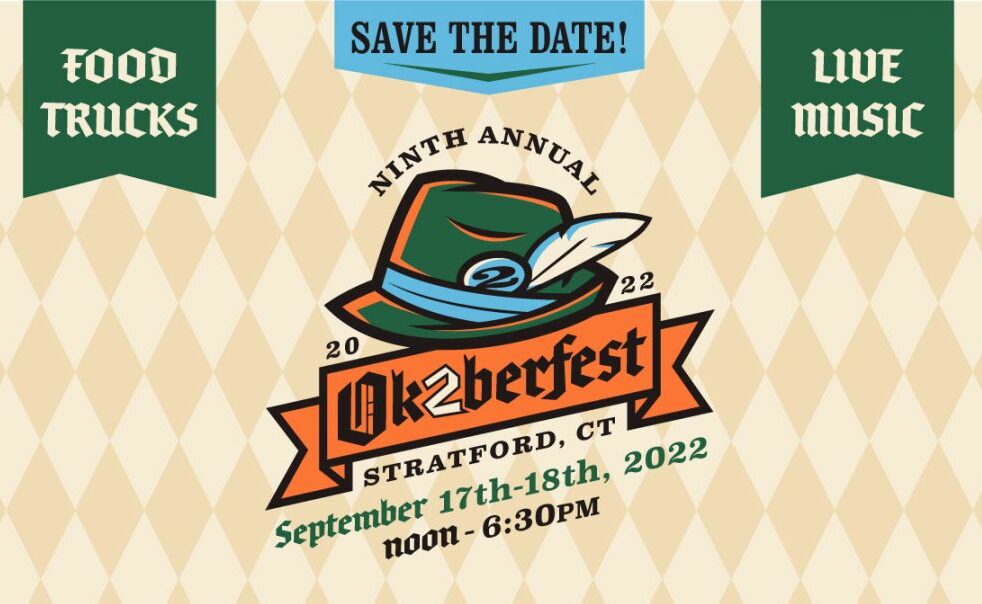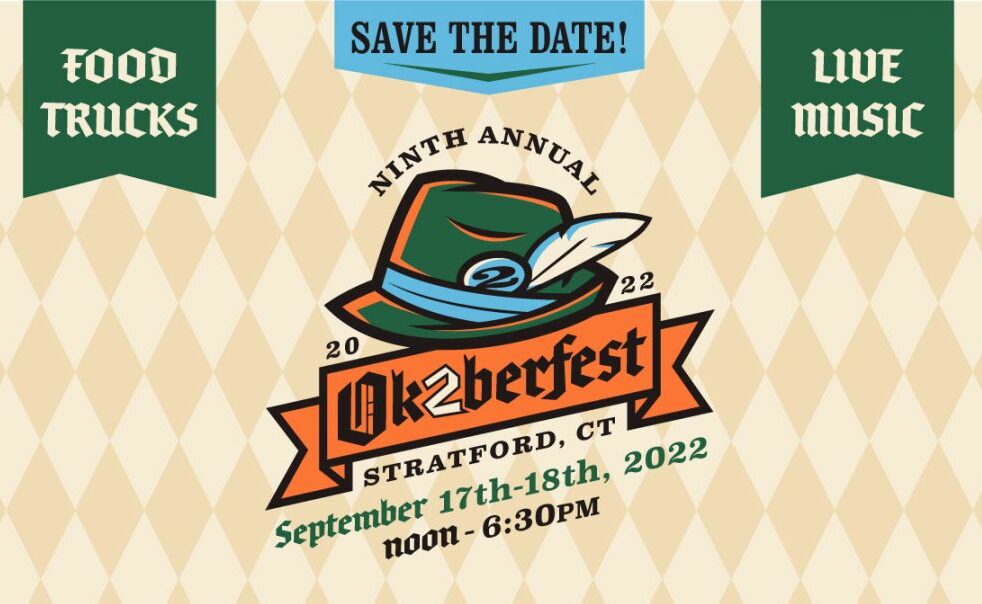 WHAT: The 9th Annual Two Roads Ok2berfest is back. Join the brewery to pay homage to the world's largest Volkfest (beer festival). Authentic German music, German-style beers, food, games and more. Limited tickets available: includes entry to festival, first pint of beer and a commemorative stein. See more information and purchase tickets here.
See highlights from last year's event here.
WHEN: Saturday, September 17-18, 2022
12:00 PM-6:30 PM
WHERE: Two Roads Brewing Company
1650 Stratford Avenue
Stratford, CT 06615.