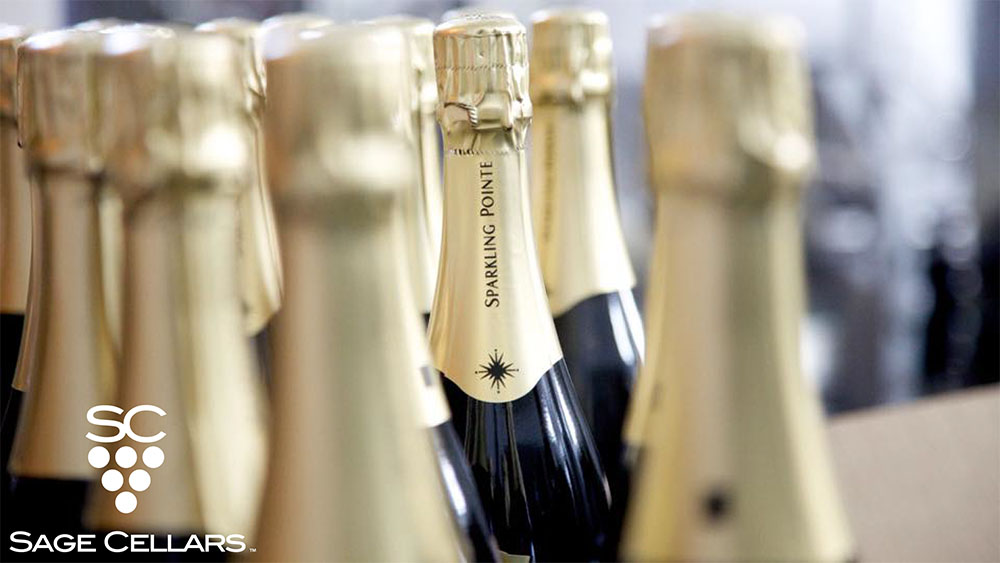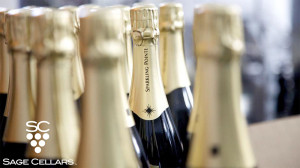 Sage Cellars is hosting an evening offering of a variety of Sparkling Pointe wines and a delectable dinner from Local 121. Sparkling Pointe's Regional Sales Manager, Laura Trunz, will be there to discuss the wine varietals.
Reservations required: 401-274-2121
WHAT: Sparkling Pointe Wine Dinner
From the North Fork in Long Island, New York, Cynthia and Tom Rosicki have dedicated Sparkling Pointe Vineyards and Winery to estate grown sparkling wines produced exclusively in the traditional Méthode Champenoise. Farming 40 acres of vineyard, planted only with the classic Champagne grape varietals—Pinot Noir, Pinot Meunier, and Chardonnay—each Sparkling Pointe cuvée is an authentic expression of the land and the winemaker's finesse.
WHEN: September 17, 2015, 6:00 pm
WHERE: Local 121, 21 Washington St, Providence, RI 02903