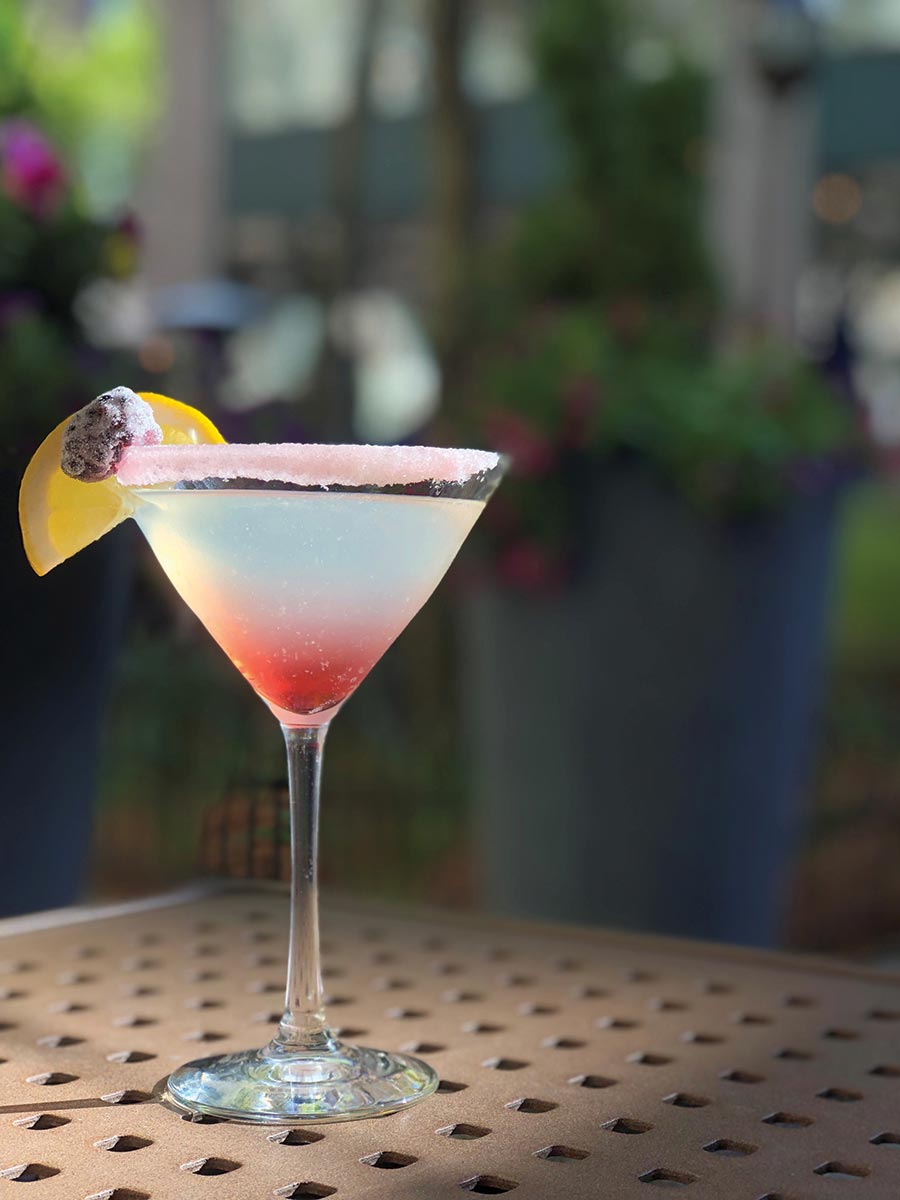 Backstage Kitchen + Bar
311 Westminster Street
Providence, RI
Situated in the heart of downtown Providence's arts and theater district, Backstage Kitchen + Bar offers creative twists on local favorites. Located at Hotel Providence, the restaurant offers an expansive menu, featuring everything from light fare to heartier entrees. Guests can enjoy al fresco dining in the summer months, relax by the firepit with a cocktail, or enjoy the restaurant's well-known theater menu during show nights at the Providence Performing Arts Center.
Bartender: Amanda Bedard
Manager: Emily Archer
Recipe by: Juan Jaquez, Bar Supervisor
Cocktail: Summer Sunset
Ingredients:
1½ oz. Stoli Citrus Vodka
½ oz. Triple sec
 ½ oz. Chambord
Fresh-squeezed lemon juice
Splash of lemonade
Lemon wedge
Blackberry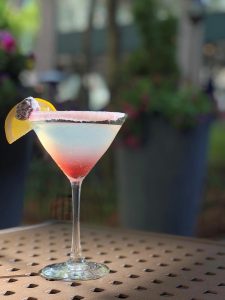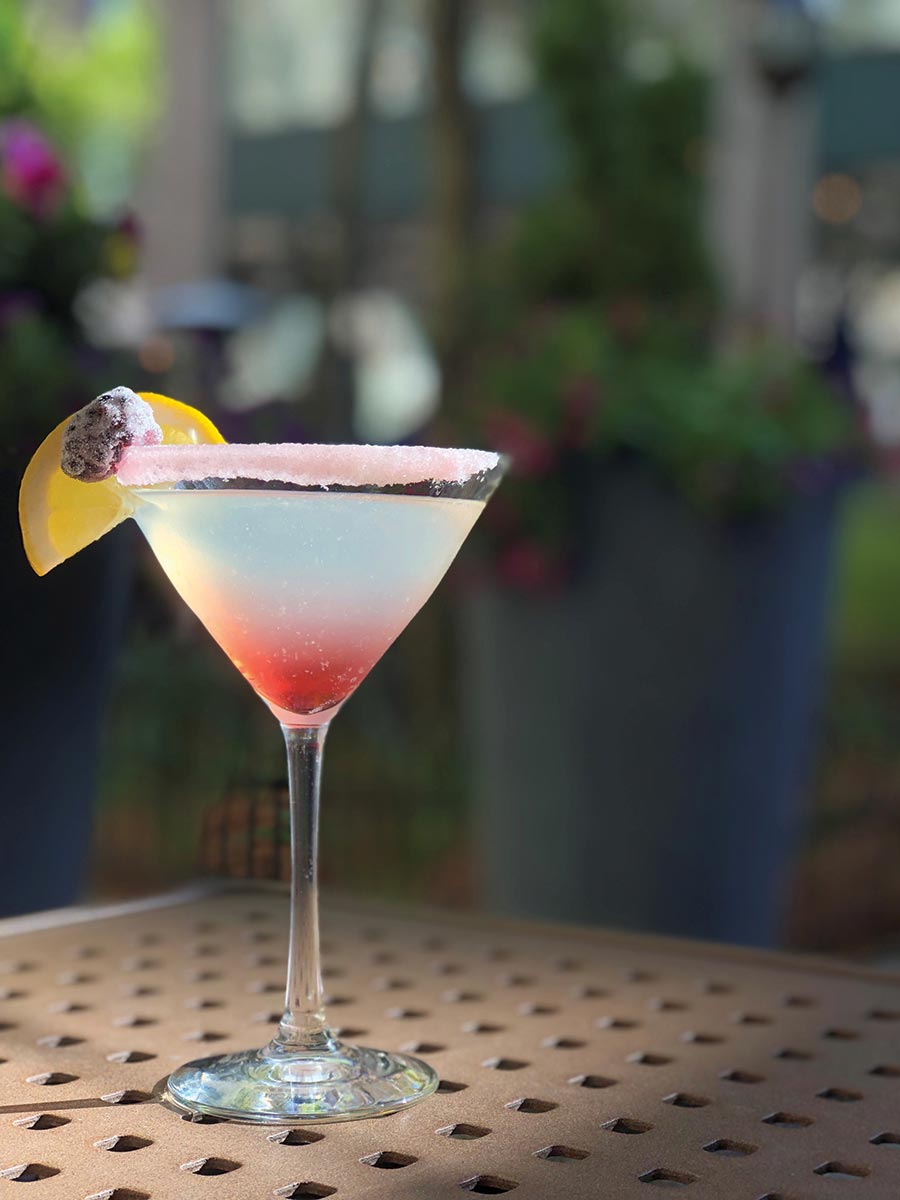 Method: Combine vodka, triple sec, lemon juice and lemonade in a shaker over ice. Shake and pour into a martini glass rimmed with sugar. Add Chambord and garnish with a lemon wedge and sugar-coated blackberry.
"I look forward to summers in the courtyard at Backstage Kitchen + Bar, which inspired me to make this drink," Bartender Amanda Bedard said. "It reminds me of warm evenings by our firepit watching the sun go down. Providence comes alive once it's nice out, so I wanted to create something to match that feeling."