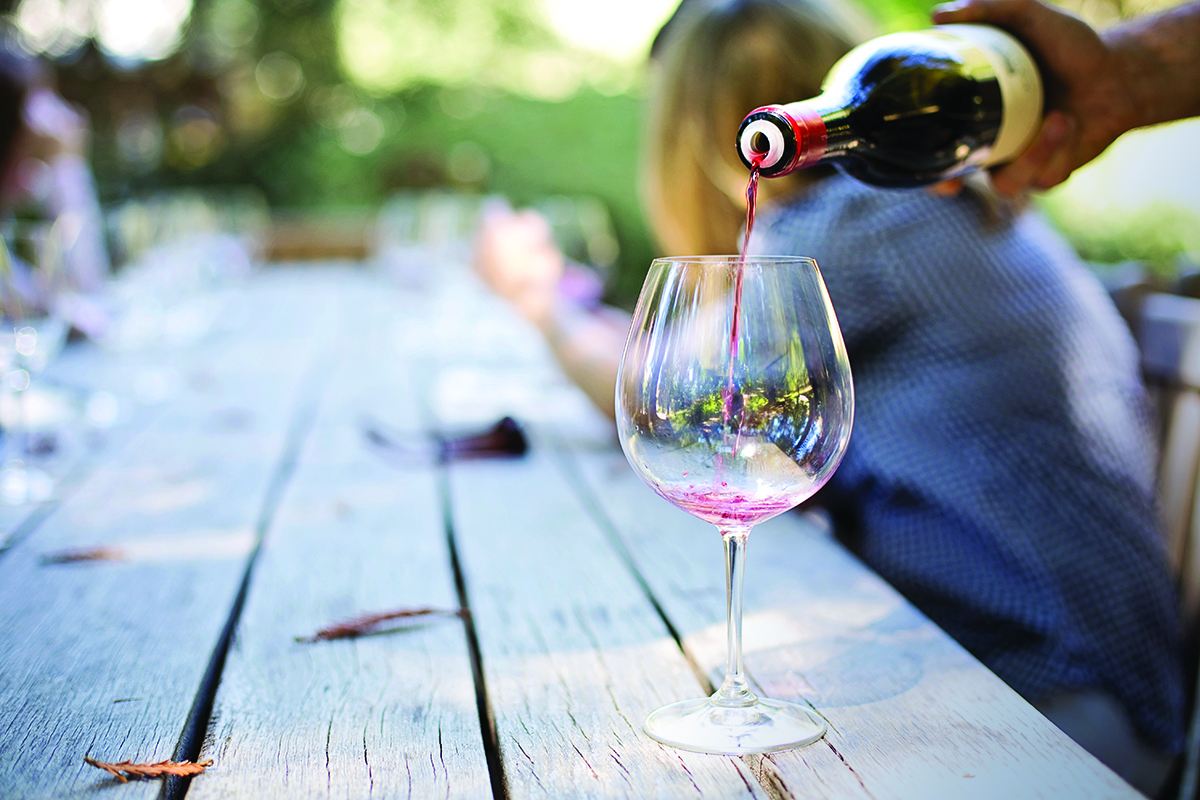 By Len Panaggio
If you read this column on a regular basis, you know that I espouse having staff visit breweries, distilleries and wineries to gain knowledge, be inspired and to truly experience the products they're serving.
I have taken staff on trips to local breweries and invited a local cheesemonger to come and do a beer and cheese pairing. I would have winemakers visit The Mooring or 22 Bowen's and, with advance notice of what they'd be pouring, would have our culinary team create food pairings and put out an hors d'oeuvre tray.
While the local experiences are great, taking a group of staff to Napa or Sonoma, Washington or Oregon, is the ultimate educational experience. Now that I am out of operations, I usually take an annual trip to California, and invite a few friends – some in the business, some just wine-lovers – to join me. I am just back from a trip with a group of pinot noir lovers. We focused on Sonoma this time, as there isn't much pinot noir grown in Napa; it can really only be found in the Carneros region, which is a shared American Viticultural Area (AVA) with Sonoma.
To make the most of what is always too short a trip, we scheduled a number of tastings and tours. This is something the winery reps want to do, because if something registers with your group, it will hopefully translate into sales, or, better yet, placements. Once you set these up, be sure to have a plan: talk to the owner, vineyard manager, winemaker or your local rep and have a focus so that you are getting the most out of your visit.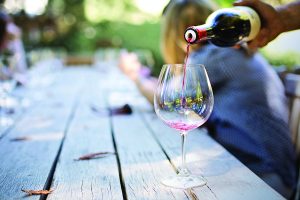 With my advanced notice, we began our journey visiting some of the best pinot noir producers in Sonoma and Napa: Cuvaison Estate Vineyards, Domaine Carneros by Taittinger, Etude Wines, MacMurray Estate Vineyards, Frei Brothers Sonoma Reserve, Robert Sinskey Vineyards, Stags' Leap Winery, Patz & Hall Winery and Merry Edwards Winery.
At each winery, they explain what they are doing to their vineyards, and where (terroir) and how the grapes are grown (organic, sustainable, biodynamic). Because of our planning, we had wonderful lessons about pinot noir. Pinot noir is a difficult grape to grow, and one of the reasons it doesn't grow in Napa is that it gets too warm; it's a thin-skinned grape which will literally explode on the vine in the heat of the summer. We were there in January, the pruning season, and we learned the science behind it. It is the first step to the next harvest, so it is performed according to the vineyard manager's direction along with the winemaker.
While once overdone, thanks in part to the movie "Sideways," when done right, pinot noir is the epitome of wine to me. At the time of the movie, wineries were producing mass quantities of pinot noir to respond to the demand, but it was bad pinot noir. Too many were blending in bigger to amp up the wine, doing an injustice to the grape.
On this trip, we avoided bad pinot noir and went to 10 amazing wineries, including Patz & Hall, a very reputable winery producing pinot noir and chardonnay. My rep called ahead and we had a delightful hostess walk us through several of their wines, both red and white. They started us off with their sparkling wine, made the French way, and a small food board for us to pair with the wines. We started with their workhorse wines then moved through allocated and/or winery-only wines. Because of the prior planning, we got an extraordinary experience.
Len Panaggio's career in food and wine spans more than three decades as an owner and as a beverage director at some of the top restaurants in Rhode Island. Currently a hospitality consultant, Len is a graduate of the University of Rhode Island and has attended the Culinary Institute of America Master Sommelier program and the Sterling School of Service and Hospitality.