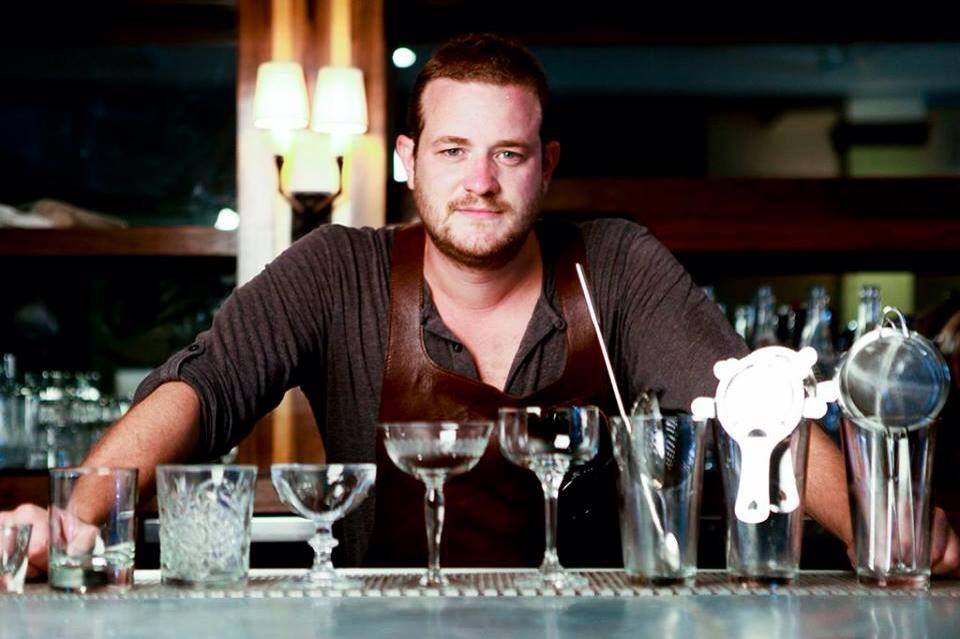 Russell Davis, star of Spike TV's "Bar Rescue," will serve as master of ceremonies at the New England Tequila & Rum Festival at Twin River Casino in Lincoln, R.I. on Saturday, May 2, 2015.
An influential nightlife professional in the public's eye and a "celebrity bartender/mixologist," Davis joins a distinguished roster of the festival's beverage industry professionals including Benjamin Mélin Jones, Jonathan Pogash, Curtis McMillan, Jenn Ferreira, Marshall Altier, Junior Merino, Will Thompson, Willie Ramos, Will Shine, Esteban Ordonez, Brent Ryan and Anthony Pullen.
New England Tequila & Rum Festival will be held April 30 through May 2, where tequilas, mezcals and spirits from México as well as rums can be sampled by ticket holders. The festivities also include live entertainment, rum and tequila seminars, creative food pairings and cooking demonstrations, a blind rum and spirit tasting competition, a bartending competition and more.