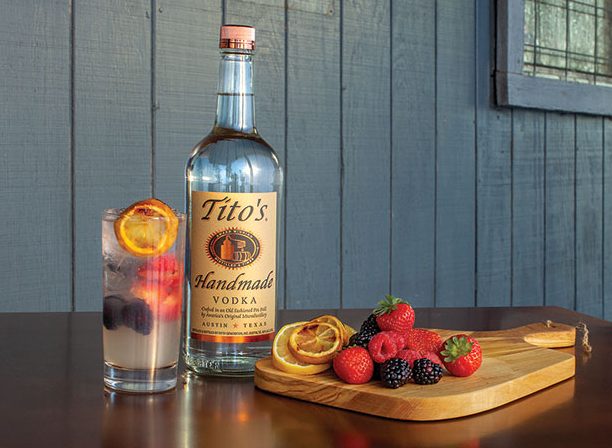 July Cover Story: Vodka, All-American Spirit or Nyet?
July 1, 2019
By Jack Robertiello When Burnett's, a top ten vodka brand with dozens of flavored ...
Read more

Burnett's Vodka Extends Line to Cucumber Lime
April 7, 2016
Burnett's Flavored Vodka is extending to include Cucumber Lime. The fresh cucumber ...
Read more