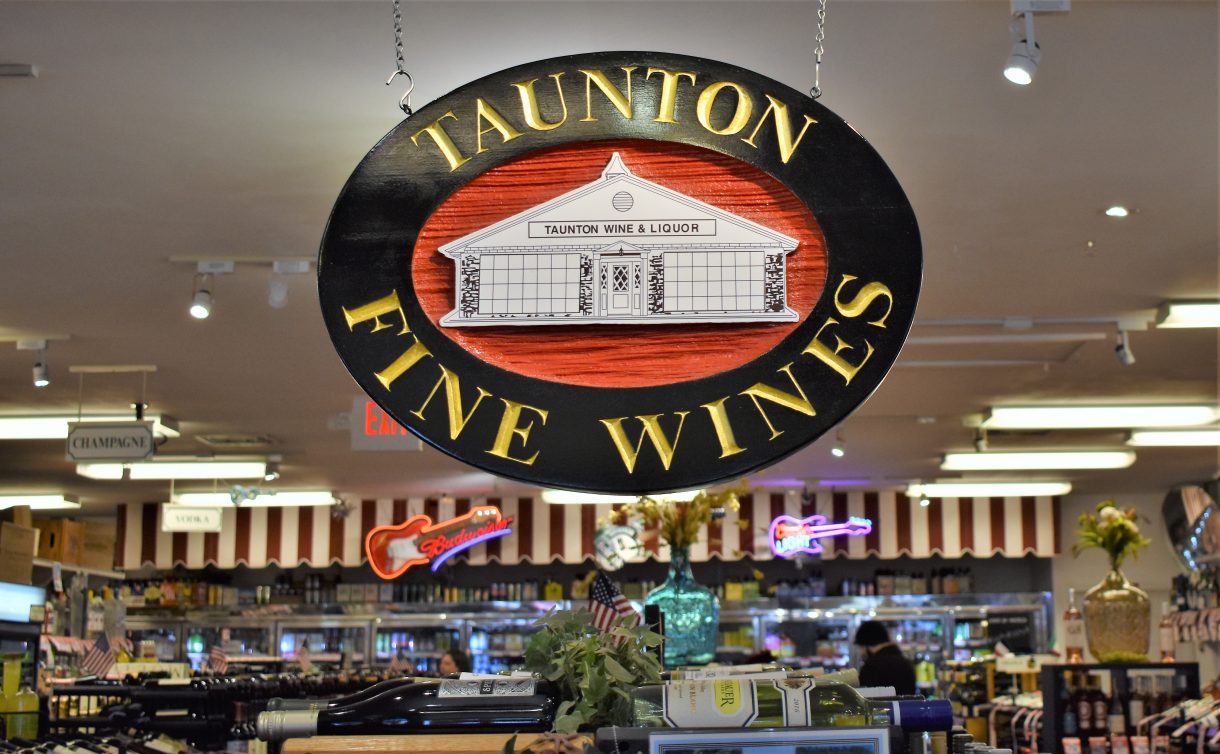 Taunton Wine & Liquor
147 Mount Pleasant Road
Newtown, CT
Square footage: 2,500
Years in operation: 4.5
By Sara Capozzi
After decades in the corporate accounting and finance world, Bob Vigilante decided he was ready for a change. He knew he wanted to own his own business, and after researching several industries, decided on one, purchasing Taunton Wine & Liquor in September 2014.
Vigilante liked a lot of things about the store, which had been in the neighborhood already for 22 years under its previous owner. "It had a clientele, it's in a nice area, I kind of liked the quaintness of it," he said.
Vigilante kept the name of the shop and its staff to keep the customer experience consistent. "The only change initially when I took over the store was just the ownership," he said.
Gradually Vigilante changed the store's inventory, bringing in more $12 to $15 bottles of wine, a price point which appeals to the demographic in the Newtown area, he explained, while keeping smaller numbers of lower- and higher-priced selections available. This positioned the store to appeal to the tastes of a variety of customers and resulted in an increase in store profits.
Besides keeping buying options competitive, Vigilante is constantly thinking about how to keep customers happy. "I think retention first. Every customer's important – I don't care what level. I do what it takes to get that customer to be my customer," he said.
And since shoppers have a variety of stores to choose from in the area, Vigilante focuses on customer service to differentiate Taunton Wine & Liquor from its competitors. "I tell all my customers – it's not my store, it's your store … I want this store to be the store you come out of your way for. You know the product is here, you're going to get the right price and you're going to get the right service."
At Taunton, wine takes the top slot in sales, followed by beer, and lastly liquor, Vigilante said. Vodka is the most popular spirit, followed by rum and tequila, with bourbons and whiskies popular on a seasonal basis.
Craft beer is popular with his customers, too; with its own set challenges balanced between keeping up with new brews, beer lovers' changing demands and impact on store inventory. But Vigilante said, "At some point I think it's going to level off a little."
Popular wine varietals include Cabernet Sauvignon, chardonnay, pinot noir and Sauvignon Blanc, curated from a mix of smaller and larger wineries. "I think you're better off with the smaller wineries, pricing wise, those are the ones that are stable," Vigilante said. "And sometimes you find some nice gems out there."
Tastings take place every Saturday at Taunton, giving customers a chance to discover their next favorite brand and varietal.